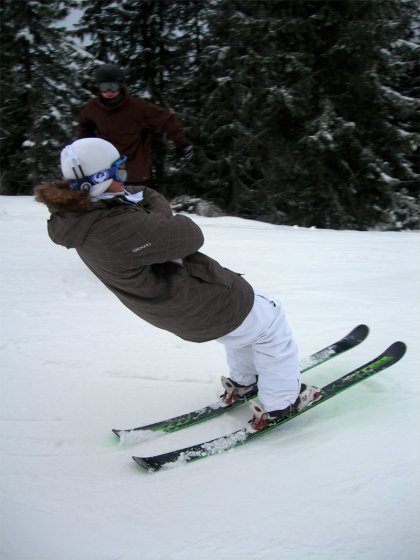 Today I got to hang out with mr.redbull himself, who is back on track after the neck-injury. He hasn't been skiing very much the last 6 months, but he knows how to ski, for sure.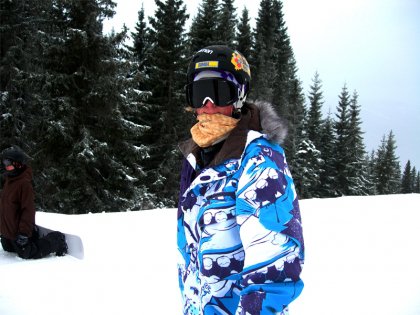 And then there is me, stoked on rails in general. Allthough my lences where too dark for todays milkbird/snowfall.  My legs are tired after all the pretzels and spins on and off rails, so it's time to chillout for a few hours.
Look out for a new PK and Steffen edit from a foggy Hafjell day.
S.