@PhunkshunWear has been creating some of the best face-coverings for skiers and snowboarders since 2011. For the past couple of years, they've been making our limited edition Newschoolers neck tubes too. With the summer rolling in, we gave our members the chance to design the next generations of Newschoolers' identity concealment offerings.
There were two categories, the Neck Tube and the PPE mask, and the contest saw a ton of great entries. The judges, a panel of NS and Phunkshun staff, along with guest judge and sitski boss Trevor Kennison, had a tough time narrowing down the winner for each category. Ultimately though, the decision has been made and Phunkshun are printing up the winners work as we speak. For the neck tube, we ultimately decided on the relatively simple but unique design by @Gusted . We had to invert the colour scheme for production reasons but we're stoked to rock these this winter!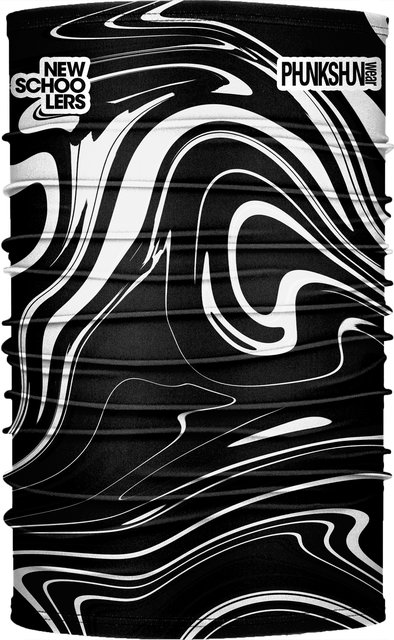 For the PPE, there could really only be one winner. @Liam_j10 submitted an array of amazing art for the contest and the more structured PPE mask seemed the best vehicle to show it off in all its glory.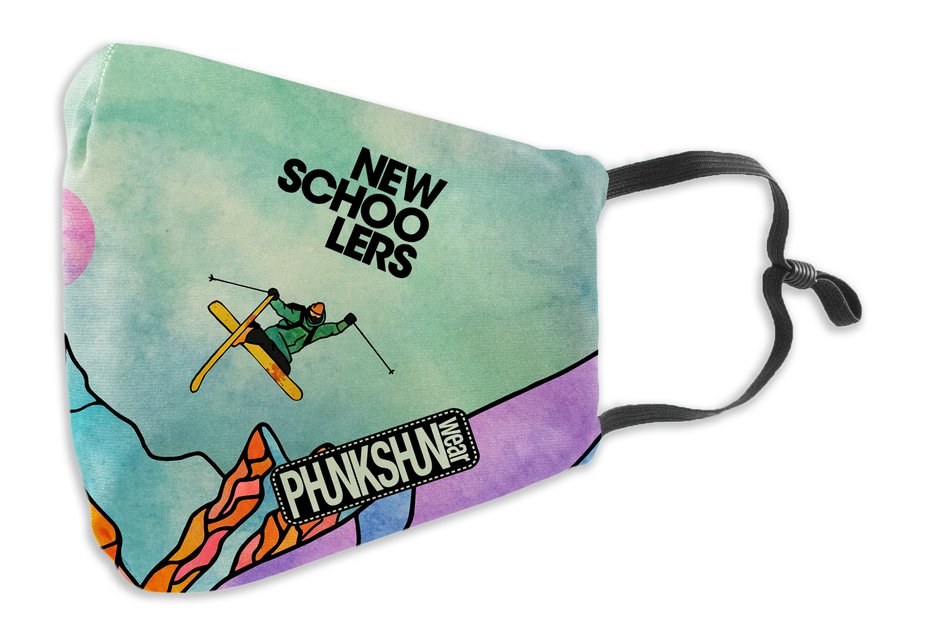 Congratulations to both the winners. Your prize packs, including 10 your winning design, a pair of Phunkshun Wear/SPY Collab Goggles, a Phunkshun Wear t-shirt, and other Phunkshun Wear Swag will be on their way to you as soon as the masks are ready. The winning designs will also be available to buy soon, so keep your eyes peeled!