There I was in a sea of clouds. Thick wisps rolled in front of us as we ascended up the mountain on a bright yellow chair. The thin cobble road streets of Italy and the hillsides pierced with castles fell away below us.
"It's just above the lift here" says Ethan Stone, my token friend for my first foreign event. "It's hand carved, this thing is a beast" and as the clouds part a massive axe appears over the ridge, 10 meters (32.8 feet) to be exact, above the most beautiful hip ever designed by man.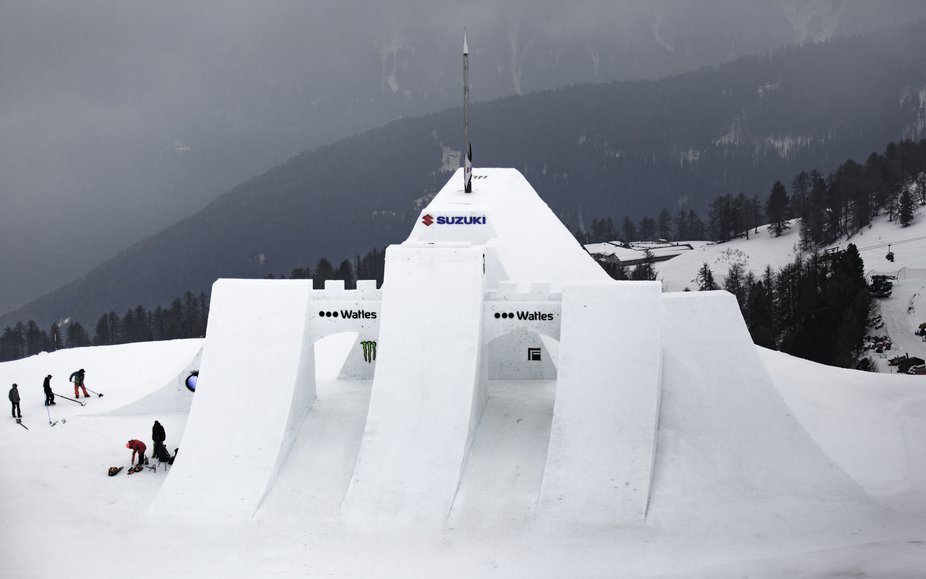 "Holy shit"
My words do no justice to this marvel but, I hope my photos do.
Thank you to Suzuki Nine Knights for an epic event!
Congrats to David Wise for breaking the world record, by 3 meters, and sending it 14.2 m (46.5 feet) above the coping of the hip.
Another congrats to Christof Schenk for winning Ruler of the Week and Joffrey Pollet-Villard for Best style.
And a major shoutout to Nico Zacek for creating the best event in skiing!
Some Technical info:
RIDERS SKI:
Bene Mayr (GER)
Joffrey Pollet-Villard (FRA)
Jules Bonnaire (FRA)
Taylor Seaton (USA)
David Wise (USA)
Christof Schenk (ITA)
Felix Usterud (NOR)
Nicky Keefer (USA)
Alex Beaulieud-Marchand (CAN)
Alex Ferreirra (USA)
RIDERS SNOWBOARD:
Sebbe De Buck (BEL)
Simon Gruber (ITA)
Christian Haller (SUI)
Peetu Piiroinen (FIN)
Heikki Sorsa (FIN)
Werni Stock (AUT)
Seppe Smits (BEL)
Iouri Podladtchikov (SUI)
Awards:
Perfect Hit Public Day
Skiing:
1. Christof Schenk
2. Joffrey Pollet-Villard
3. Felix Usterud
4. Taylor Seaton
5. Jules Bonnaire
Snowboarding:
1. Sebbe De Buck
2. Simon Gruber
3. Peetu Piiroinen
4. Seppe Smits
5. Werni Stock
Overall Week Awards
Skiing
Christof Schenk – Ruler of the Hip
Joffrey Pollet-Villard – Best Style
David Wise – Highest Air
Snowboarding
Sebbe de Buck – Ruler of the Hip
Christian Haller – Highest Air
Christian Haller – Best Style
Christian Haller – Best GoPro Photo
Now stop reading and enjoy a photo recap.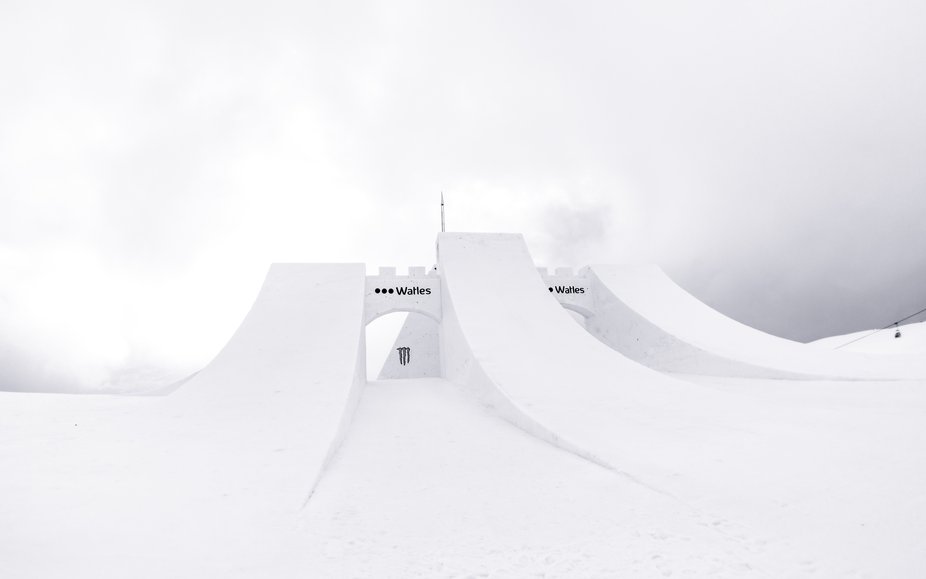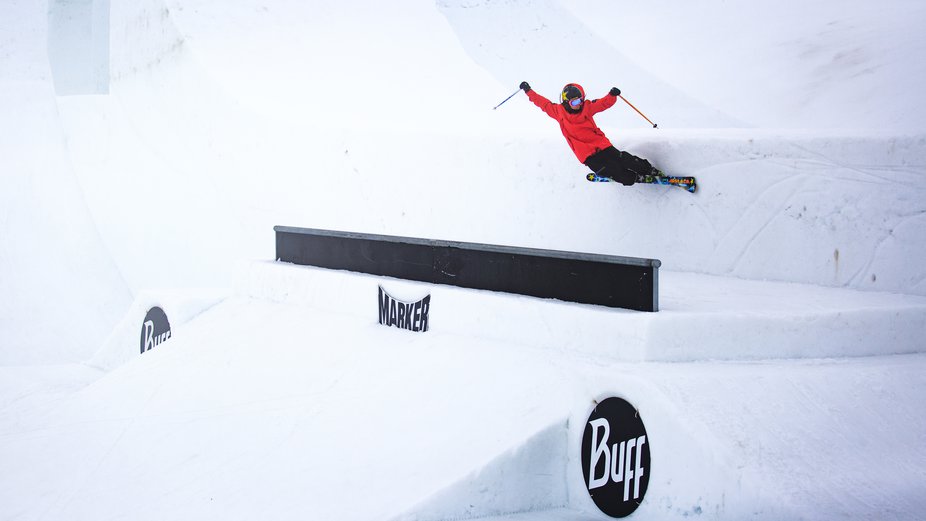 Alex Ferreira making use of all the features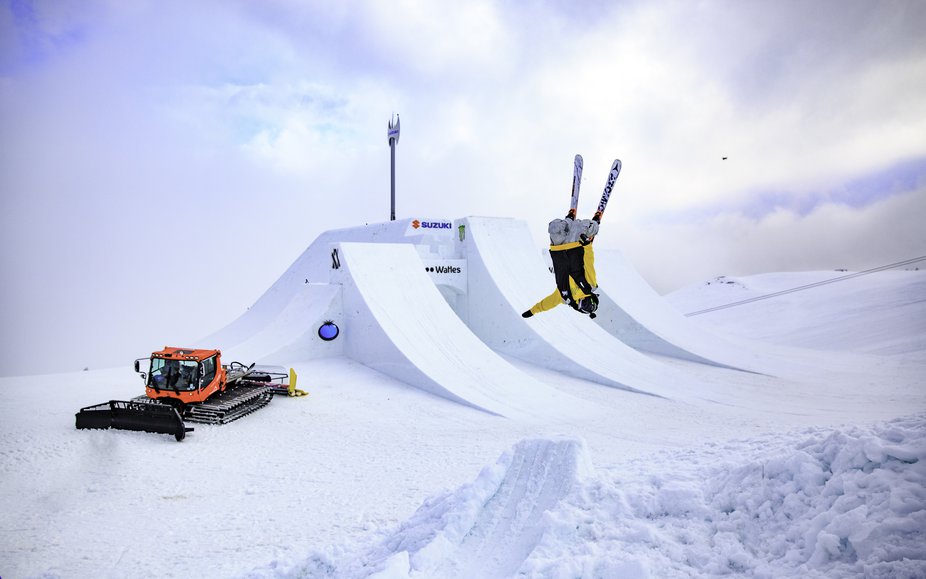 Taylor Seaton lays out a backflip while waiting for the clouds to clear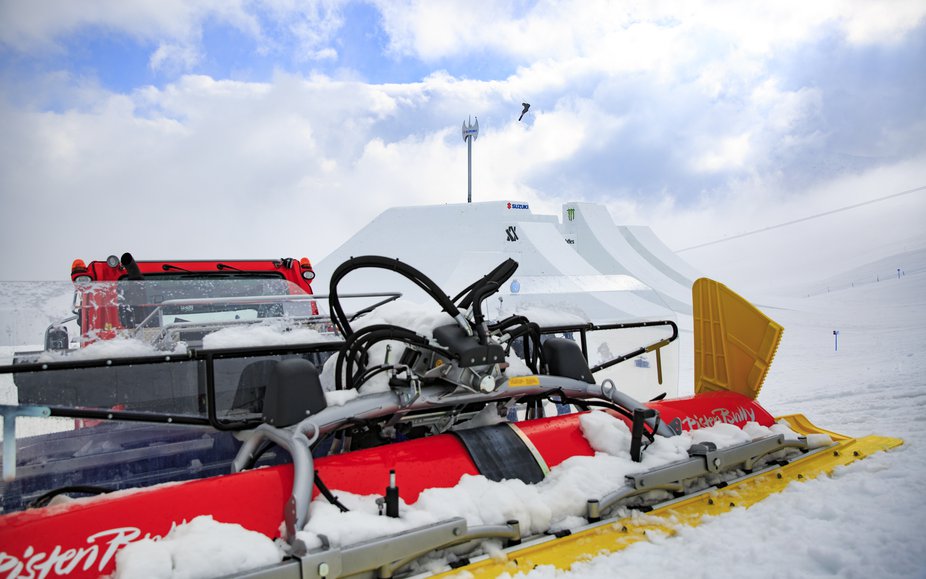 Joffrey Pollet-Villard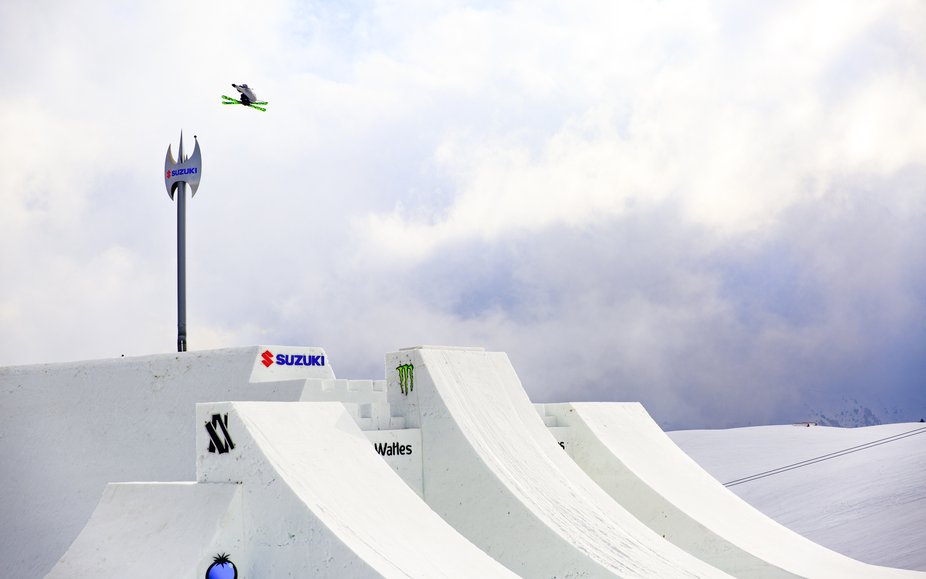 Jules Bonnaire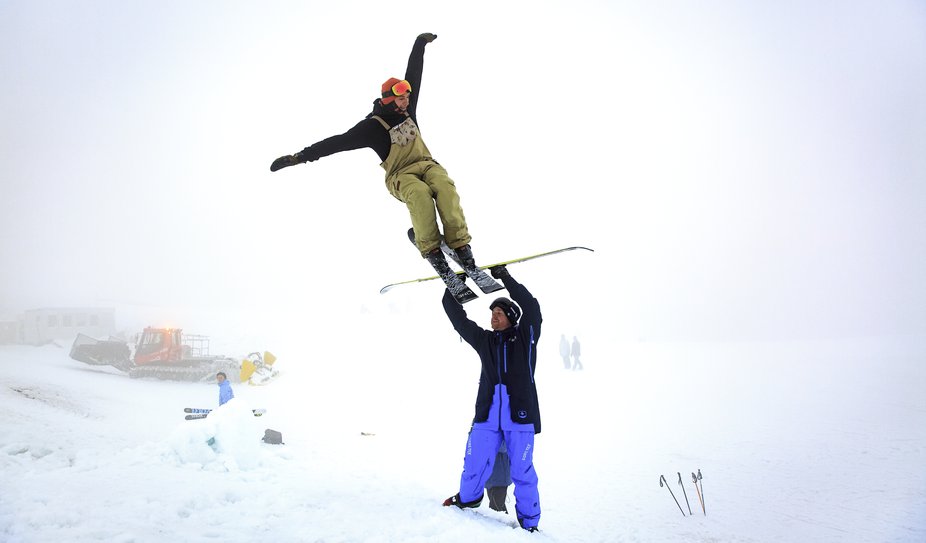 Roy Kittler taps Nico Zacek while on a weather hold
ABM floats over Nicky Keefer on the manual pad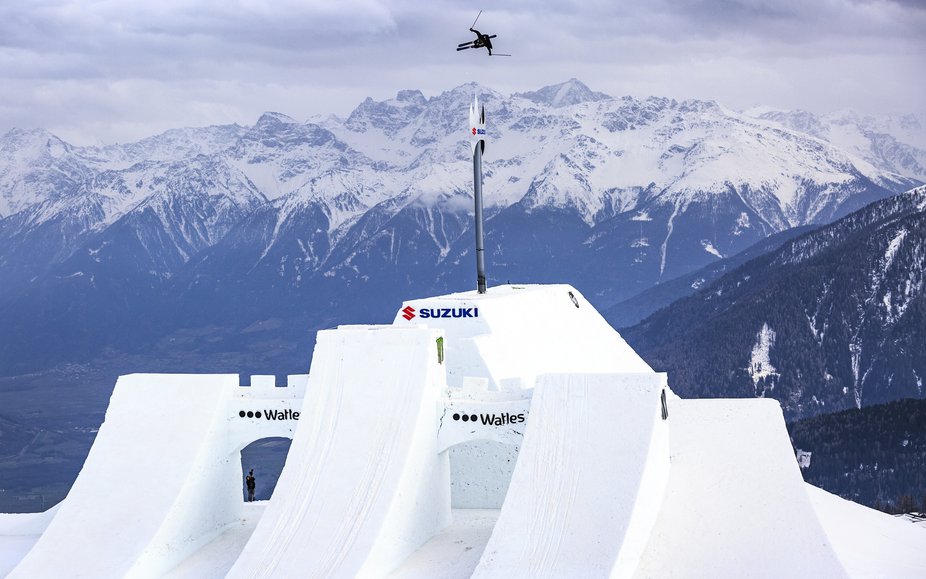 JPV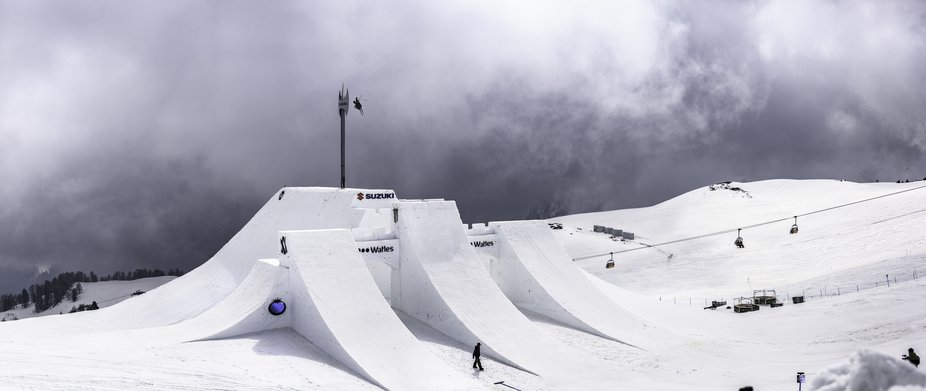 Keefer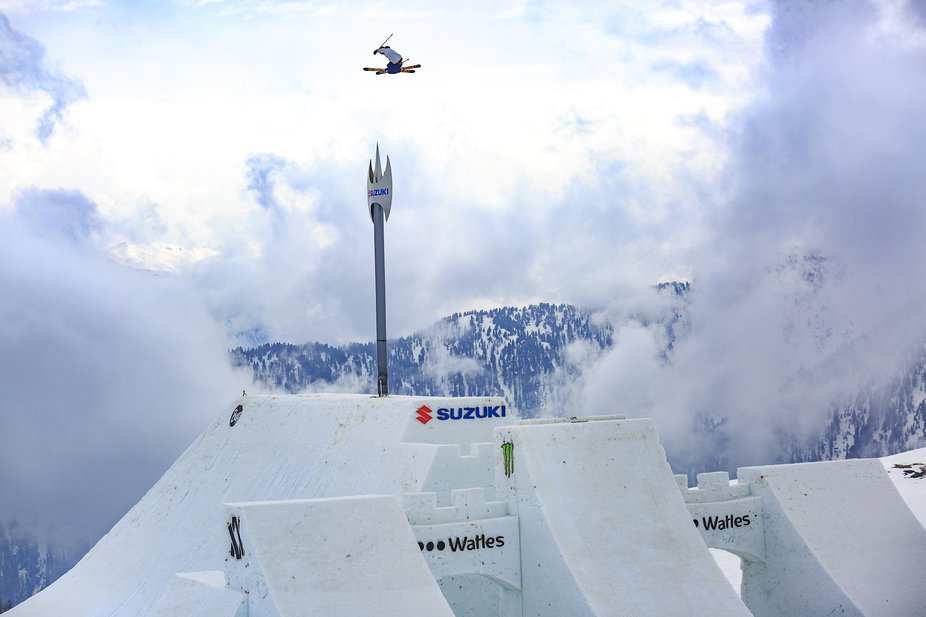 David Wise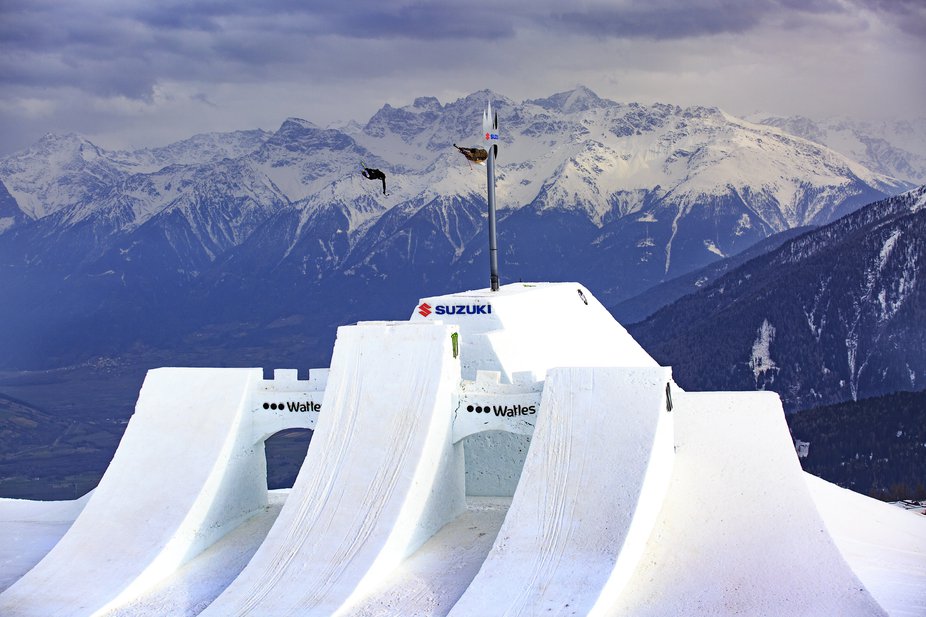 Dennis Ranalter and Felix Usterud show team work makes the dream work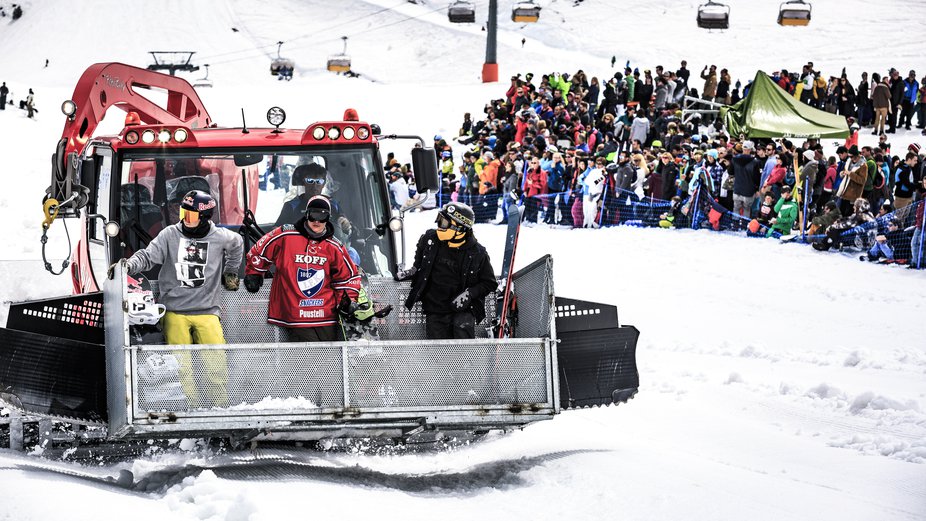 About 2,000 spectators showed up for public day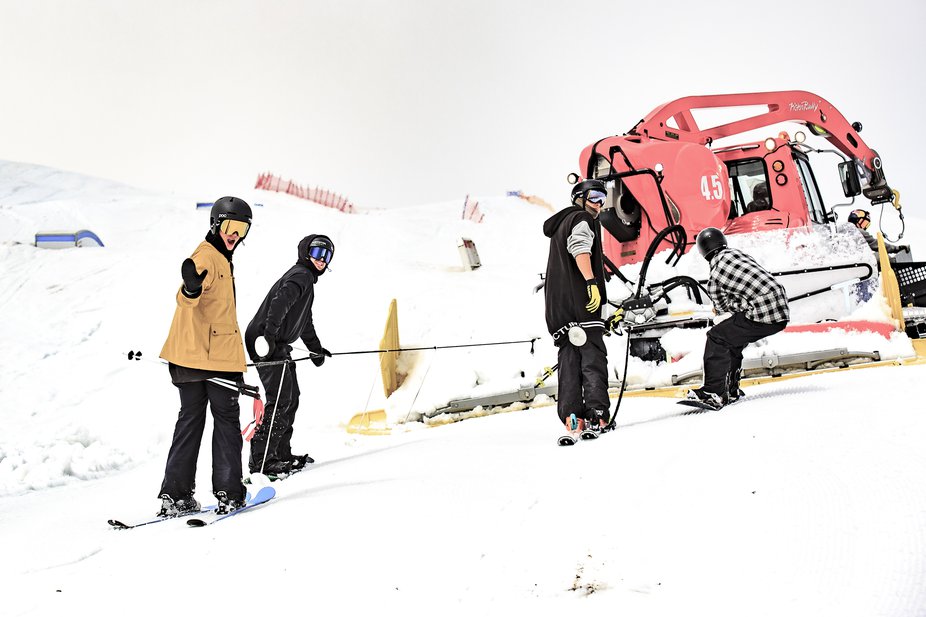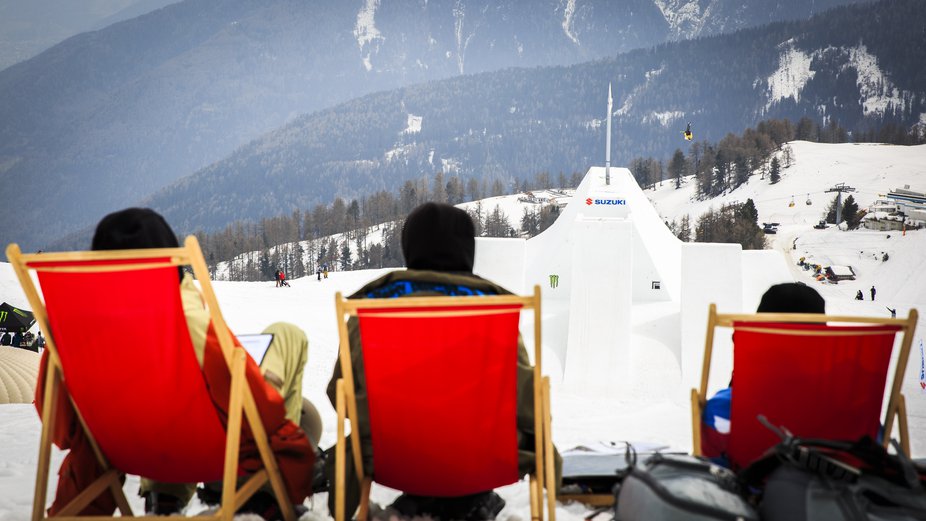 Judges watch as Christof Schenk triple backflips on public day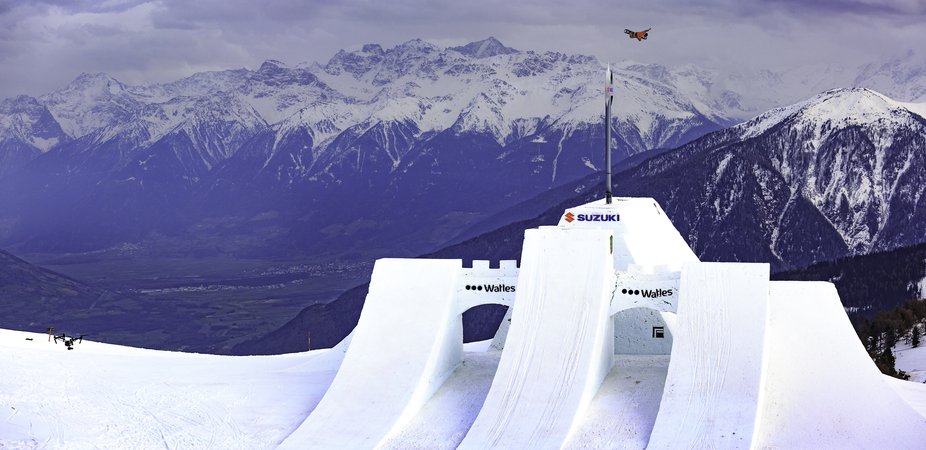 Shout out to all the snowboarders riding the event! Werni Stock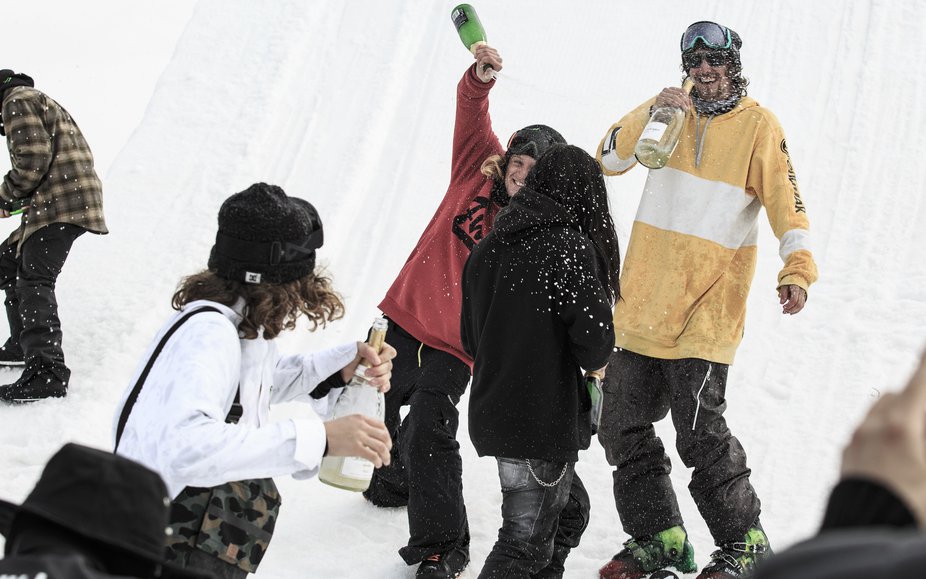 Check out my Insta @Lynk_Nation for more bangers!