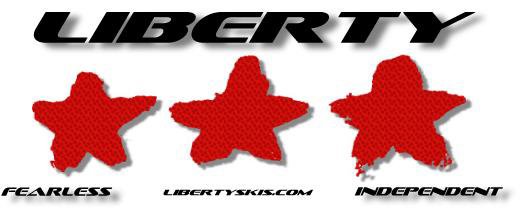 Liberty Skis welcomes Phil Belanger and announces launch of new website!Belanger Joins Liberty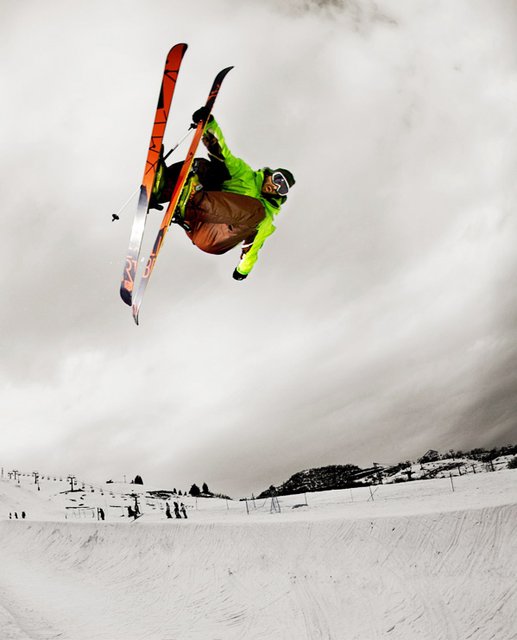 Phil B.Phil Belanger has become the newest member of the Liberty Skis Pro Team, joining the likes of Phil Larose, Dave Lesh, Ryan Moore, and other elite Liberty athletes.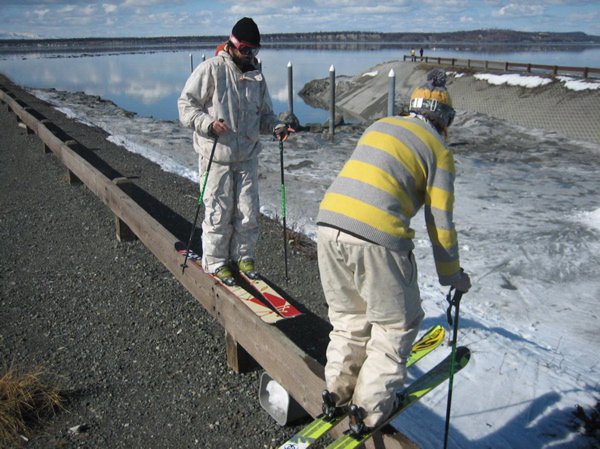 Phil and Phil in AlaskaBelanger says "Since Liberty is a small independent company it's really easy to work with them on graphics or any new idea that we might have. We can have a direct talks with the owner and things go way faster that way. I am really excited about joining the Liberty family for the 2007-2008 season. Liberty is a young, dynamic and positive company. Phil Larose and I will work on the new graphics and construction of the skis and I think I can help them to grow in the freeskiing market in Canada and world-wide."Liberty's Jim Satloff says "Phil Belanger brings ski experience from around the world, and a deep knowledge of design to our brand. He compliments our existing team well and will bring additional leadership and industry knowledge to Liberty Skis." Look for Phil in Plehouse Film's new release, SAVE.
http://www.plehousefilms.comWebsite
LaunchThe new Liberty site is up and running! After a lot of work the new and improved website is fully functional and waiting for you to take a look at it.
http://www.libertyskis.com
has all the info for the 07/08 skis, gear, and events that will be happening in your area. Check it out to find a demo or Liberty sponsored event in your area, or head over to the dealers page to order a pair of Liberty Skis today!Do you bamboo?pssst....check out the news section to see the fattest skis out there...