We are happy to bring Kory on board this year. He is a good guy who is passionate about every feature he touches. First one to grab a shovel and the last one left trying to get the shot.
Kory Rocking The Open Range Hoodie and 10th Mountain Mask on one of those -10 Montana Nights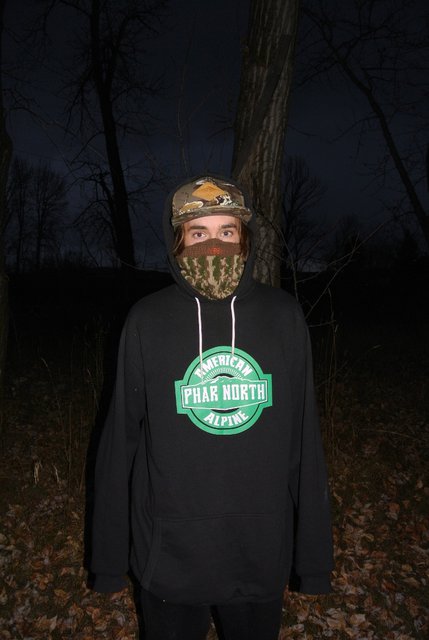 Happy Holidays Edit
https://www.newschoolers.com/videos/watch/678425/Happy-Holidays
Nick and fellow Team Member Nick McGowan's New Series "GAND"
https://www.newschoolers.com/videos/watch/677277/DEUCEgand-
Doing Work This Year Already