JTFR He is the best camper ever, He likes Lollipops in Every Flavor. This Session Was A total Phenomenon.  Look at how much fun we had, I am doing a Saga Windells Update soon, just give me some TIME!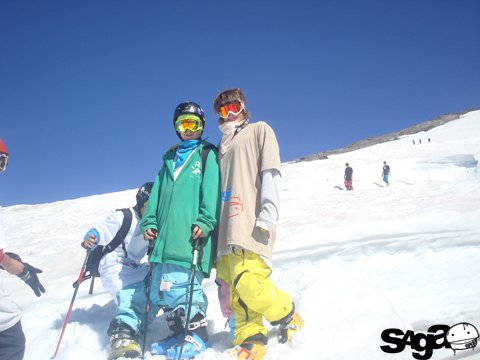 Me and Peter Chillin at the glacier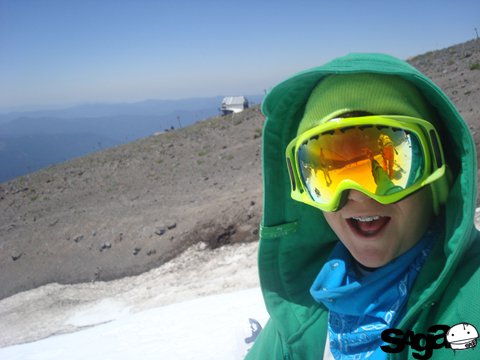 Peter Chillin by himself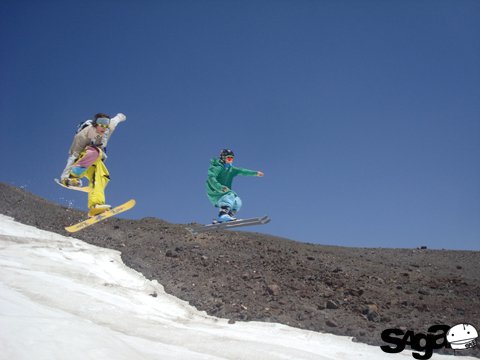 I am Blading! Lu Kang style Jumping with my Co-Pilot Peter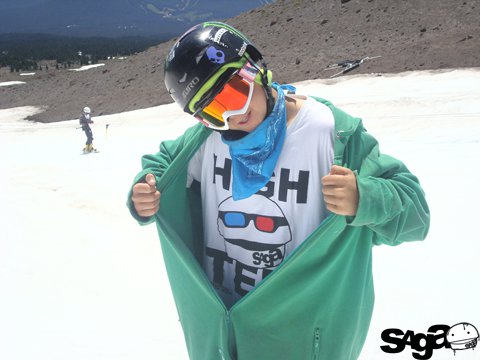 Peter In the High Tek Tee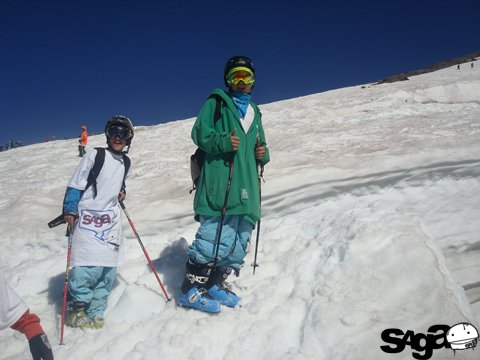 Peter and DB at the Glacier in the SAGA Tee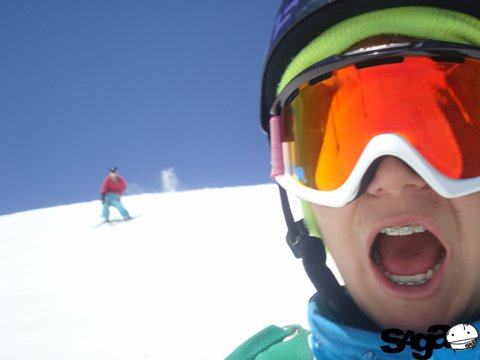 Tiger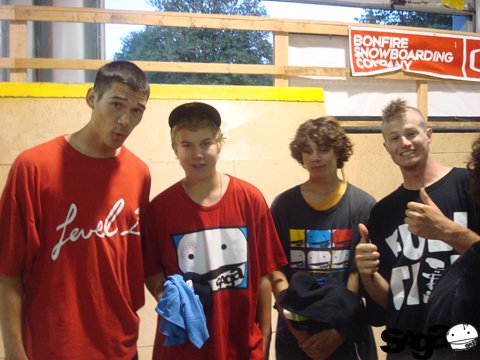 Peter and Sam with the Traveling CIRCUS ( I am doing a blog about sam soon)
ÂÂ
***This was my last session at Windell's, This session was FIRE the Saga Top Management stopped by so I will Be doing many blogs on this last week throughout the next month.