Mirjam Jaeger travels to Sweden to help Peak Performance launch their new freestyle line
 
Faction team rider and Swiss halfpipe champion Mirjam Jaeger is definitely one of the prettiest girls on the freeski circuit. No suprise that she was selected by Peak Performance to represent their new freestyle line. In the past Peak has been quality for sure but a little short when it comes to cool.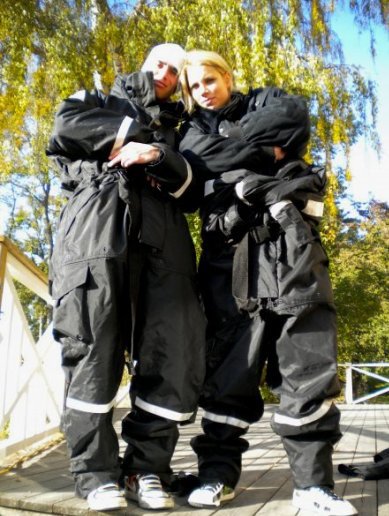 Mirjam and the rest of the athletes, including fellow freestyler Kevin Rolland, travelled outside of Stockholm for some fishing and real Swedish style atmosphere before heading to the California desert for the second half of the shoot. It was still warm enough in Joshua Tree for some tank top climbing......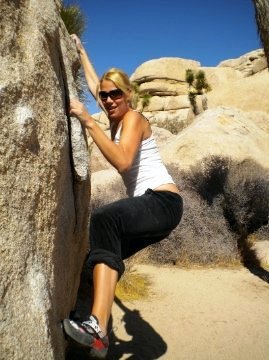 This is not the first time Peak Performance has tried to go new school. This year they are again title sponsor of the King of Style competition in Stockholm. Log onto the links below and cast your vote for Faction riders Mike Mertion and PC Fosse so they can be two of the four riders selected to join all the hot shots at the Olympic Stadium on November 21st. Vote now before qualification closes on November 9th and let two underdogs crash the party and leave with all the girls!!
 
 
http://www.youtube.com/peakperformanceprod
http://kingofstyle.wordpress.com
http://www.facebook.com/kingofstyle
http://www.twitter.com/kingofstyle