Just an update of some recent activities of "the Sharkins" and I. It was my buddy's 21st birthday, so first, we went to basically an old plantation compound that has been turned into this odd place with a winery, brewery, restaurants, hotel, vineyard, and other random smorgasbord of things. This was followed by some gallivanting around Portland. The night ended with a bang and some funny memories. We'll just say that we had a good time and the birthday boy had so much fun that he had to share it with an officer's shoes. Sorry for partying.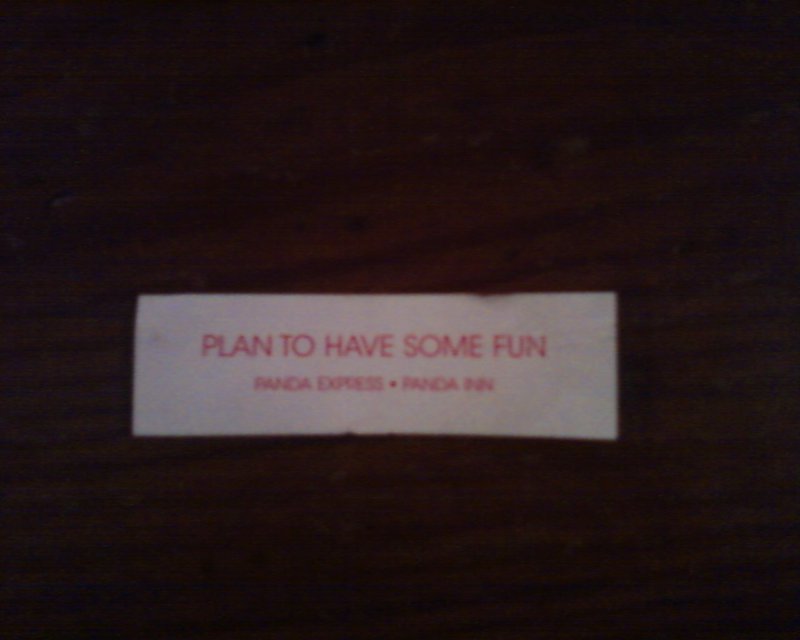 Will Do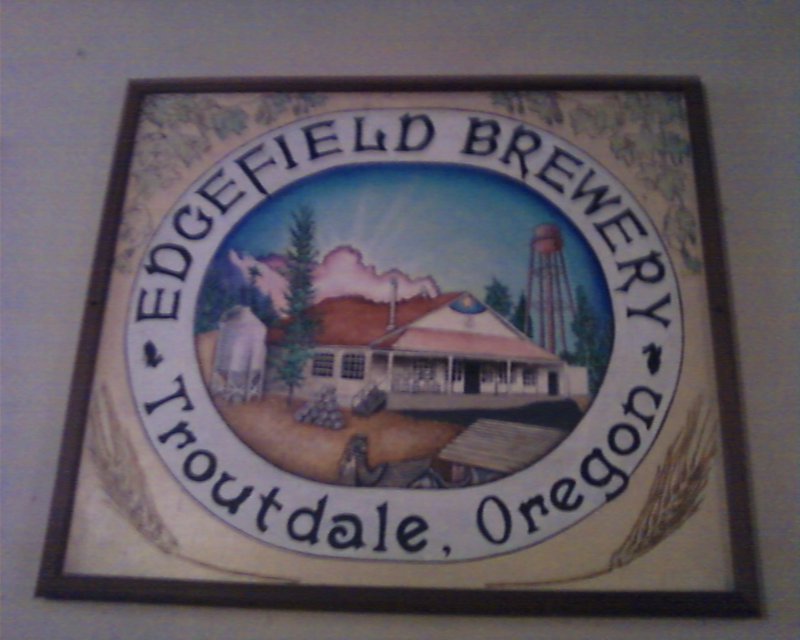 Interesting place for sure.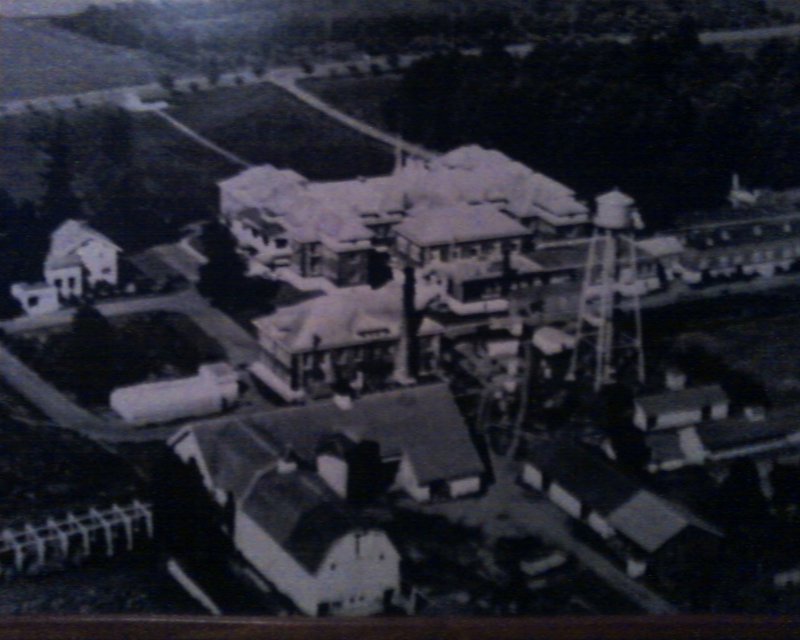 Old aerial compound photo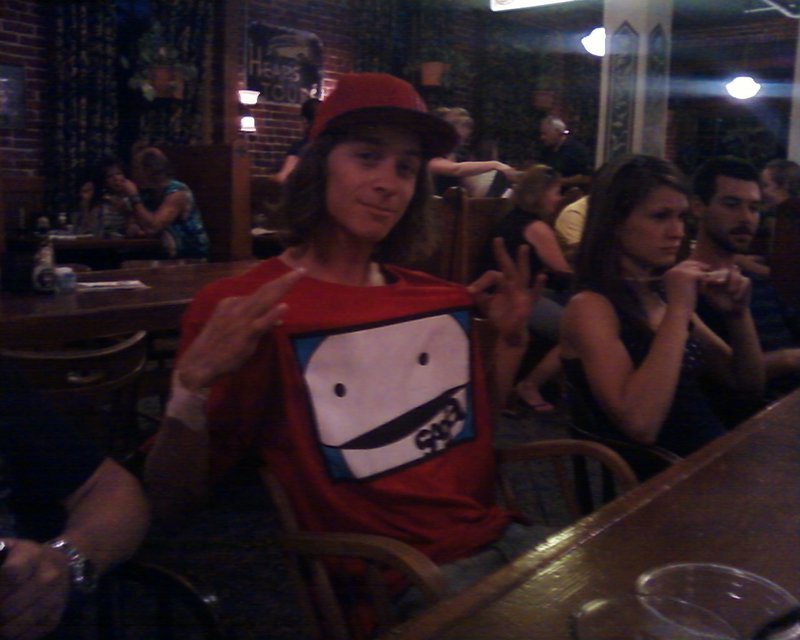 Angus Likes to have fun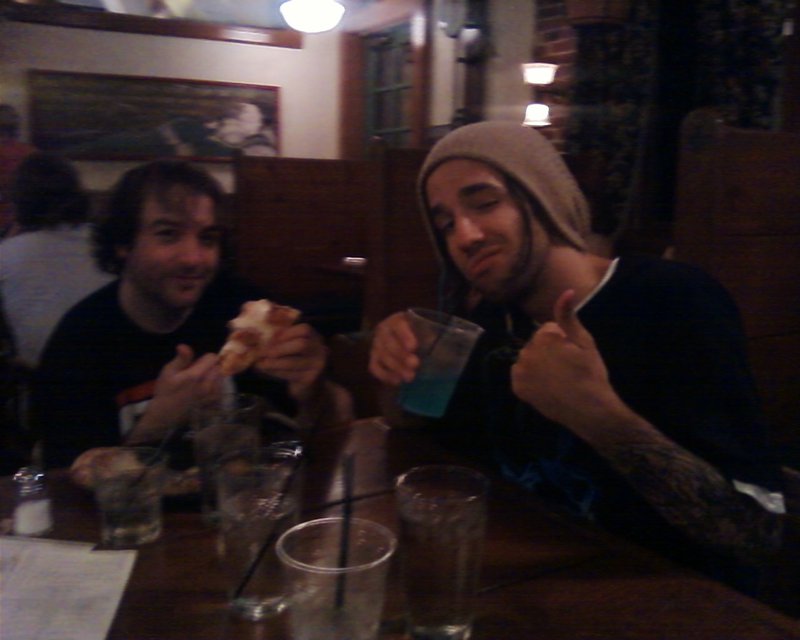 A rare photo of the sharkins himself and the birthday man.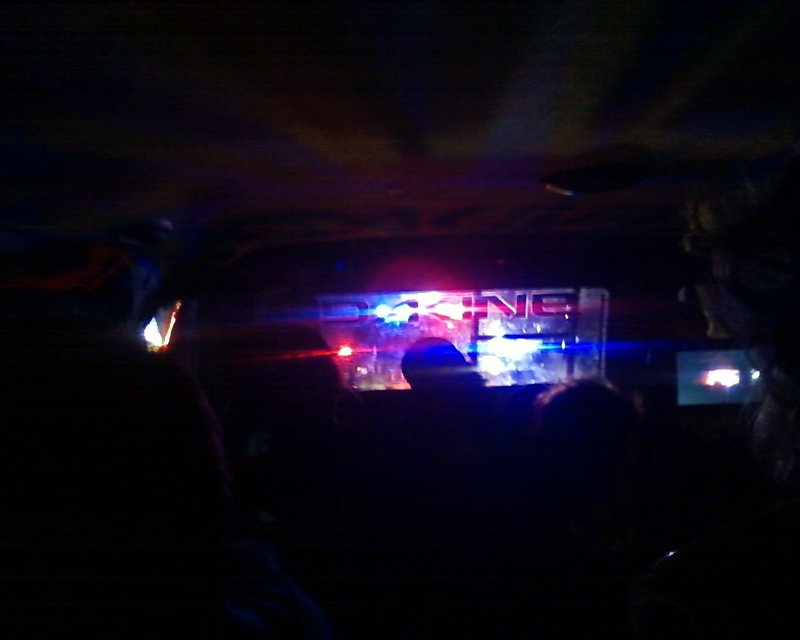 No there weren't people on our roof officer