Low Pressure Podcast #197 - Parkin Costain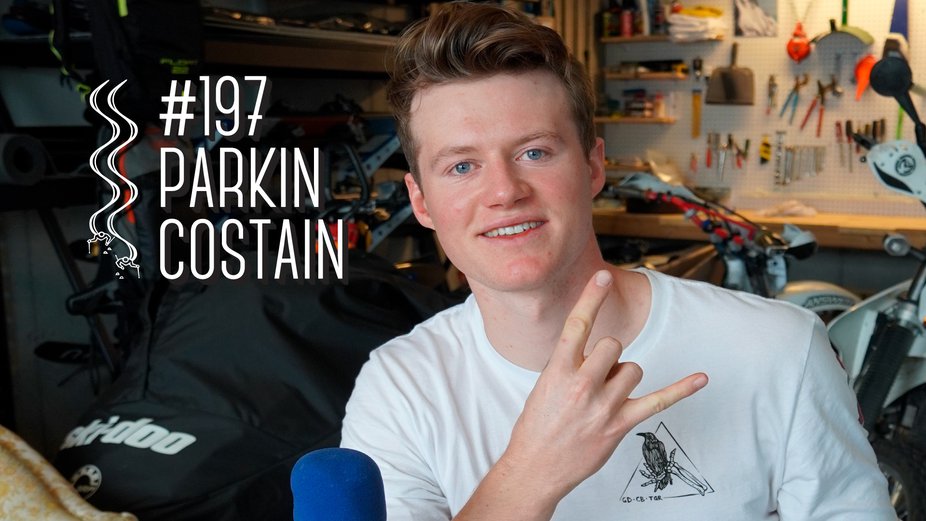 Parkin Costain has been quetly grinding to become one of the best skiers in game. Since his early teens he traveled and competed on the IFSA circuit and was also spending time in the backcountry filming clips with his dad.
He submitted the content to TGR's Grom Contest and QuickSilver's Young Guns, which he won. That lead to a spot filming for the yearly TGR movie and he's not looking back.
Listen:
http://html5-player.libsyn.com/embed/episode/id/21507041/height/90/theme/custom/thumbnail/yes/direction/backward/render-playlist/no/custom-color/87A93A/
Parkin Costain also talks about his desire to be a two sport athlete with Mountain Biking, building potato guns in Alaska and his love for fireworks.
https://www.newschoolers.com/videos/watch/1023361/Parkin-Costain-Unknowingly-Backflips-an-Avalanche-
Watch the Flip
https://www.newschoolers.com/videos/watch/1023362/MIXTAPE-presented-by-Sweet-Protection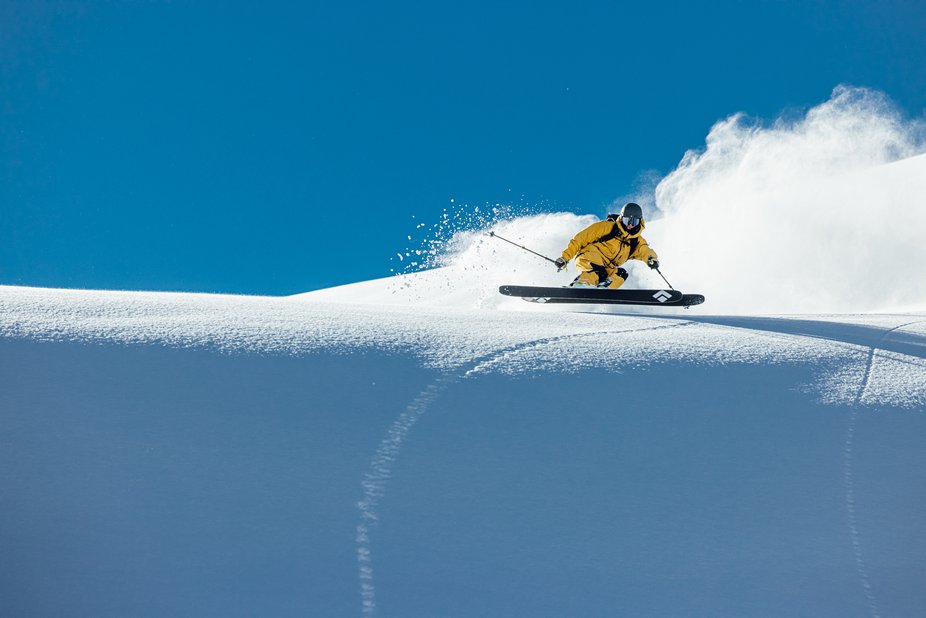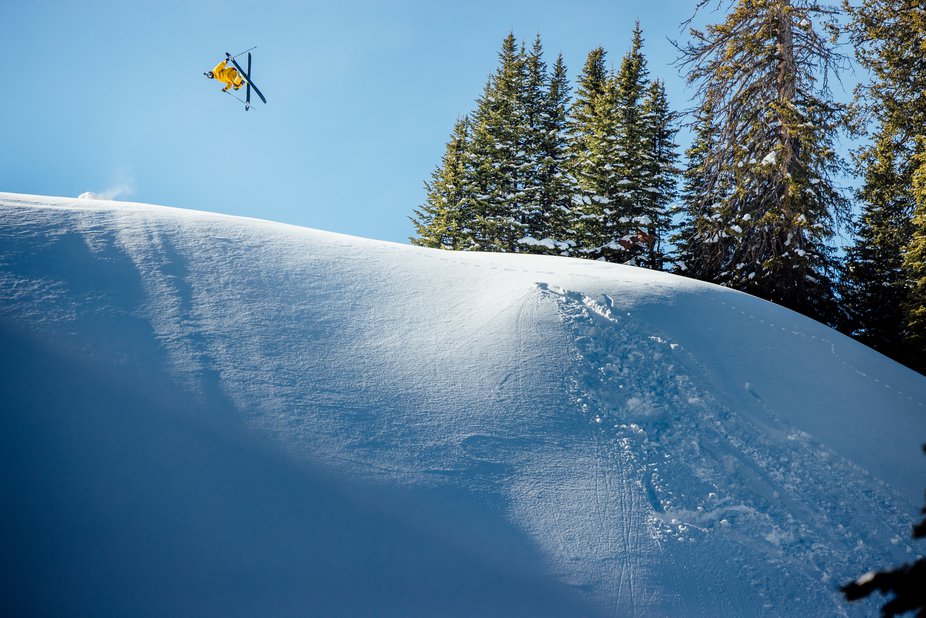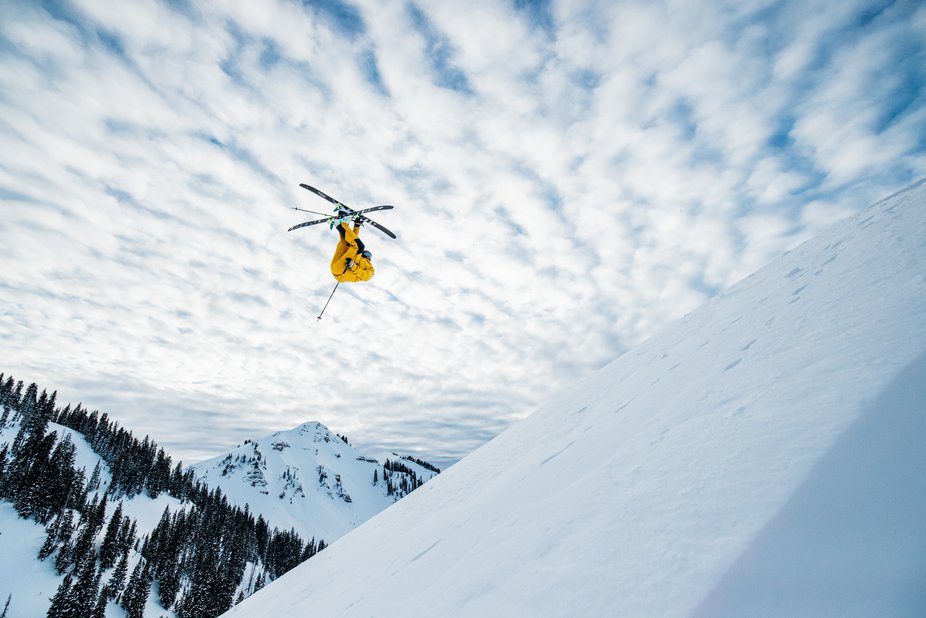 Photos: Jonathan Finch
LISTEN to more of the LPP with your favourite Podcast APP
YOUTUBE / SPOTIFY/ GOOGLE Podcasts / APPLE Podcasts #LISTENTOSKIING