Photos in Conway's and Paintbrush parks from March 15-16, 2010.
Let's drop into Conways, the medium park!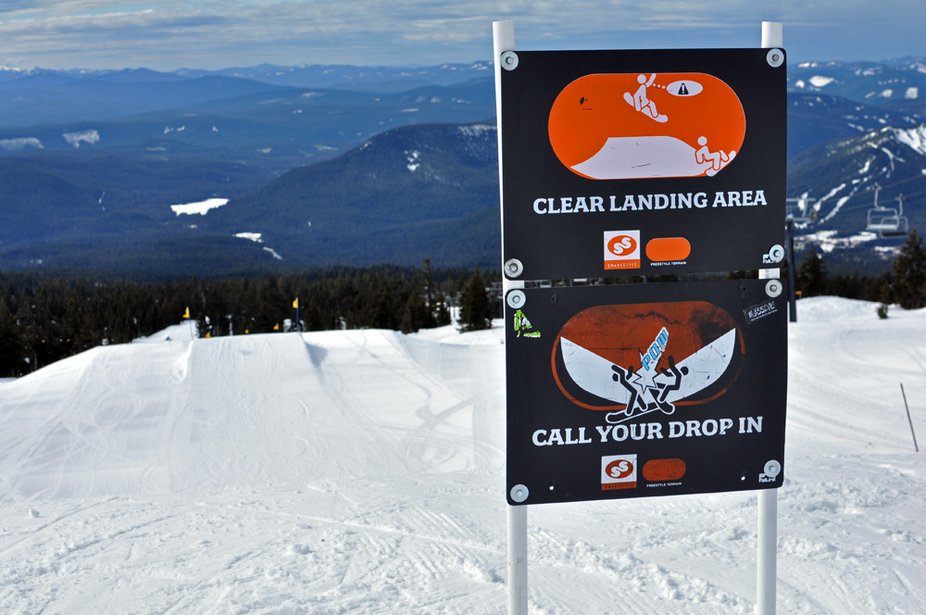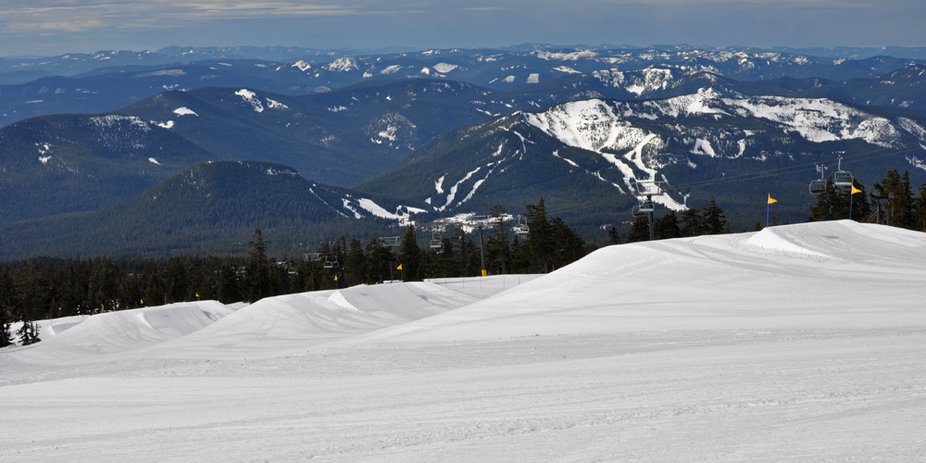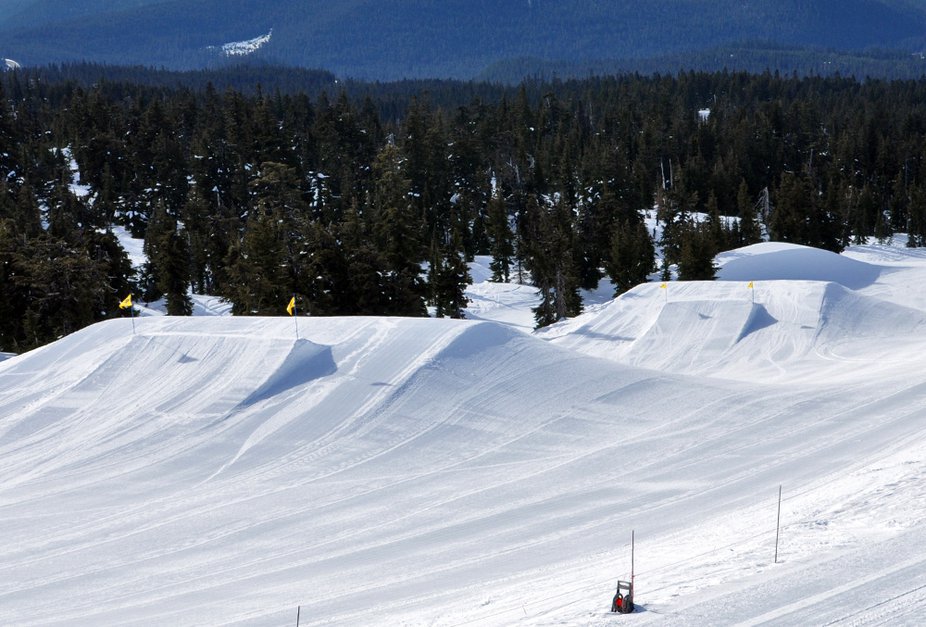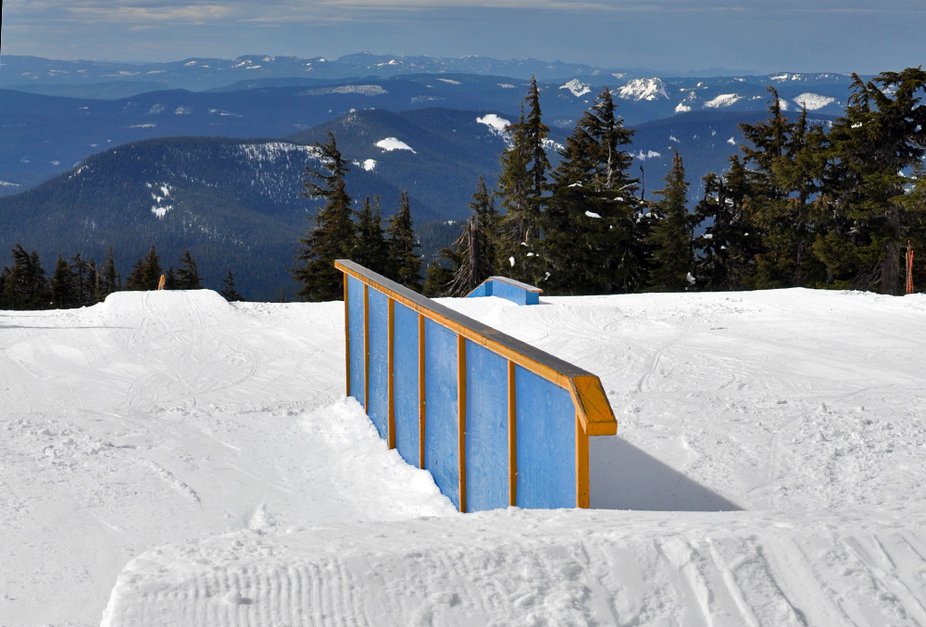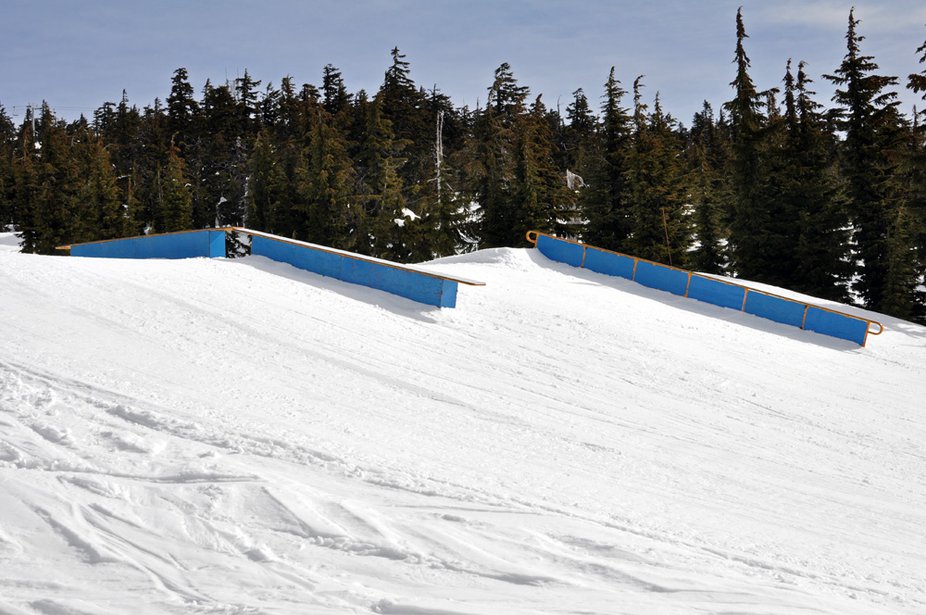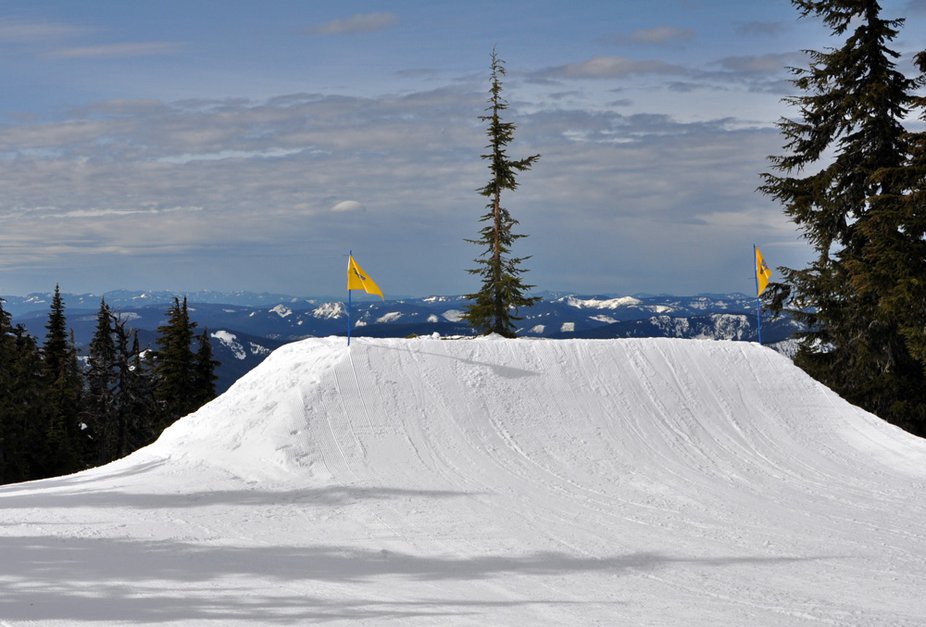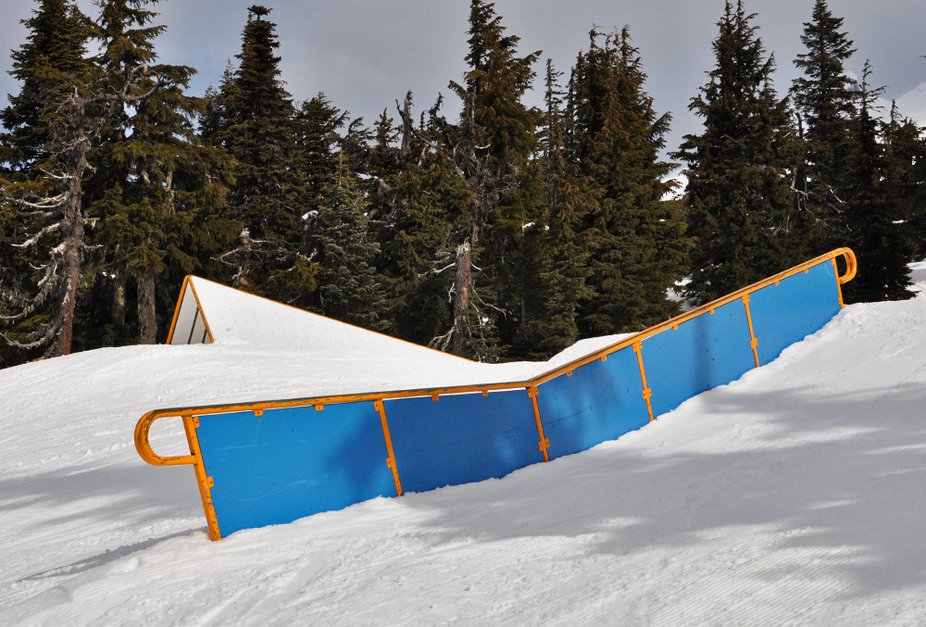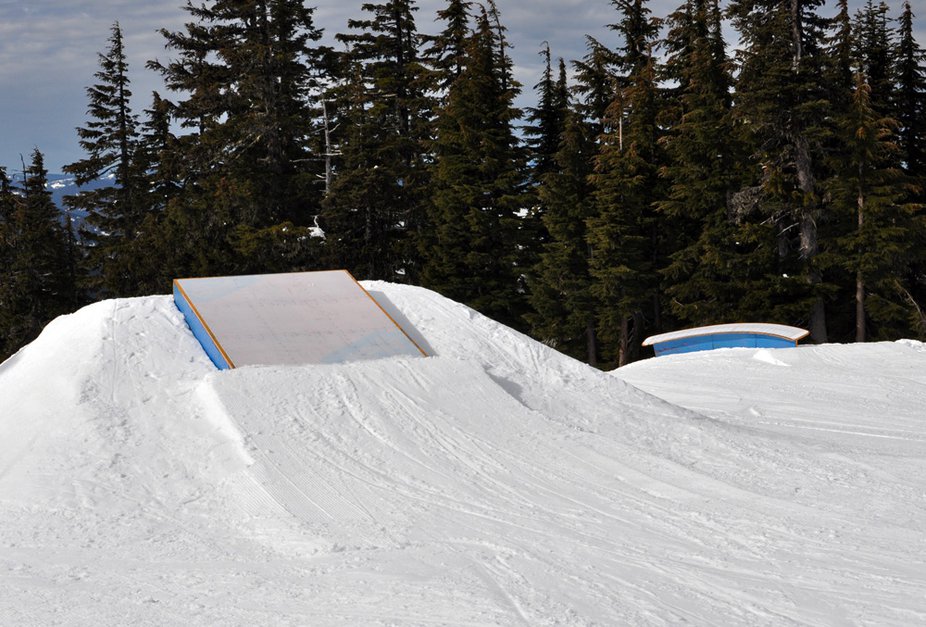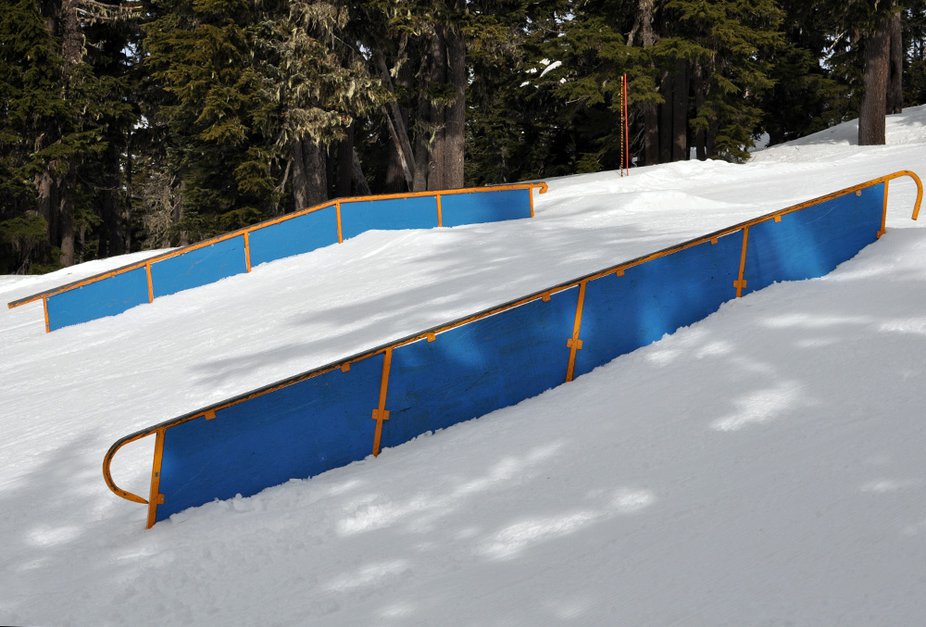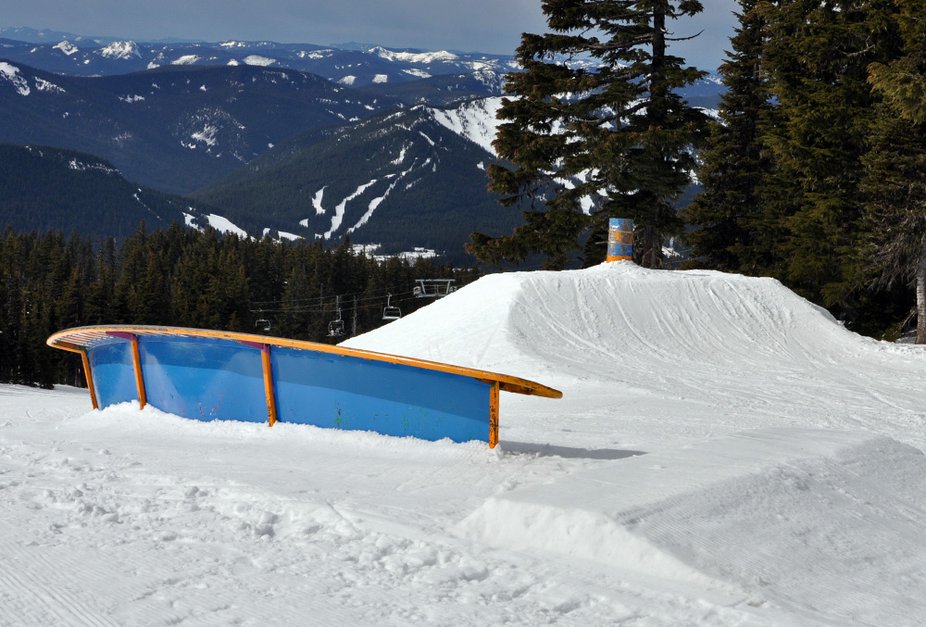 The large park in Paintbrush has received a new third jump and other adjustments to dial everything in. It's riding great and great riding right now!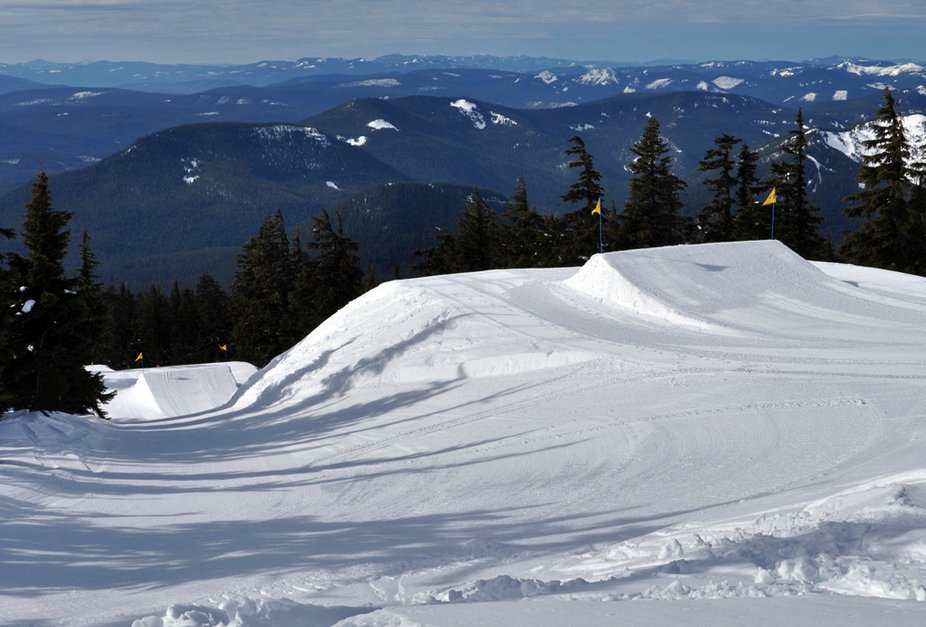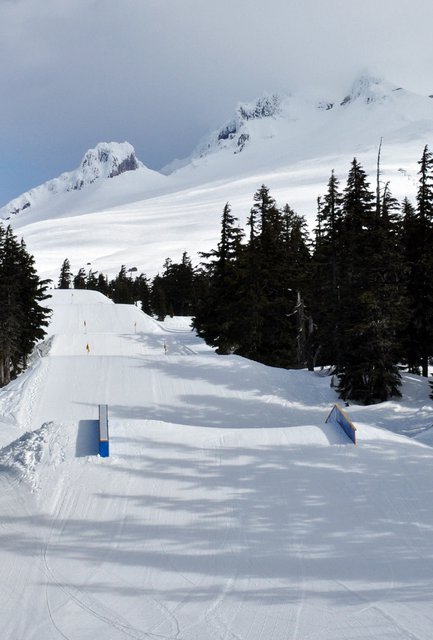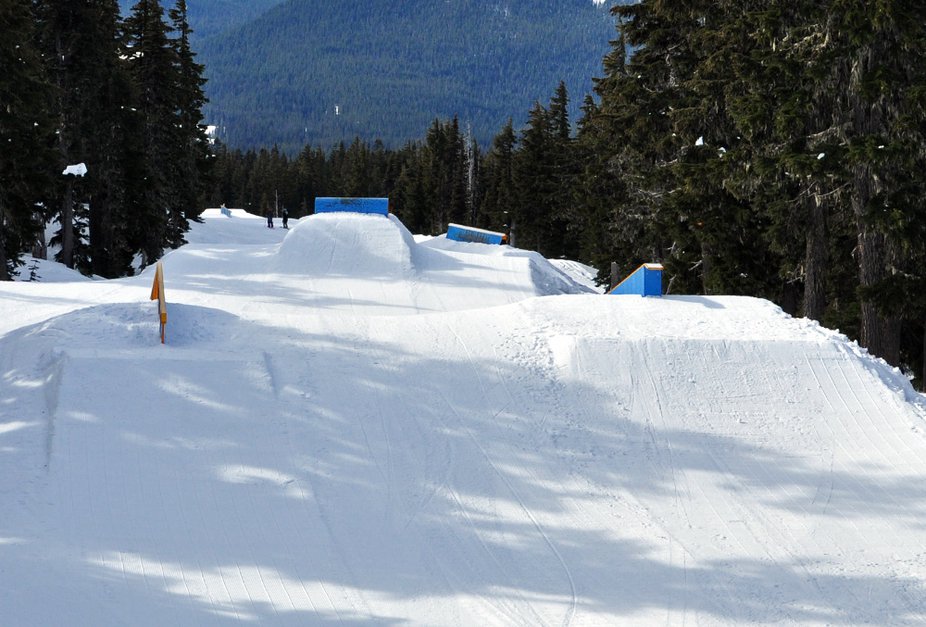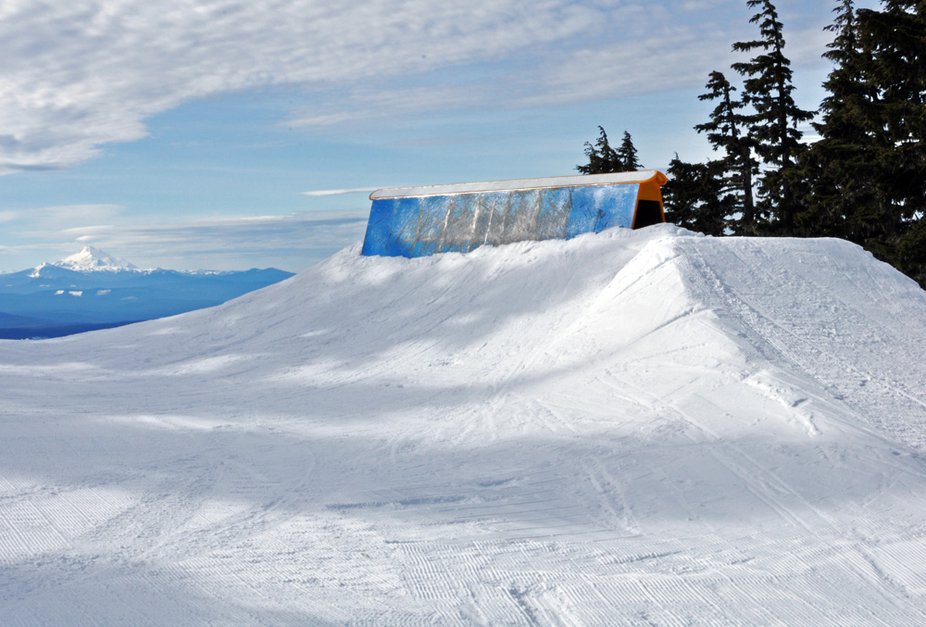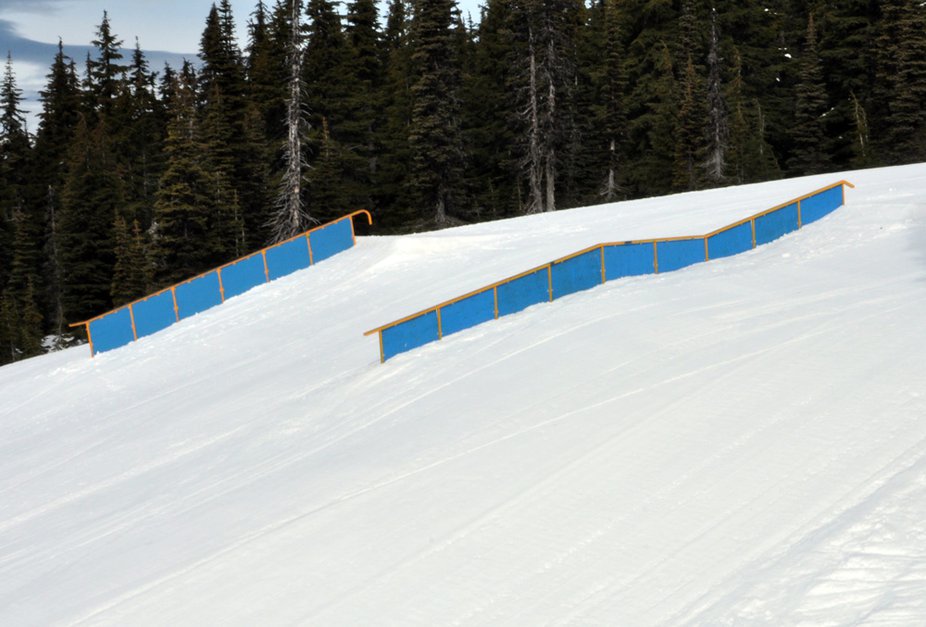 Hope to see you here this spring!