What's up!Winters back, it's gonna be another good one here at the Silver Star Park. Things are already underway with the all new "kiddie park" zone up and running on opening day. Check out lower Far Out for some small, fun, learner jibs, and soon to come small jumps in that zone.SilverStar Kiddie Park Opening Nov.28th from SS Terrain Park on Vimeo.
For the 2009/2010 snow season we will be expanding our Terrain Park with the "Kiddie park" on the lower half of Far Out. Don't think we won't still have the beginner zone in the big park though, because that would be just crazy. We are still going to have the riders right hand entrance for smaller features as well.Along with the Far Out expansion, we will also have 3 smaller box features to session in the Discovery Carpet area from 4:30 til late.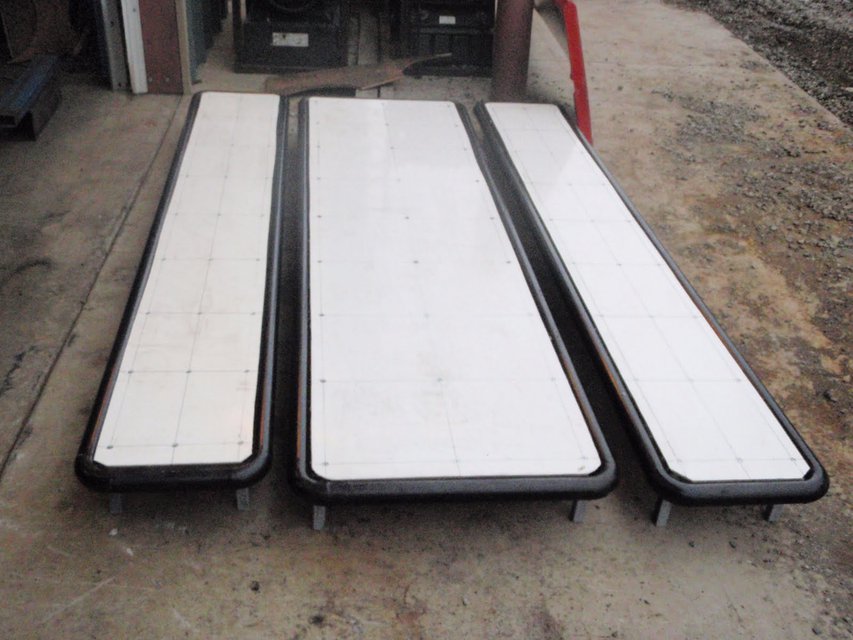 Enough with the small feature talk. Let's talk about some big features. DC has jumped on board as a sponsor for 4 new features this season in our park. We've been busy in the shop building some new stuff, and re-vamping some oldies but goodies. Here's a sample!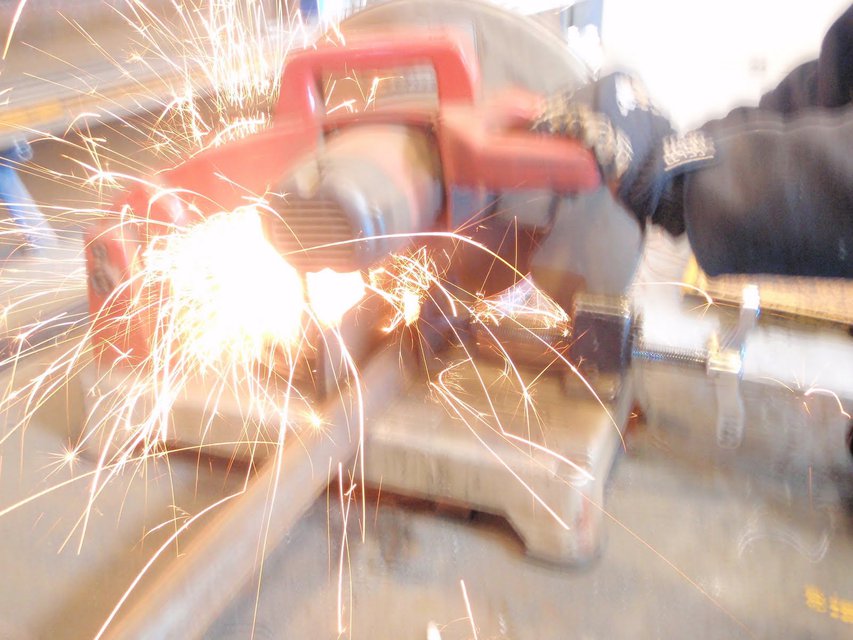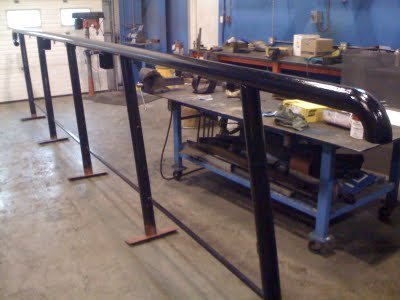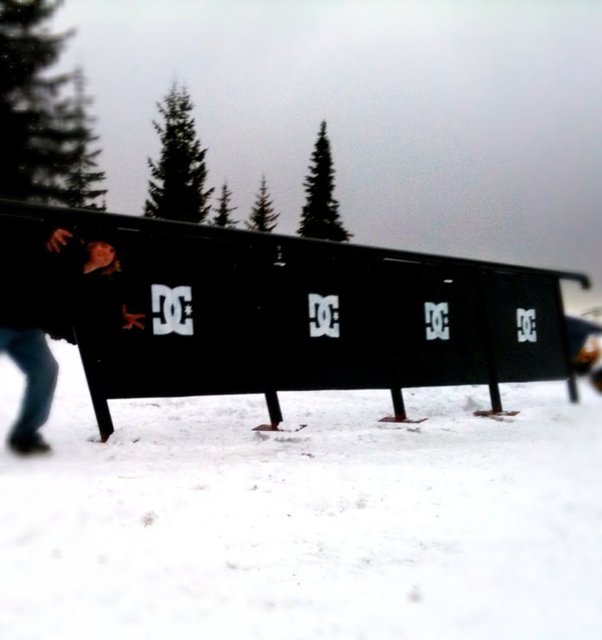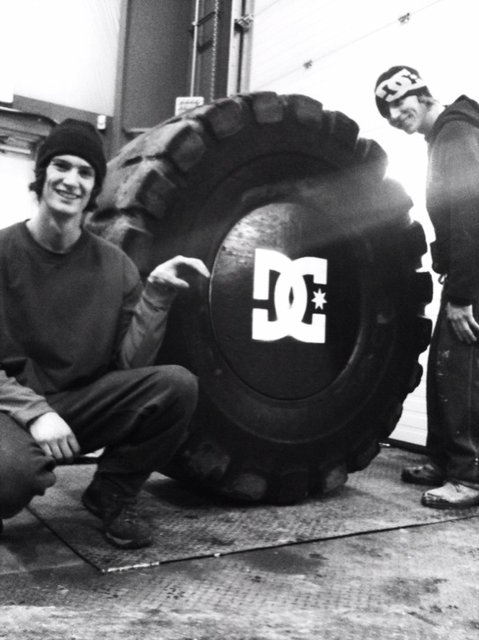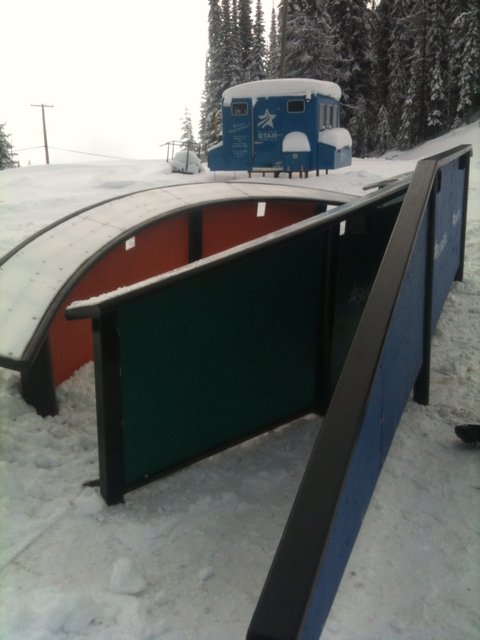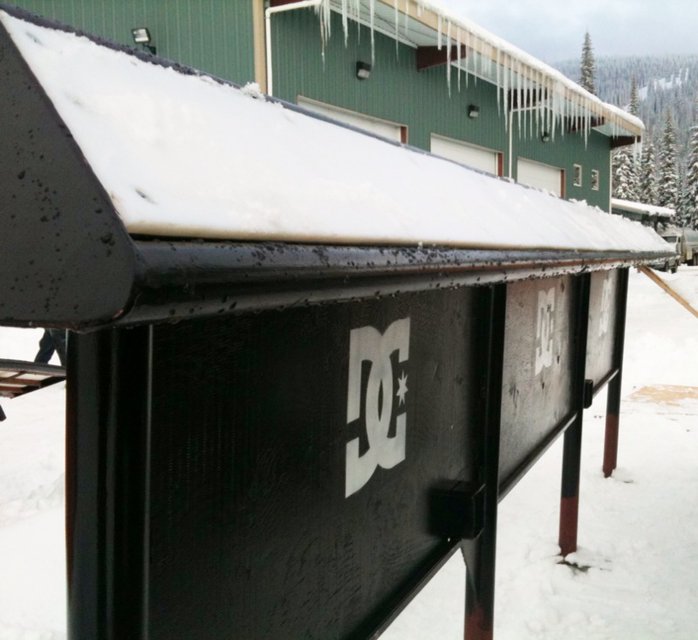 Just a taste for ya. Come on up, opening weekend, and enjoy some small jibs!more pics soon!For some core day2day updates, check us out at http://ssterrainpark.blogspot.comHave fun, see ya this winter!