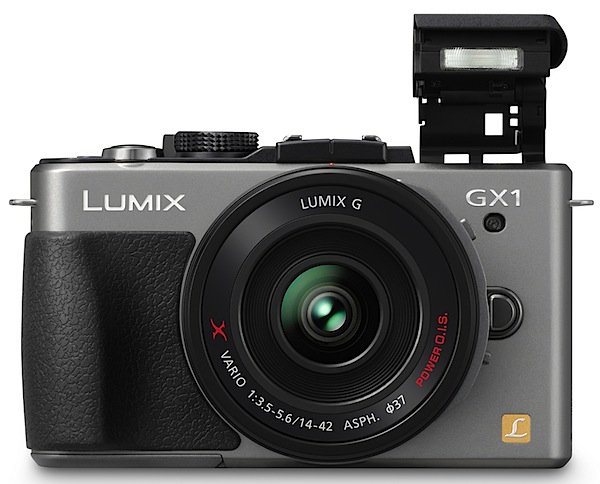 This is how I see the game these days:
Compact digicams are the family/personal cameras used by almost everyone.
Mirrorless, interchangeable lens cameras like Sony's NEX and Olympus/Panasonic's Micro and Macro Four Thirds models are shooting what the bread-and-butter DSLRs used to care of.
Upper end DSLRs are quickly taking over the role of medium format (6x6cm) used by pros for magazine work.
Digital cameras like the Phase One, Pentax and Hasselblad digital backs are assuming the role of earlier 4×5 and 8×10 film cameras.
This is how I see it.

So the Micro Four Thirds Lumix GX1 is right in there, ready to eat away at the ground of many DSLRs. And why shouldn't they?
Panasonic Lumix DMC-GX1 Features
I opened the box and pulled out the camera. It got to me straightaway!
Fitted with the Lumix G Vario f3.5/14-42mm lens it was small, compact and really tiny!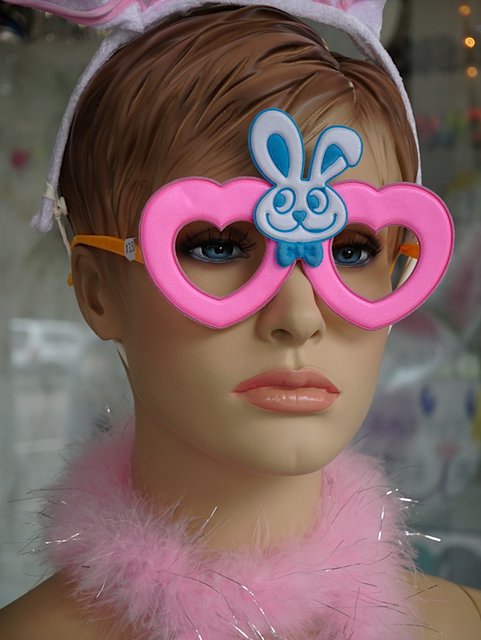 What is immediately novel is the zoom control: a tiny lever set into the top left of the lens barrel, as viewed from behind. Right finger to shoot! Left finger to zoom! OK with me! Even neater is the way the lens retracts when you power down the camera.
A few quick comments: the on/off lever is positive, although a little small; the mode dial has the PASM settings plus two custom settings, a scene mode access is there plus an interesting Creative Control mode which takes you to a choice of high key, a pop art look, retro, sepia and other 'looks'. I have to say I like it!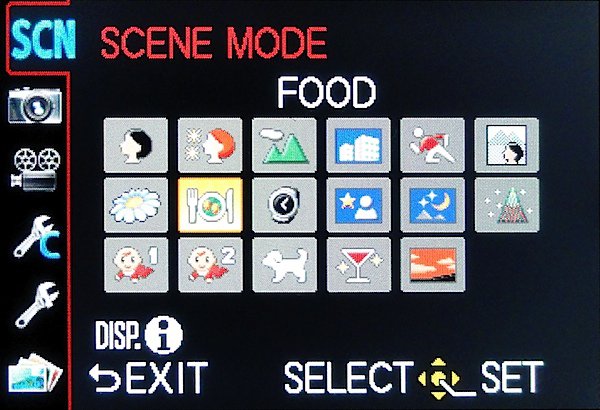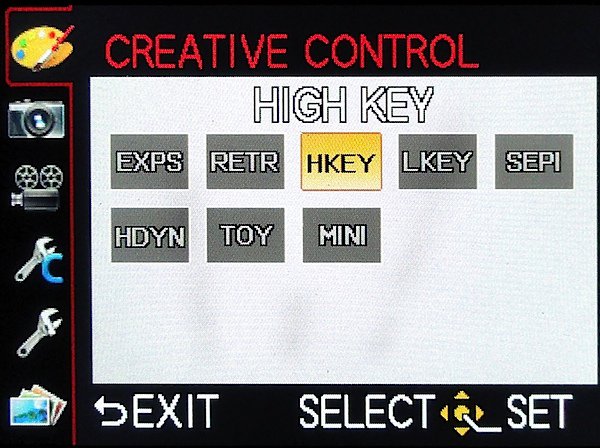 And at this point you first encounter the touch screen, which works well! When focusing, simply touch the screen where you want sharp focus; re-aim the camera and the focus point follows. Tap again and you can select the location and size of the AF area: select from single-area AF, multi-area AF with 23 AF areas and even pinpoint AF.
Right next to the shutter button is the recessed movie record button; this arrangement I prefer to a rear-mounted video button: shoot stills with the big button, movies with the tiny one.
Also close by is the Intelligent Auto shoot button: this is for no-brain shooting where the camera itself decides on the settings for each scene.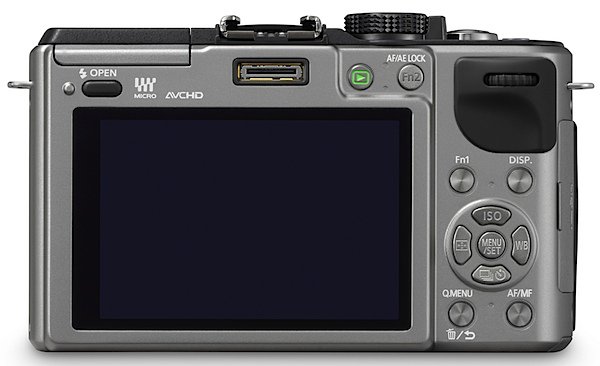 The rear surface has the usual four-way jog dial plus direct access buttons for replay, menu, ISO, white balance, burst shooting, auto or manual focus, quick menu display ? plus the control dial and Fn1 button. The latter is user selectable, to which you can assign specific functions, such as a level gauge, aspect ratio, flash level etc.
At this point I began to realise that this is the ideal camera for a control freak!
I was disappointed to find the rear screen was not tiltable, a feature of which I am become increasingly fond, especially when shooting bump-free movies, with the camera held at waist level.
The GX1 can capture 16 megapixels on its Live MOS sensor, leading to a maximum image size of 4592×3448 pixels, or 39x29cm as a print.
Movies? Full HD at 1920×1080 pixels in either AVCHD or MPEG4 format. Auto focus is in operation throughout this, while you can of course touch the screen to pinpoint sharp focus.
You can record stills while shooting movies by selecting a priority: with 'movie priority; you get to shoot smaller stills (up to 30 at 2272×1704) plus video; with still picture' priority you can capture any size still (up to eight in number). With each the video is momentarily interrupted.
A novel touch: the zoom speed can be set at any of three choices. Even nicer: the actual focal length position is displayed.
The hot shoe can take the optional tilt-shift Live View Finder which, to my mind, would neatly round out the whole kit.
Panasonic Lumix DMC-GX1 ISO Tests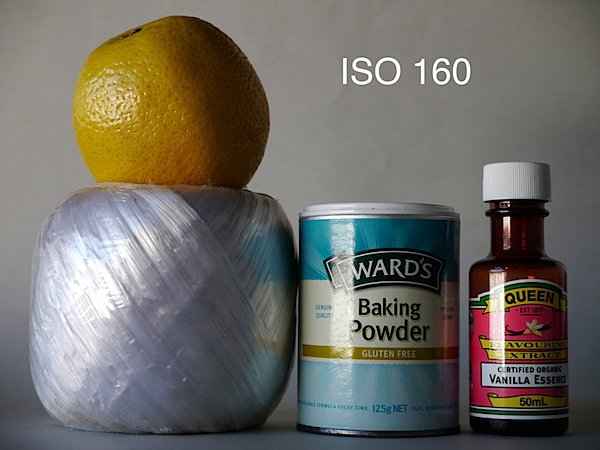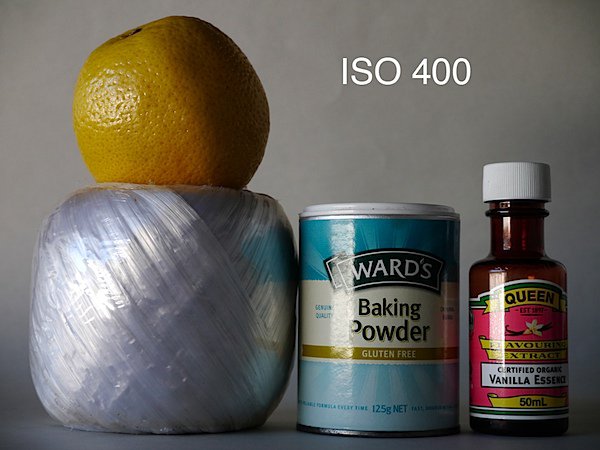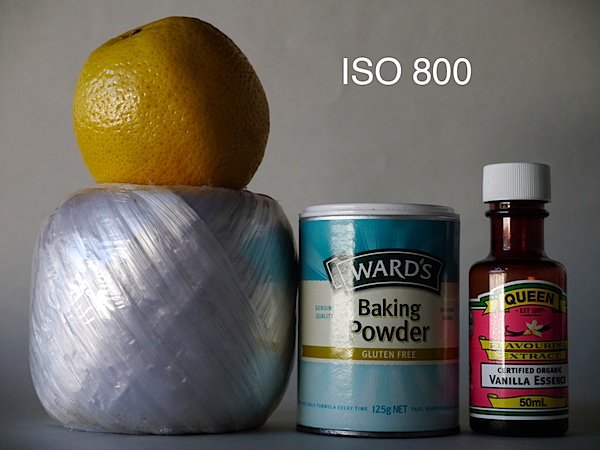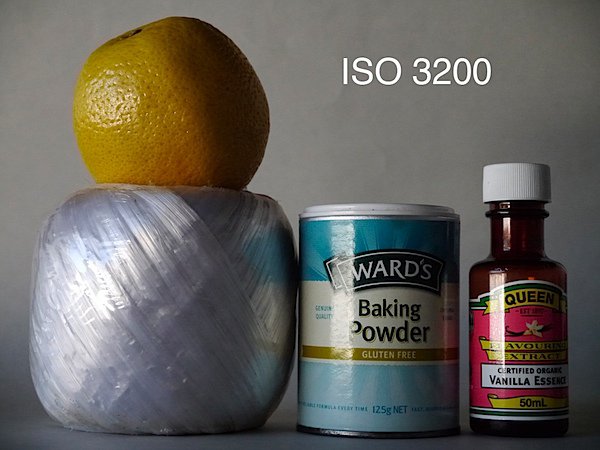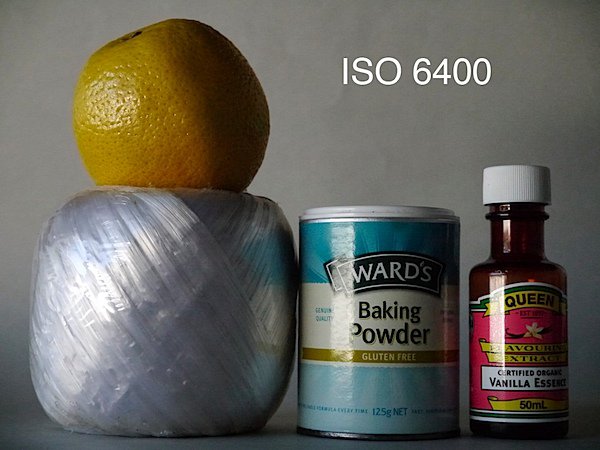 Very good results all the way up to ISO 3200. AT ISO 6400 noise evident but still useable. ISO 12,800: noise up, sharpness down ? but still useable. A terrific performance.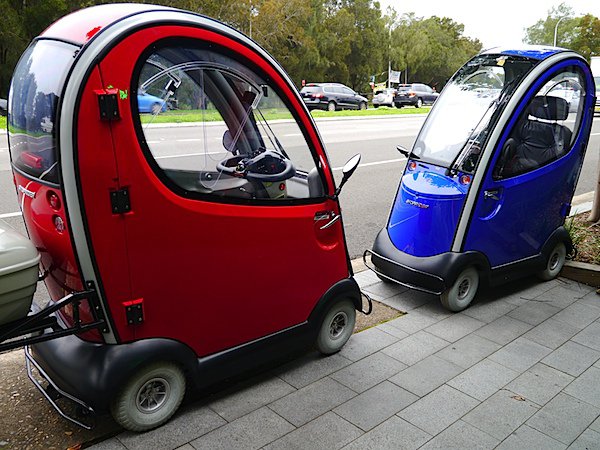 Panasonic Lumix DMC-GX1 Verdict
Quality: excellent.
Why you?d buy the Panasonic Lumix DMC-GX1: ultra small; easy to use in no-brainer mode.
Why you wouldn?t: nothing to pick on.
The camera can be bought in a choice of black or silver body colour.
One of the most desirable Micro Four Thirds cameras around.
Panasonic Lumix DMC-GX1 Specifications
Image Sensor: 16 million effective pixels. Metering: 144 zone multi pattern, multi-weighted, centre-weighted, spot. Lens Mount: Micro Four Thirds. Exposure Modes: Program AE, shutter and aperture priority, manual. Sensor: 4/3 type Live MOS 17.3x13mm. 35 SLR Lens Factor: 2x. Shutter Speed (stills): 60 sec to 1/4000 second and Bulb. Flash sync: 1/160 sec. Continuous Shooting: 2-20 fps. Memory: SD/SDHC/SDXC cards. Image Sizes (pixels): Stills: 4592×3448 to 1712×1712. Movies: 1920×1080 (50i recording), 1280×720 (50p recording), (sensor output: 25fps) (AVCHD); 1920×1080, 1280×720, 640×480 (25 fps output) (MPEG4). Viewfinder: 7.6cm LCD screen (460,000 pixels). File Formats: JPEG, RAW, JPEG+RAW, MPO (3D), MPEG4, AVCHD. Colour Space: sRGB, Adobe RGB. ISO Sensitivity: Auto, 160 to 12,800. Interface: USB 2.0, HDMI mini, AV, remote control. Power: Rechargeable lithium ion battery, DC input. Dimensions: 116x68x39 WHDmm. Weight: 413 g (lens, card and battery). Prices: Get a price on the Panasonic Lumix GX1 at Amazon in the following configurations: Body Only, Body with 14-42mm Zoom Lens and Body with 14-42mm X Power Zoom Lens
Post originally from: Digital Photography Tips.
Check out our more Photography Tips at Photography Tips for Beginners, Portrait Photography Tips and Wedding Photography Tips.
Panasonic Lumix DMC-GX1 Review