One short day away from making all of these camera announcements officially, Panasonic has sprung a massive picture and info leak through several channels, including a Telegraph UK article which has since been taken down. According to the British paper, three cameras will be unveiled tomorrow, with the main event being the announcement of the Panasonic Lumix DMC-G5 mirrorless camera (the followup to the DMC-G3).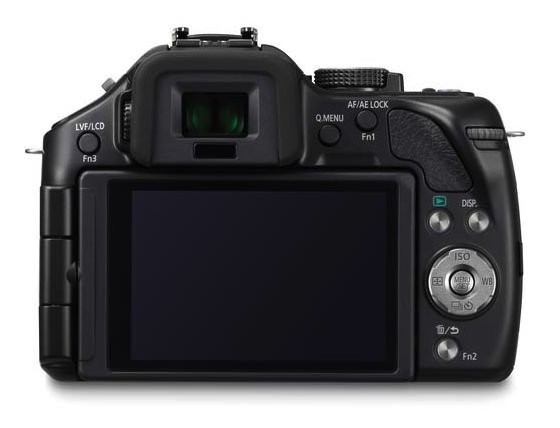 The G5 will come sporting the same 16MP Micro Four Thirds sensor found in the G3, only it'll be optimized by running it through the all-new Venus Engine VII image processor. It will also feature a 3-inch articulating LCD, 12,800 max ISO, full HD video capability and a more rounded body. The G5 will be released alongside the 12-35mm f/2.8 Power O.I.S and 45-150mm f/4 lenses and should hit shelves in a months time, packaged into kits ranging from £599 ($937) to £879 ($1,375).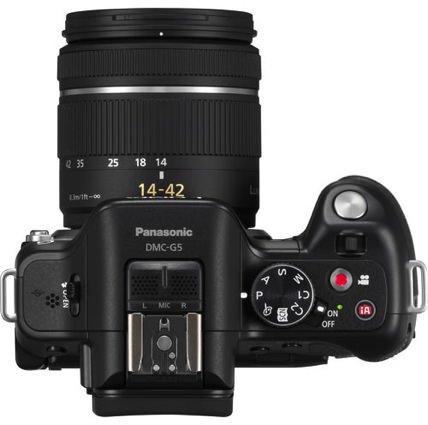 The other two leaked cameras come with fewer details. Apparently, Panasonic will also be announcing a formidable superzoom, the DMC-FZ200, and their own player in the high-end compact game, the DMC-LX7. The FZ200′s claim to fame is an impressive 25-600mm equivalent lens that maintains an f/2.8 aperture throughout. The LX7, on the other hand, will come sporting full-manual controls and "decent" low-light capabilities due in large part to an f/1.4 lens, 10MP sensor (although we don't know what size yet), Venus VII processor and 12,800 max ISO. Both of the shooters are due out in September at yet unconfirmed prices.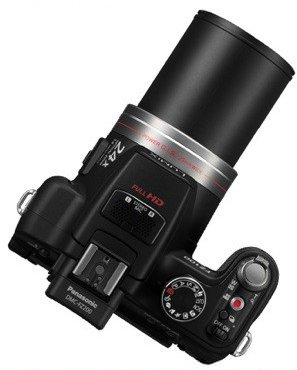 If rumors and leaks aren't your thing there's no need to fret, you have less than 24-hours to wait before you get more official specs, pics and prices. But if you'd like more info, even if it's of the leaked variety, head over to 43Rumors to see a full gallery of G5 pictures and read an exact excerpt from that conspicuously removed Telegraph article.
(via 43Rumors via Engadget)