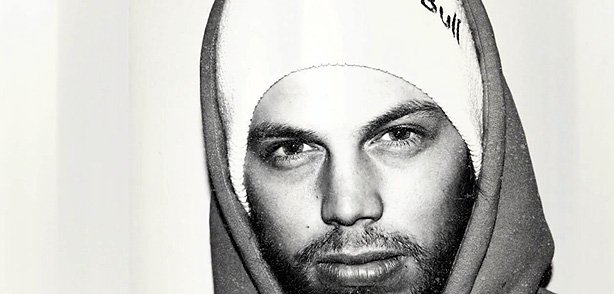 We've had a couple of the performance edits in from Armada recently and another one isn't going to hurt! This latest one involves the sick riding of Mr PK Hunder.
Produced by:
Lasse Nyhaug
Film and clips:
Lasse Nyhaug
collaborators:
Armada, GoPro, Field Productions
More Ski Videos
Related posts:Aleksander Aurdal – Performance edit by Armada Fri Flyt in cooperation with Armada presents Performance Edit with...
Armada: Ben Moxham self edit Armada rider Ben Moxham likes to put his fingers into...
Armada: Masters Team edit There's nothing better than hanging round with the Armada team...