Peak Performance welcomes one of the world's most talented and progressive freeskiers, 22-year-old Norwegian PK Hunder, to its International Ski Team.
PK Hunder is known for pushing the tricks and styles and has an impressive winning record. Earlier achievements include winning the 2009 Dew Cup in slopestyle and finishing first in the AFP World rankings for Big Air.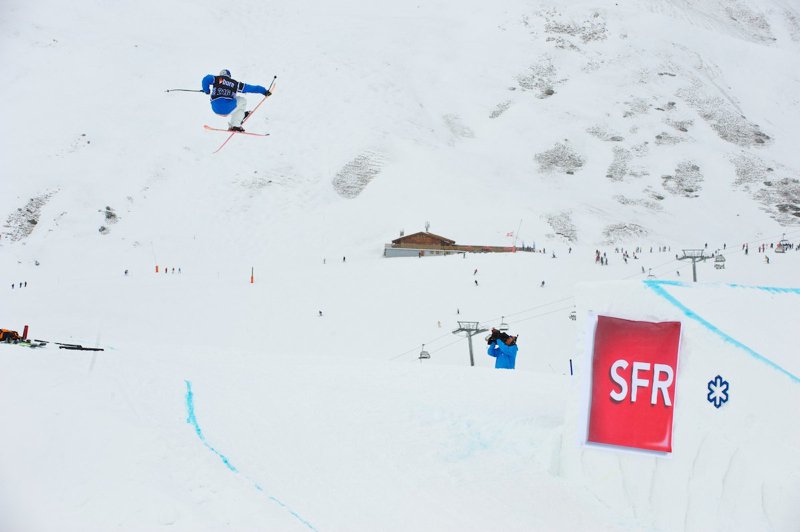 PK at European X Games. Photo: Felix Rioux
PK Hunder will compete later this week in JOI in Peak Performance's home village Åre, and thereafter focus on his part in Field productions' upcoming movie.
Peak Performance is very excited to have PK Hunder on the team and believes that he will be a great addition with his style and positive personality. By joining the Peak Performance International Ski Team PK Hunder will join some of the best skiers in the world, among them Kevin Rolland and Henrik Windstedt.