PG<13, presented by Sean Pettit, K2 Skis and Newschoolers, has officially begun.
For those of you who missed the announcement last month, check out the video of Sean Pettit explaining the PG<13 contest before continuing on...
Sean Pettit explains PG<13
This amazing contest begins today, and the rules are simple. If you're 13 years old or younger, make an edit (doesn't matter if you're shredding in the park, streets or backcountry...you don't have to try to ski like Sean) and upload it to the PG<13 contest section here.
For those of you over the age 13, please help out the groms! Watch their videos, and vote for your favorite and who you think is the best, and at the end of January, Sean Pettit himself will watch the top 10 highest rated videos and pick a winner.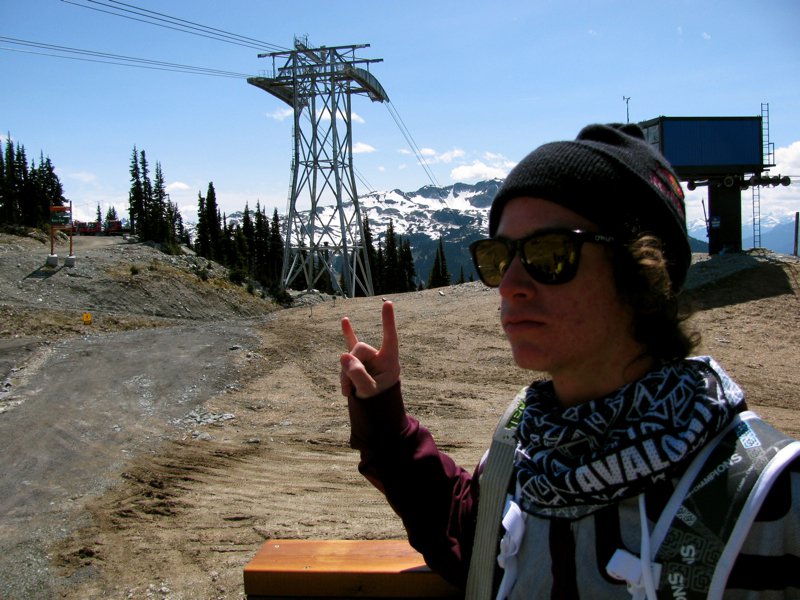 The winner will receive a full sponsorship from K2. Not a 'Hey kid, good job, cool video, here's some free skis' type of sponsorship. No, it's much, much more than that. You'll be treated the same way Sean was when he was young and on the K2 Groms Team. K2 will sign you (with Mom and/or Dad's OK), and you'll be given the chance to have input on product design for their grom line, along with testing prototypes for upcoming skis, and be an official member of the K2 Groms team. In short, you'll be hooked up with all the same opportunities Sean was given when he was young (and will get to ski with him and other members of Team K2), which eventually lead to him becoming one of the biggest names in the sport.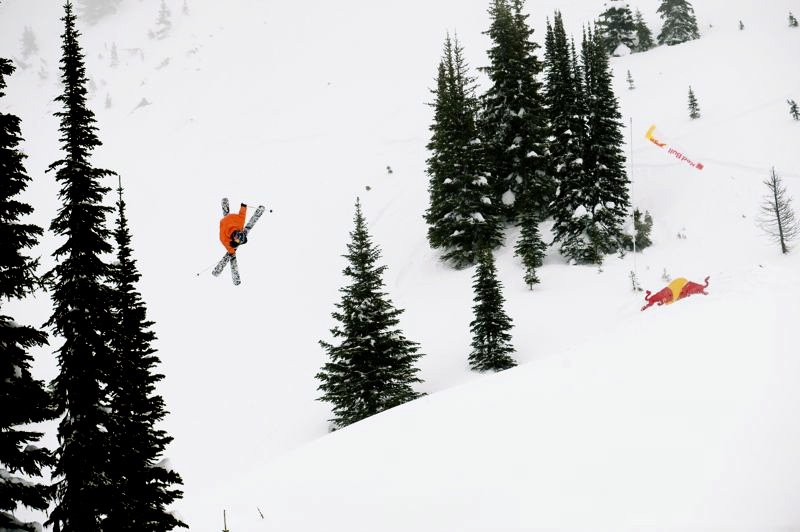 And that's not all. If you're over 13, don't fret, because K2 is also looking for 'scouts' to help them discover all the fresh talent out there. So because most 13 year olds aren't all that savvy at editing, if you know a grom who you think has a great chance at winning this contest, go out and film them and/or edit their video, and K2 will be hooking up the filmer/editor of each round's winning video with a free pair of skis for acting as a 'scout'...so everyone can get in on the fun!
If you don't win this round, please keep in mind that there's going to be three rounds of PG<13 (one in January, one in February, and one in March), so you can re-upload your entry in a future round or make a new one for another chance to win. Please note that you can only upload your video once per round, and if you rate your own video a 10 and give everyone else a 1 those ratings will be automatically deleted. Please be fair to your fellow NS'ers.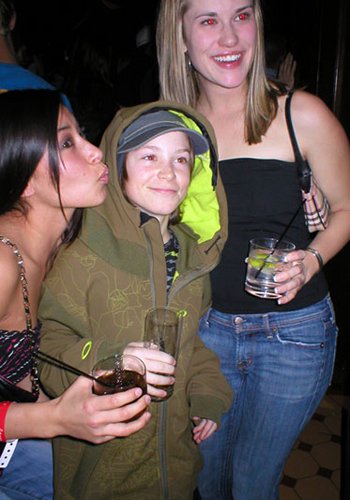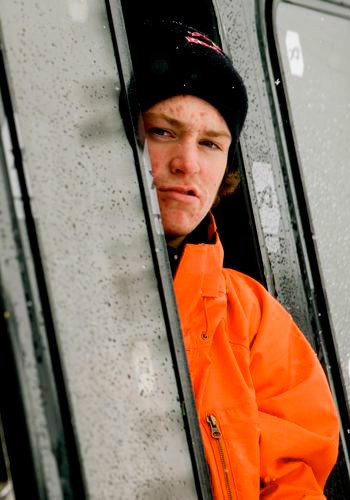 At the end of this month, Sean Pettit will choose the newest member of the K2 Groms team, and we'll announce his decision at the beginning of February along with the beginning of Round 2.
So what are you waiting for? If you're under 13, get out there with your parent, friend, coach, babysitter or anyone with a video camera and shred your little heart out! Then upload your video to the PG<13 contest section for your chance to win this amazing and exciting opportunity!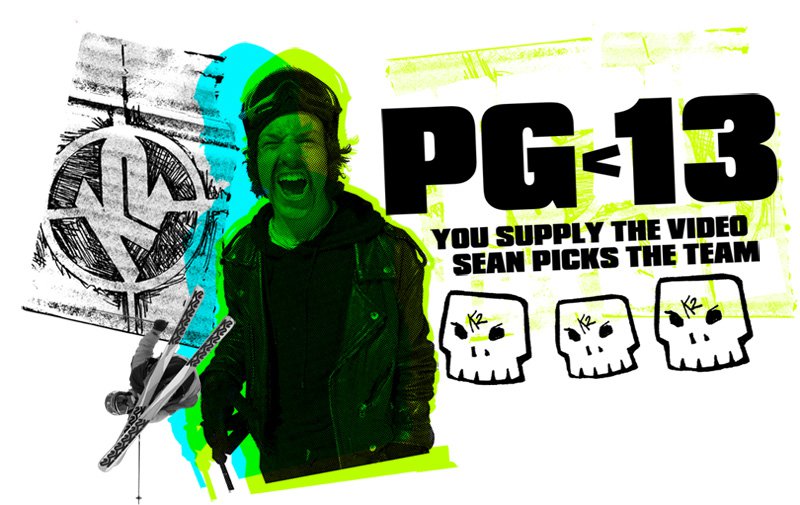 On behalf of Sean Pettit and everyone at K2 and Newschoolers, good luck!