Red Bull Media House in association with Poor Boyz Productions is proud to announce the return of the Triple Threat Tour! 
The Triple Threat Tour kicks off with the World Premiere of WE: A Collection of Individuals this Friday, September 7th, in Seattle, Washington. Once we wrap up the exciting World Premiere Weekend in Seattle, the tour moves on to select stops in North America, Europe, Russia and Australia!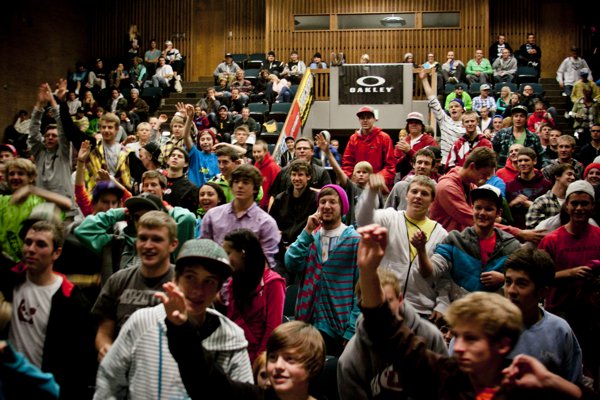 In 2009, Poor Boyz Productions moved the World Premiere to Seattle and we haven't looked back since! New for 2012 is a venue change, as we make our way to the historic Neptune Theater located in the U-District of Seattle.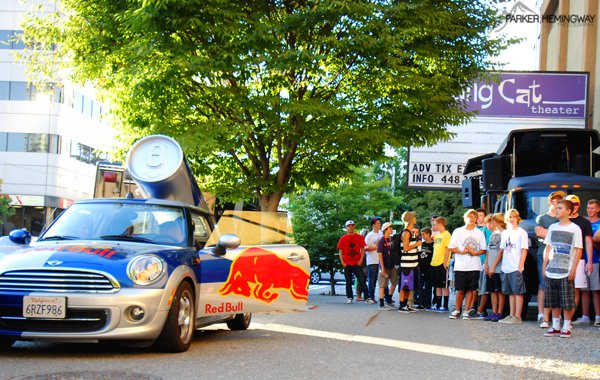 Make sure to stop by the original Triple Threat birthplace of evo on Friday, September 6th at 3:30pm to see your favorite superstars before the show at the in-store signing, and don't forget to grab your tickets.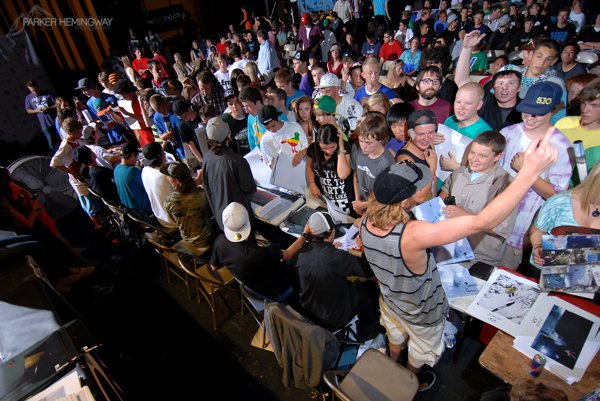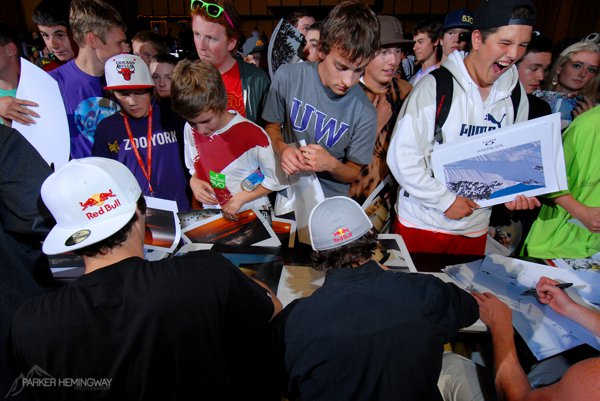 Then it's onto the Neptune Theater in the U-District, where doors open at 7:00pm. At the theater our pro athletes will be signing autographs while the crowd files in, and we will also have our huge iconic raffle, so make sure to be there for that. Following the movie there will be a 21+ after party at Dante's in the U-District.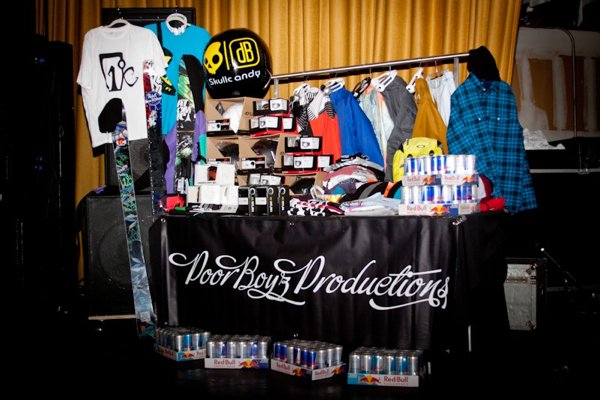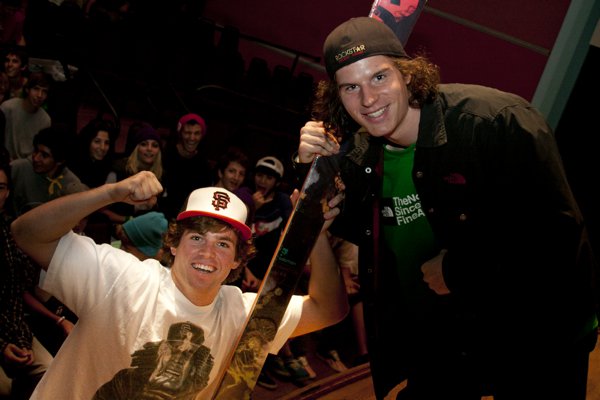 Tickets are now available online by clicking here, or in store at evo (122 NW 36th Street, (206) 973-4470) and up north at GRO (500 Southeast Everett Mall Way, (425) 423-0717)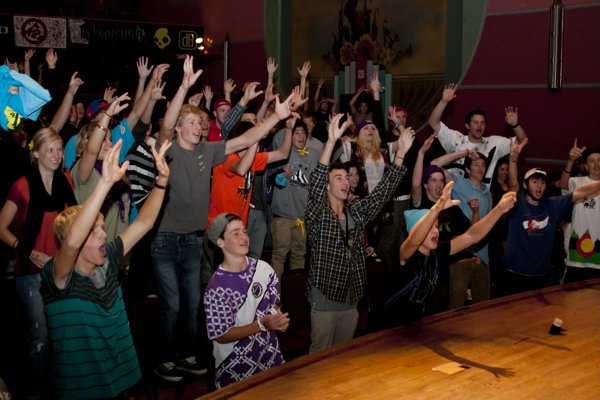 We invite everyone to join Poor Boyz Productions at your local 2012 Triple Threat Tour this fall. For compete tour listings and news, please visit PoorBoyz.com/we, and be sure to follow us on Facebook and Twitter for exclusive prize giveaways and updates!
Special thanks to our partners, who help make the Triple Threat Tour happen: Red Bull Media House, Salomon, Under Armour, Oakley, Icelantic, Pull-in, Kicker, K2, Contour, ON3P, Epic Pass, Newschoolers, SBC Skier and Freeskier.