SPONSORED CONTENT
OutdoorMaster was founded in 2015 and is run by a group of Chinese and Swedish outdoor enthusiasts with the vision of helping more people get outdoors. Now, going into their third year of operation, they're doing just that. OutdoorMaster creates quality gear and sells it at an affordable price- helping to break the financial barrier that outdoor equipment imposes on us.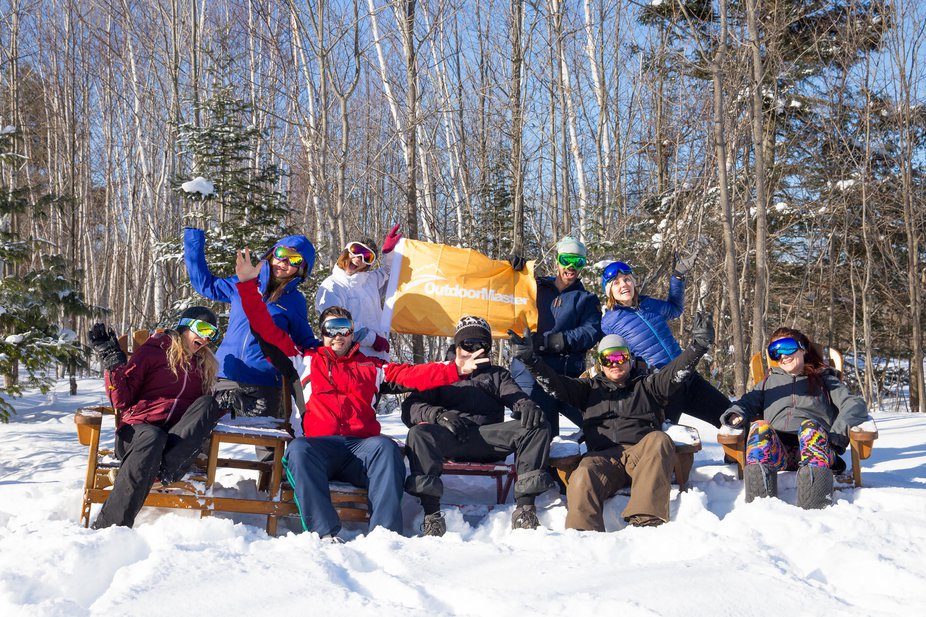 Parts of The Outdoor Master Team
One of their most popular products is the OutdoorMaster Ski Goggles PRO, which I had the pleasure of reviewing last season. They feature an easy-to-use magnetic interchangeable lens system, allowing the user to adapt to changing weather conditions in a matter of seconds. While their competitors' magnetic lens systems come in at hefty price points- often retailing at over $200, the OutdoorMaster Ski Goggles PRO starts at just $34.99. By eliminating the middleman and focusing on online sales, OutdoorMaster is able to avoid massive markups and get the product to the consumer at a wallet-friendly price point.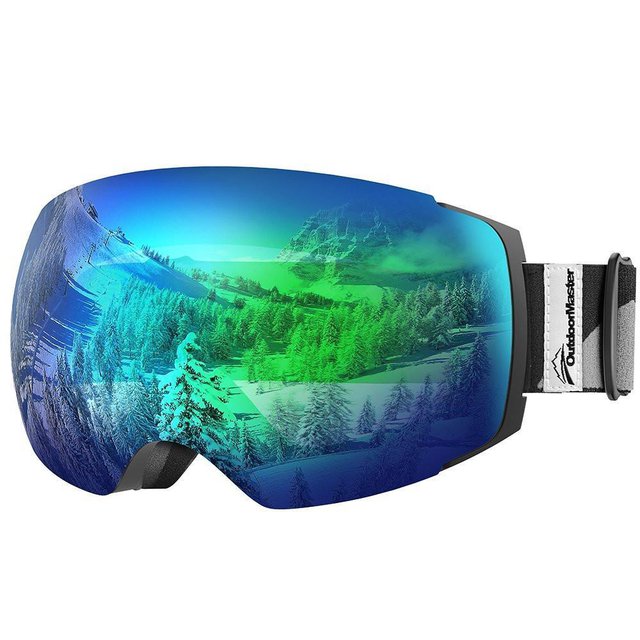 OutdoorMaster is currently holding a contest to choose one lucky customer to join them for the adventure of a lifetime this upcoming January- 'OutdoorWeek 2018'. The winner will be joined by two OutdoorMaster employees, Co-Organizer Nick Pescetto (@nickpescetto), five influencers, including @nataliekpaladin, @samearp, @thefieldprojects, and photographer Jonny Livorti (@jonnylivorti).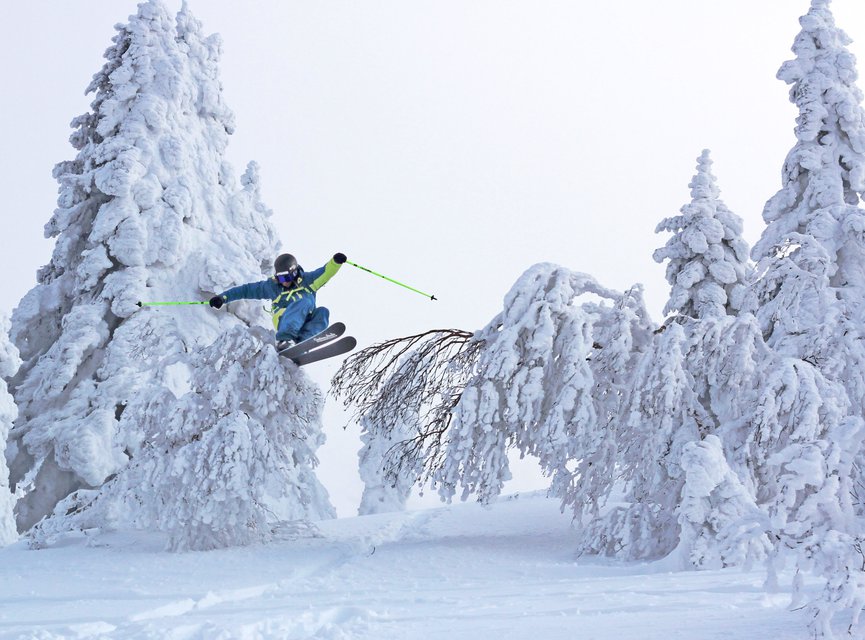 Co- Organizer Nick Pescetto (@nickpescetto)
https://www.newschoolers.com/videos/watch/884841/OutdoorWeek-2018-Trailer
The OutdoorWeek crew will load up two RV's from January 8th - 13th and head across California. They plan to make four stops in LA, Mammoth, Big Sur, and Santa Cruz to take part in skiing, surfing, skydiving, and hiking. With a strong crew of media producers and influencers, OutdoorMaster is excited to invite one customer along on their adventures.

@samearp, @thefieldprojects, and @nataliekpaladin
To enter, head over to www.outdoormaster.com and purchase a pair of goggles using the 10% off promo code 'OUTDOORWEEK18'. The Outdoor Master crew will then ask each customer who used the promo code a set of questions, and finally their panel will choose a winner from those answers. Deadline for entries is December 15th, 2017. We're stoked to watch OutdoorWeek go off with a bang!