After 10 hours of MINI driving we are in Hossegor !!!
Just for you, here is a picture of our house up there :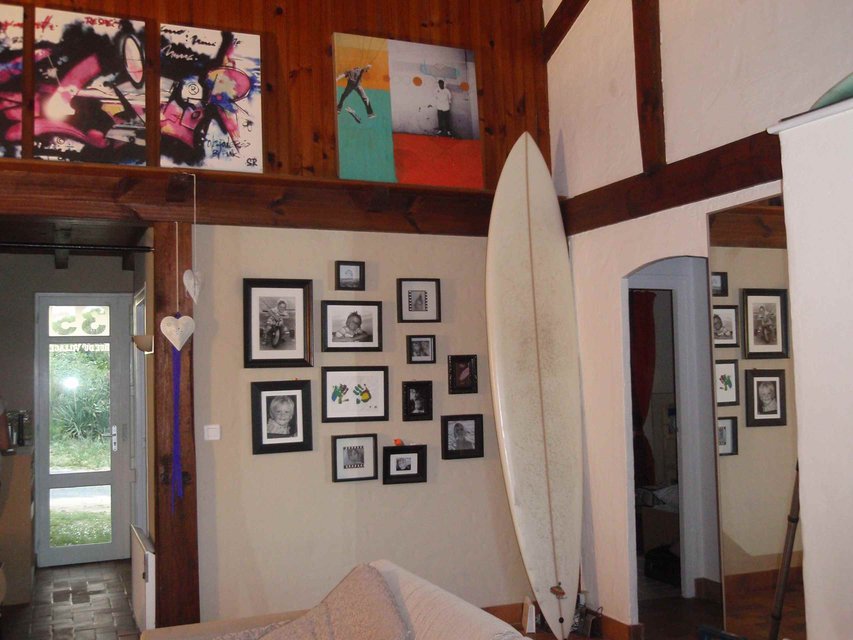 We tried to go surfing but there is a storm tonight so it's imposible to go in the water. but tomorrow morning, we promise, we will be in the water to take some waves !!