I have spent a bit of time in Oregon recently (aka Durtschi World Headquarters).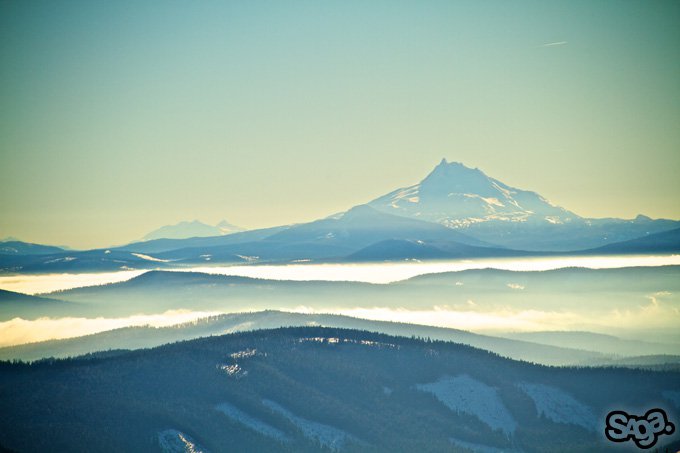 Durtschi ponders at the double line awaiting.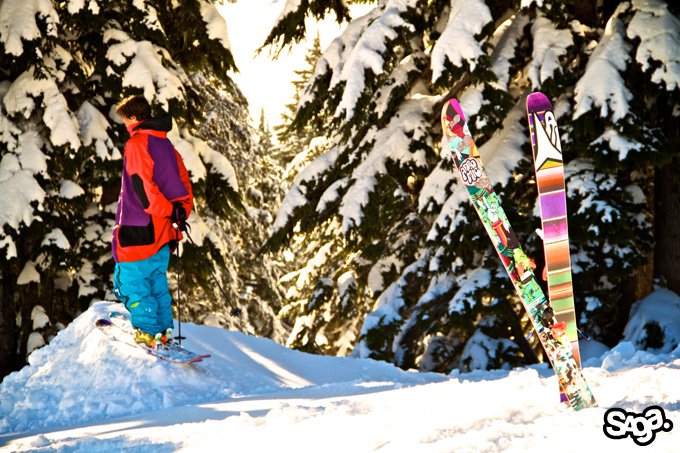 We got some footage and this is how the day ended, scenic.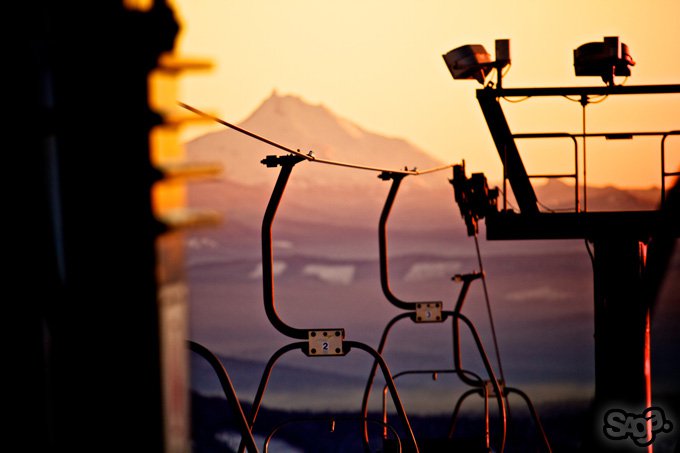 one more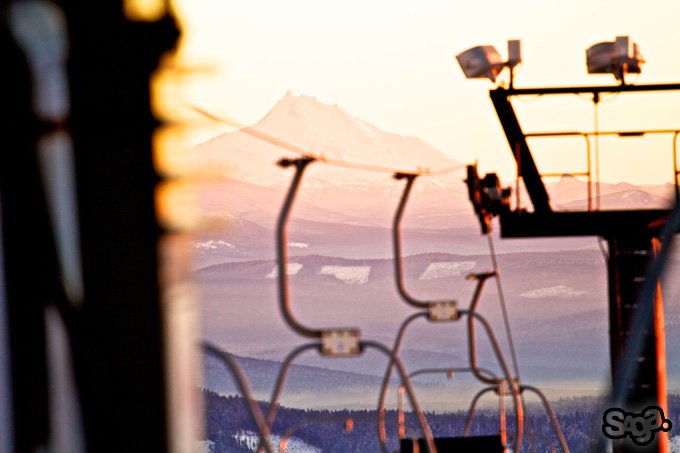 HOOD.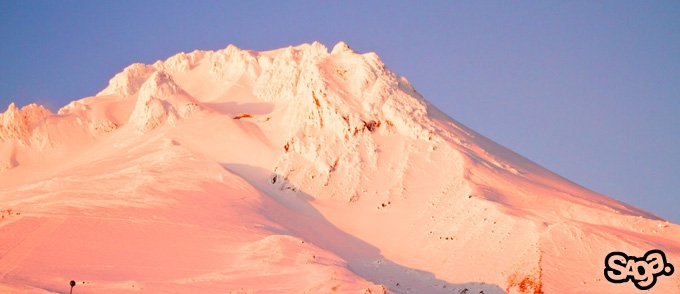 Durtschi showing the new color…saga spring line dropping soon.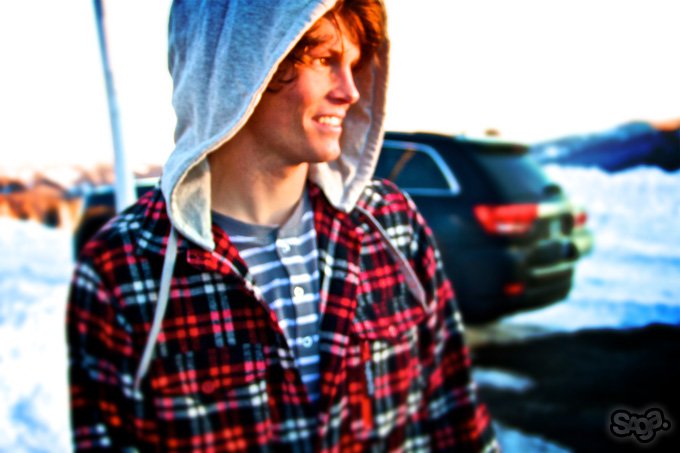 Related posts:Once Upon A Time.