Fresh off the last stop of the Winter Dew Tour in Snowbasin, UT, eight athletes from the Orage team have arrived in Aspen for the 14th edition of the Winter X Games. Anais Caradeaux, Jess Cumming, Kaya Turski, Xavier Bertoni, Phil Casabon, Banks Gilberti, Matt Margetts, and Taylor Seaton are all looking for a spot in the finals which will be broadcast live on ESPN this weekend. Here's a little mashup of what our team will be throwing down made up of whatever recent comp footage I could find...Photographer John Vandervalk had a chance to spend a bluebird afternoon with Breckenridge locals Anais Caradeaux and Banks Gilberti earlier this week as they trained for the superpipe event.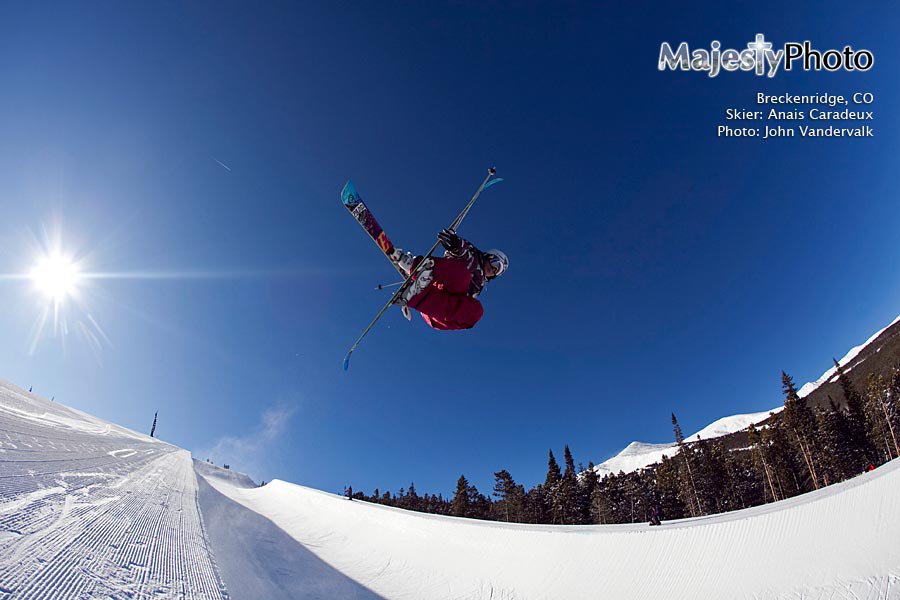 Anais Caradeaux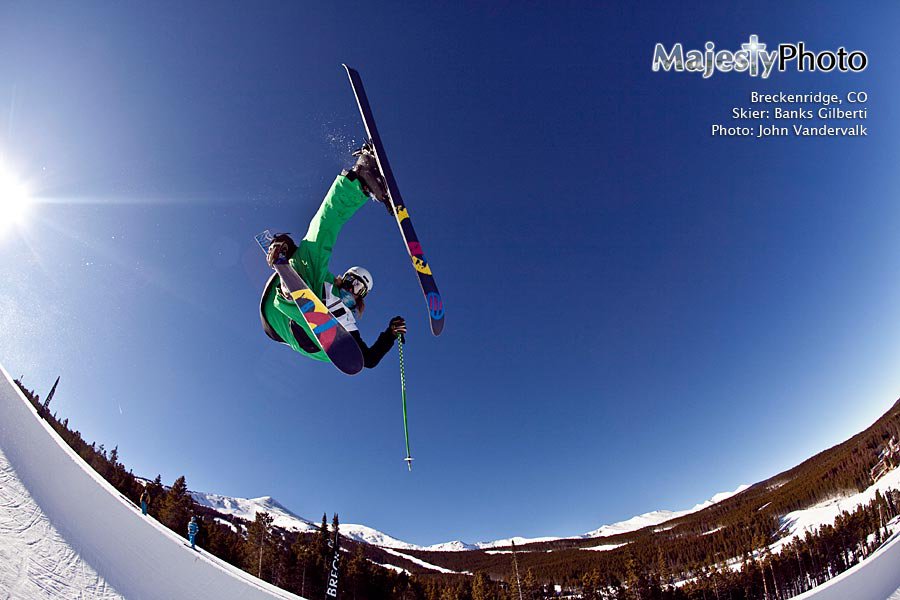 Apparently some hutony's were seen this day also. Hmmm...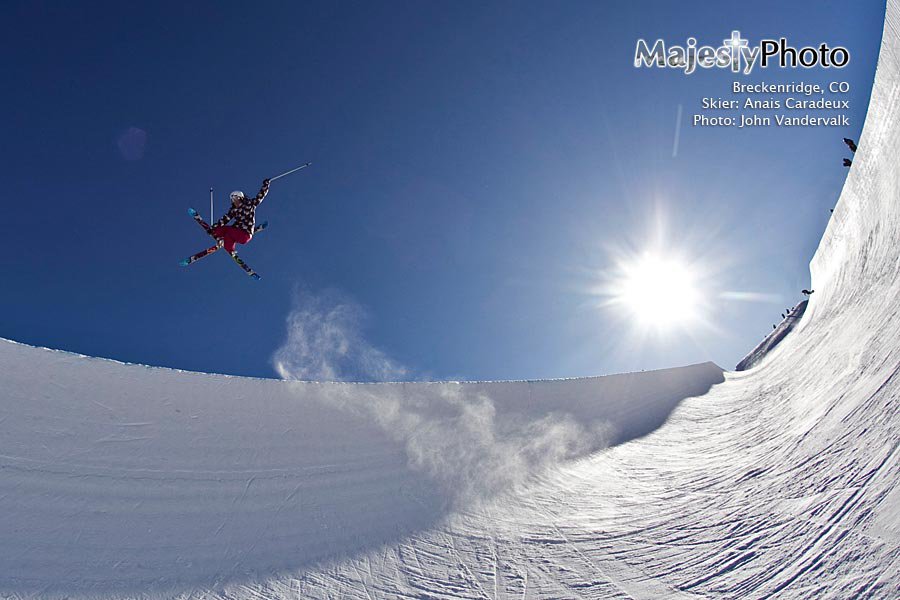 Anais stepping up the amplitudeBanks is still an alternate to compete but if time permits during the prelim on Saturday night hopefully he can make it in.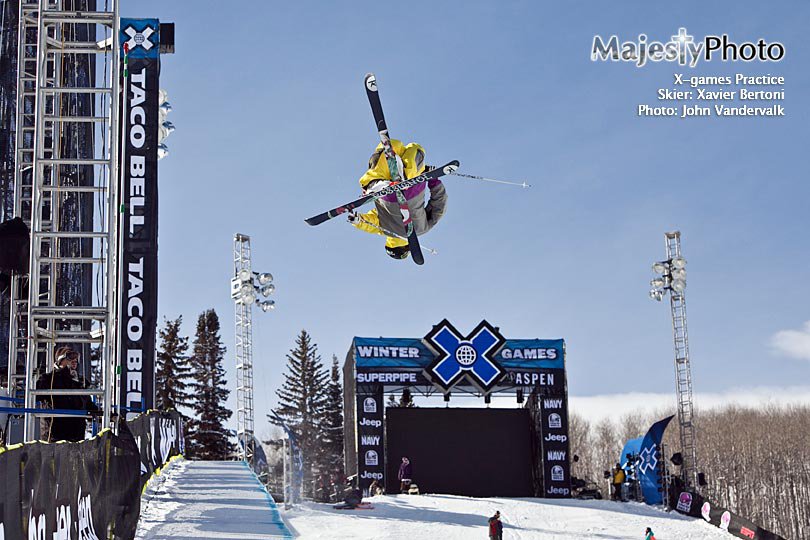 Xavier Bertoni testing the superpipe at ButtermilkMaybe one of the biggest stories moving into Sundays halfpipe final will be to see if Xavier Bertoni can re-claim a spot on the podium after coming out of nowhere last year to take the gold ahead of Tanner Hall and Simon Dumont. Xav has been looking pretty solid so far in practice but with the biggest halfpipe so far this season and three days of training left all the athletes are holding back their "A" game until the weekend. Unlike Anais and Banks, Xavier spent most his time training in a more non-traditional way between last weeks Dew Tour stop and X.Also making a return to the comp scene is Taylor Seaton who has only been on skis for two weeks coming off an ankle injury this summer. Having a pristine 22ft pipe courtesy of snow park technologies and six days of training is a pretty good way to start things off! We'll have more on Taylors return and an update from Buttermilk later tonight...