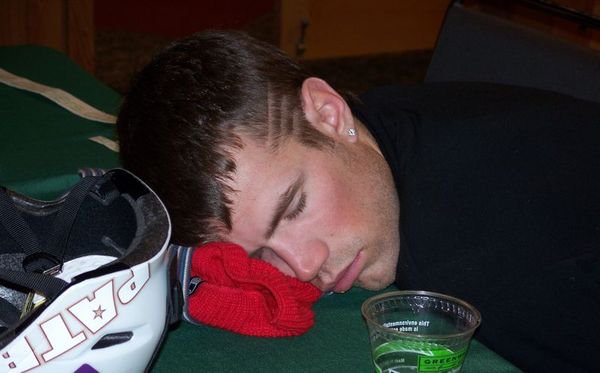 From the ashes rises the Phoenix. Pulling the skier out of retirement much debated outerwear company Orage has announced a new partnership with Doctor John Symms. "I don't think he even skis anymore," Orage officials said in a statement to the Radish, "but based upon his ardent defense of our company on the Newschoolers forums, we decided to pick him up." No announcements have been made yet about dropping team members to make room for it, but we're sure Symms will be supportive of the axe. "We heard streetwear is the next big trend after backcountry, so we won't need real skiers soon anyways," the statement continued.
While adding Symms to the team will certainly continue the ripples of controversy throughout the Newschoolers forum, bringing John back into the fold is a strong move continue the resurgence of good professional trolls to the forums, although Lil'horsey declined to comment.
Talks reportedly began with Orage seeks to hire Symms as the new team manager, inspired by his emotional and professional detachment from team skiers, yet Symms could not commit to the full time position. "If I ran Orage I would sponsor all the skiers… And then drop them all at the same time," Symms said in the forums. Until the whole doctor thing fails to work out, it looks like the current crop of skiers will remain safe from Symms axe, however.