With the kick off of the Orage Masters sponsored by... well us (OutdoorTech) amongst others.
We'll be bringing you photo and video content of the madness that is a bunch of pro skiers with bottomless pirate bellies for booze and superheroes blasting through Retallack pow.
We know, we know, NS guru Schmuck is already bringing you his recap and whatnot, however two cameras are better than one, especially when things get a little more than crazy out in the mountains.
Cheers!
-Outdoor Tech
Karl and his Big Turtle Shell from ODT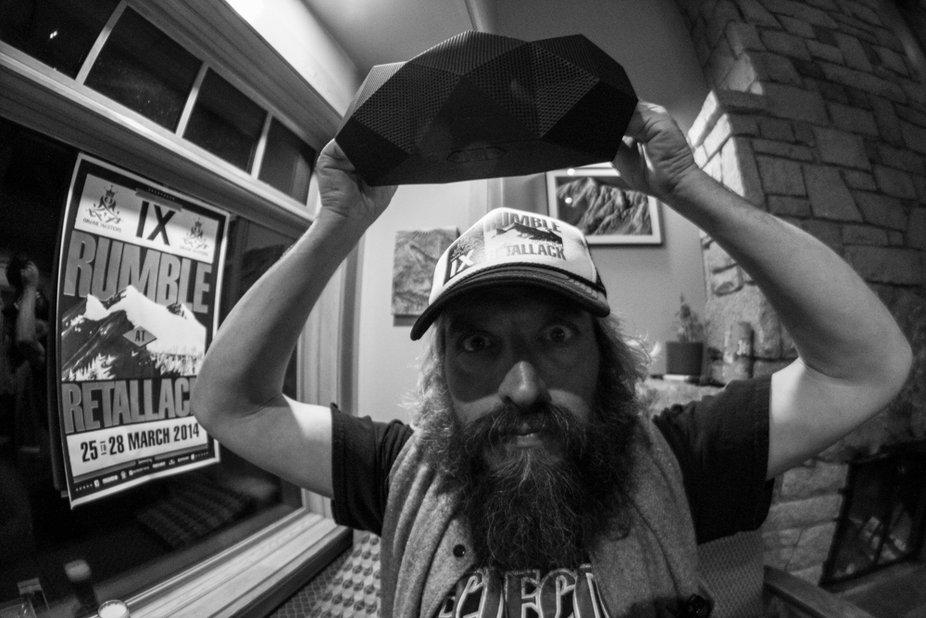 Mike putting the team on his back for this slapshot. Si, Se Puede!
Casual knife throwing went down and the teams were chosen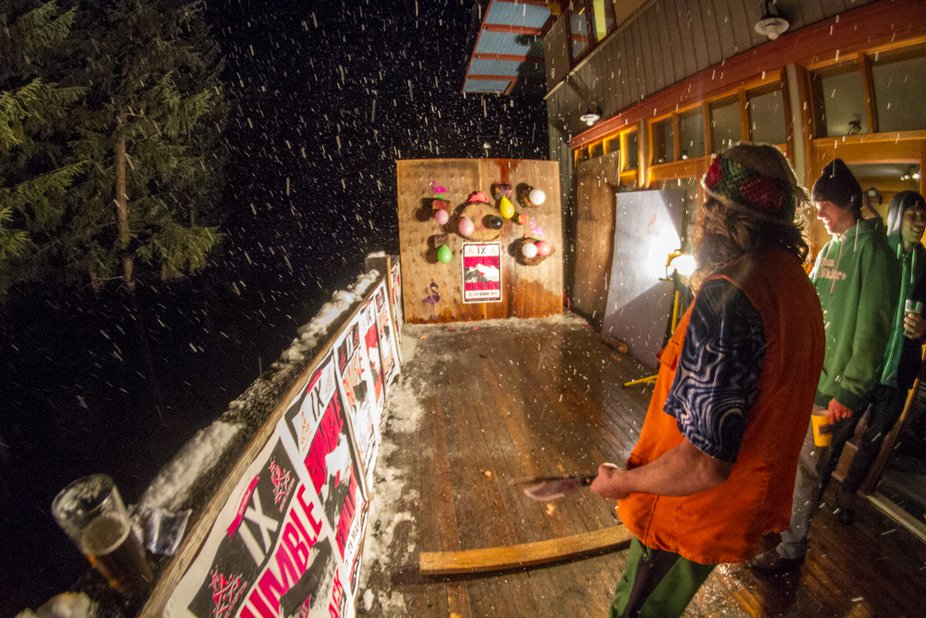 Would Tanner Rainville ever shank a man. Yes. Definitively a yes.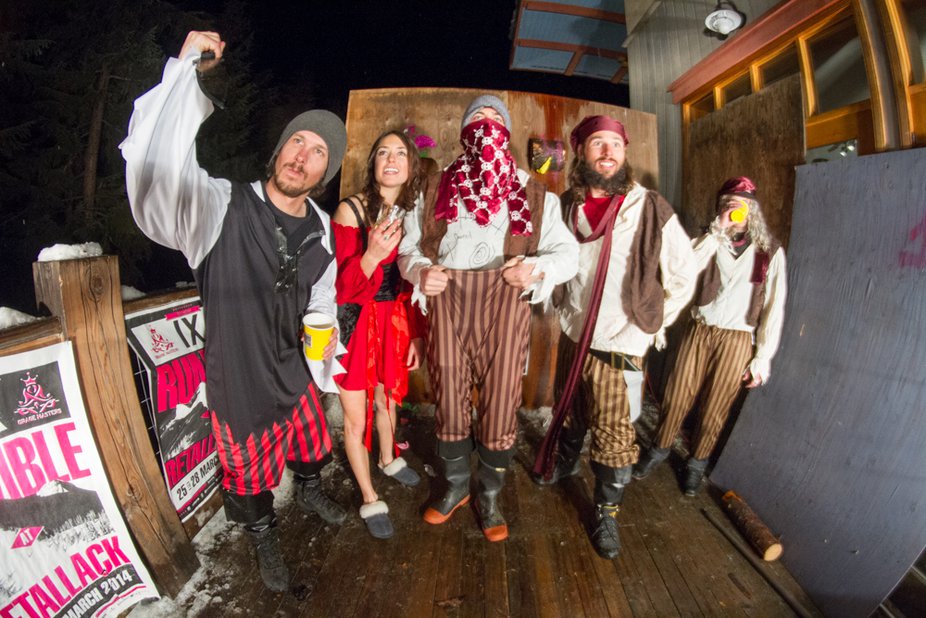 Chris Logan giving his best Captain Jack impression. Tatum Monod is the new Keira Knightley and i'm alright with that.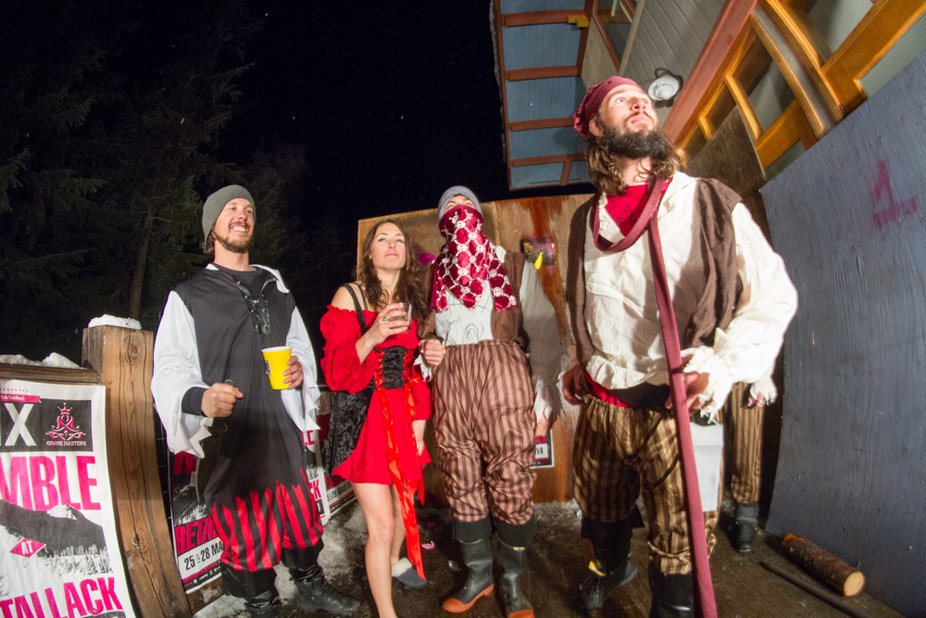 Great way to get inspired before slashing some whitewater.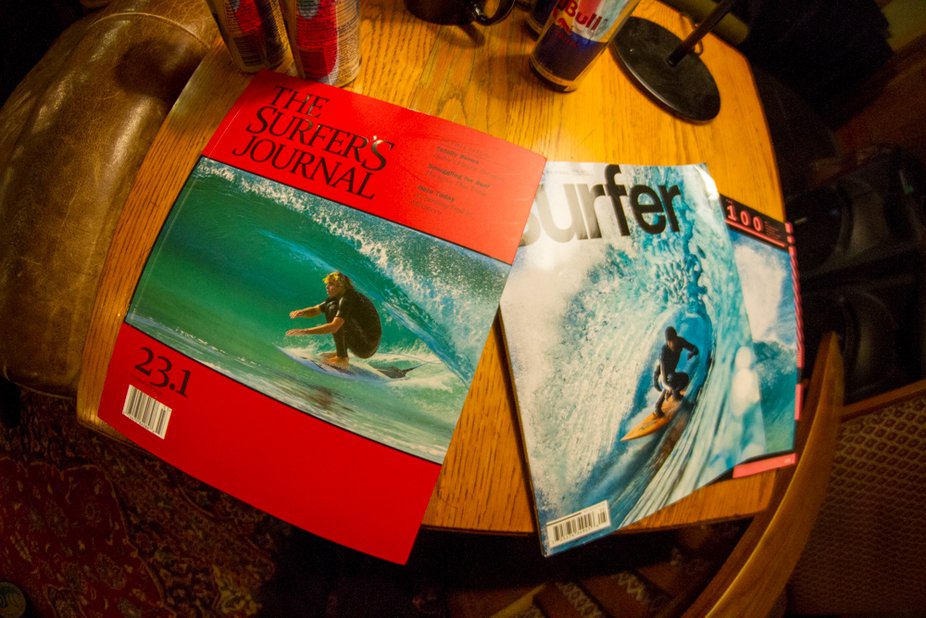 Only the most technical and mountain ready gear for our heroes.
I don't think Duncan Adams knows it's just a costume, he's started to build a web in that terrible area between the couch and wall.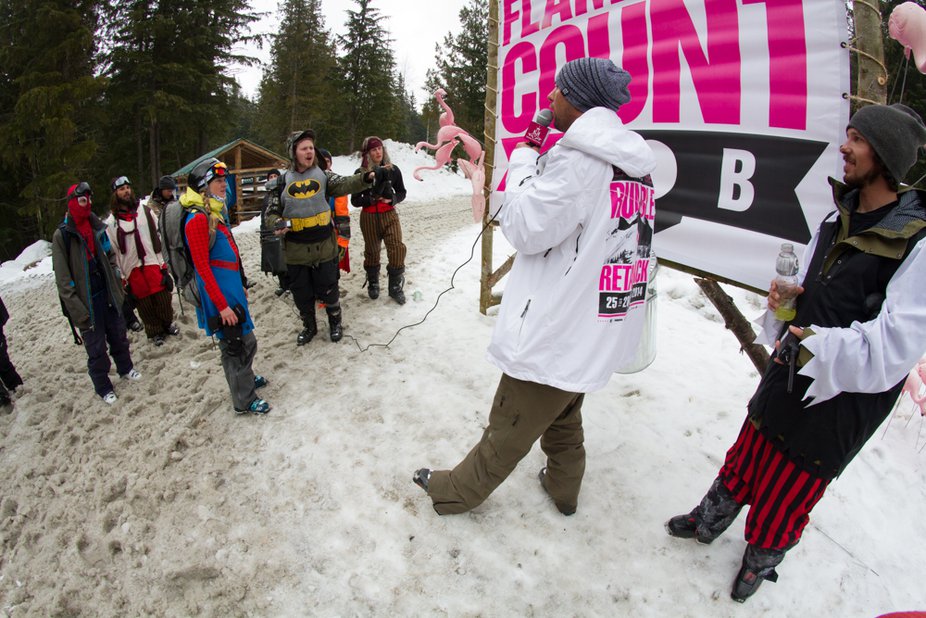 Karl (all around genuine good dude) and Henrick Lampert (Editor @ Freeskier)
P.s. Henrick... I am destroying you in Fantasy Freeride League. #StepyourGameup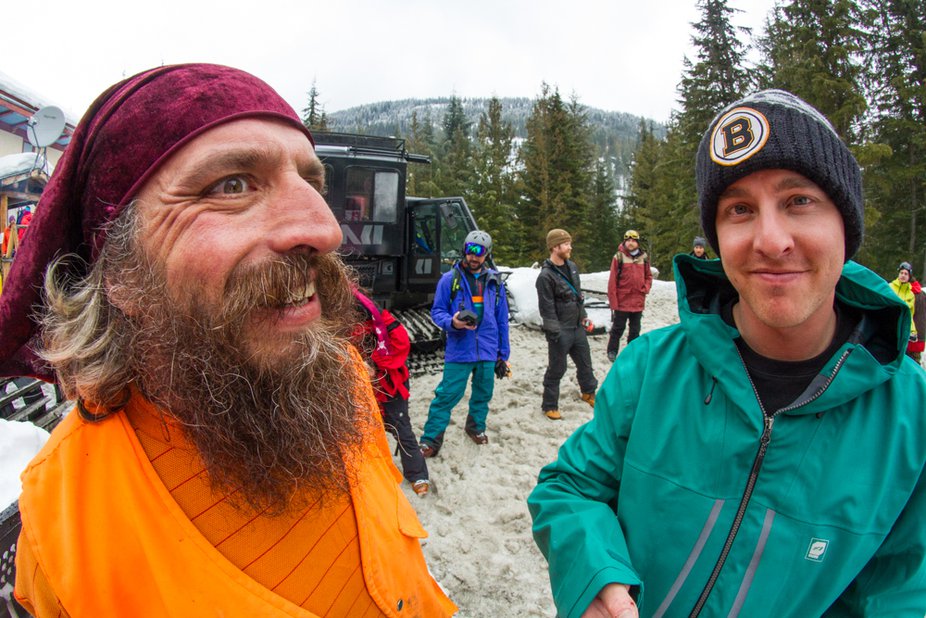 A staple of the Orage Masters, i don't know where you even buy these things but someone has the inside hook-up.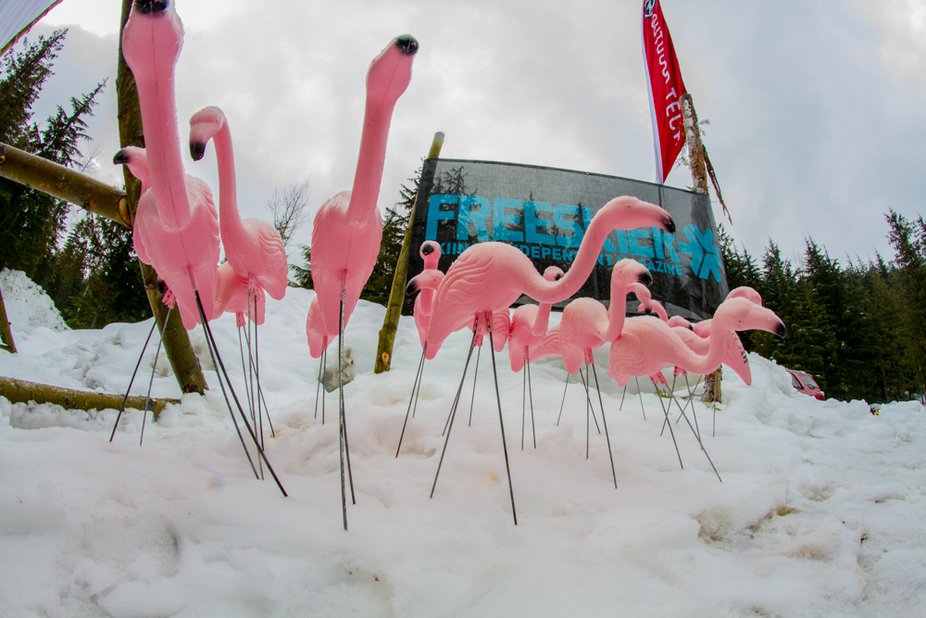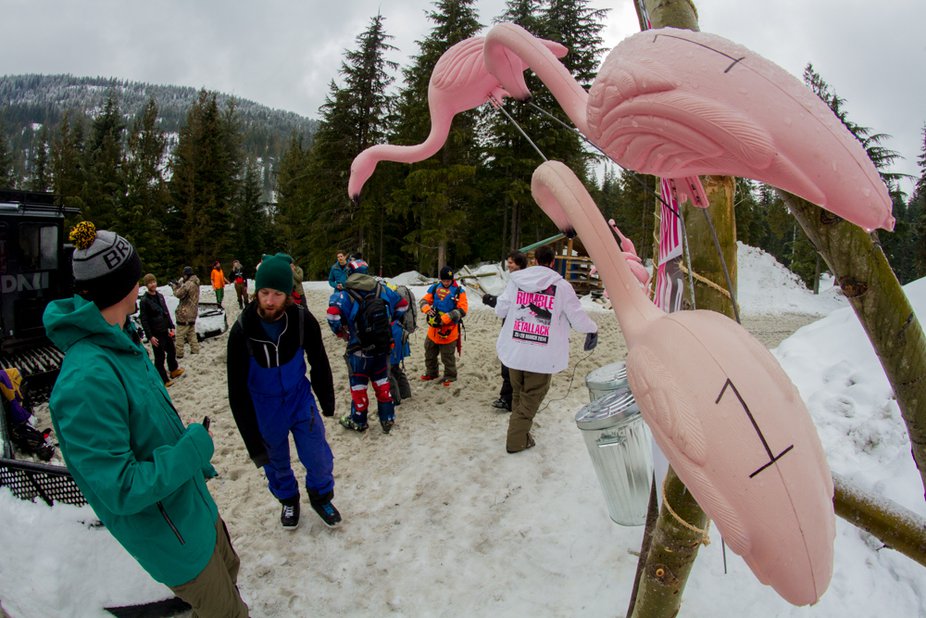 Big Turtle Shell out-powering some subs, casual, we only make the best, #Nbd.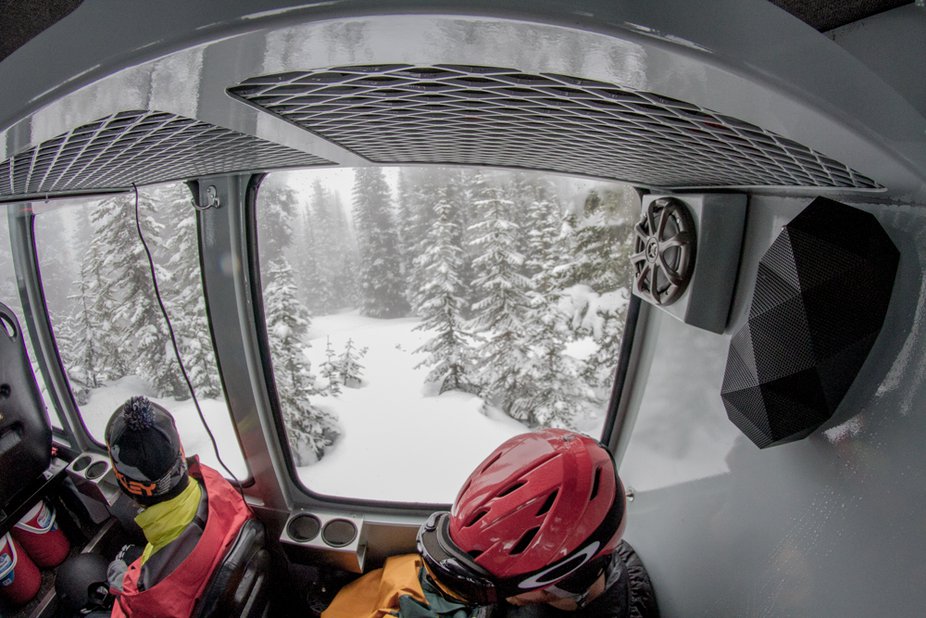 Until tomorrow, here's some artsy photos to quench your independent local ski brand loving, craft beer sipping, indie music on vinyl, outdated film camera loving little heart.