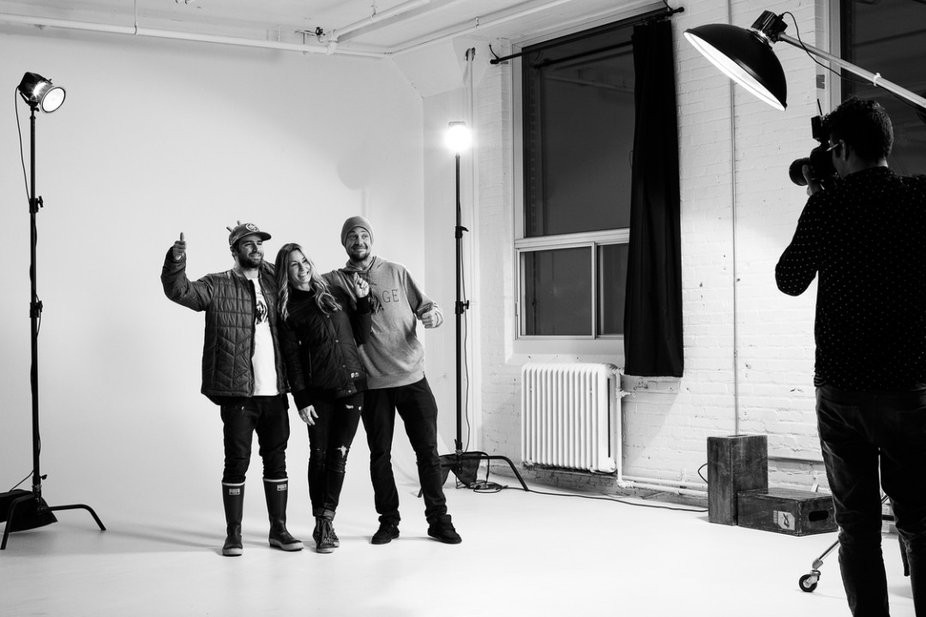 Here's the thing, backcountry is cool right now and that's where the marketing dollars are going. Salomon have bailed on freeskiing - or, well, the part of freesking that they helped shape at the turn of the last century - and have you read an issue of Freeskier lately? As has been rumoured in the last few weeks, Orage has dumped nearly its entire team, including B-Dog [Edit: it emerges Phil left of his own accord, there was a contract offer on the table for him], Andy Parry, Will Wesson and more. The only survivors are Banks Gilberti and Andrew Whiteford. In their place they have added up Callum Pettit, Rory Bushfield and Elyse Saugstad to the professional team, all of whom are fantastic skiers in their own right.
But remember Orage Masters? Remember a brand backing some of the best freeskiers and best events in the game? They've thrown that away to jump on the bandwagon, to such a degree that for better or worse there's probably no turning back. They are still selling the B-Dog jacket though, despite dropping him so that's cool. We've got no issue with any of the skiers who've been picked up, in fact they all rip. And of course brands develop over time. But it sucks to see a brand bail so hard and so blatantly on an aspect of the sport which was at its very roots for years.
Essentially you have to make your own mind up on this one, you can jump in to the forum discussion here: http://www.newschoolers.com/forum/thread/821079/Whats-going-on-with-Orage-?page=1.
But if you're a kid who loves to ride street rails and jib the mountain, it would appear Orage in the post Mike Nick era, do not give a fuck about you or your $$.
Read the full Orage press release here: http://orage.com/blog/for-immediate-release/
More on this from the industry insiders coming soon...