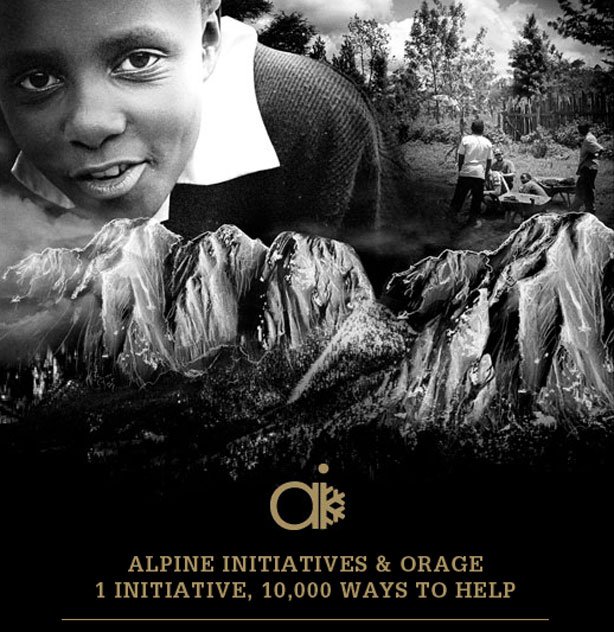 For those of you who aren't aware of Alpine Initiatives, they're a charity organisation that pour their energy into projects that will have a real, lasting impact in creating a sustainable future for people and their environments worldwide.
To help out AI, Orage has joined forces with them to bring you the '10,000 Ways to Help' fundraising campaign. This campaign is all about Orage pushing to help raise $10,000. They'll match every dollar you raise for the charity (up to $5,000). To encourage you lot, Orage will be giving away over 100 prizes with a $15k value and for every $1000 donated, a new level of prizes will be unlocked and awarded to those who donate.
For more info head over to their Facebook page – Facebook.com/Orage – you'll also be able to donate there.
For more info on AI then head to their site – alpineinitiatives.org
Related posts:Alpine Initiatives update Hello from Kenya, I'm writing to invite you to check...
Orage Masters 7 For the event that's been dubbed the anti-comp since it...
Orage European Open by Swatch, Halfpipe '09 Saturday was a beautiful day. With a perfect blue sky...