I left the store new years eve for some fun in Breckenridge.  A few days later we woke up and somehow managed to get up and go skiing.  We stopped at Keystone to see how their park was doing.  They had several jump lines set up, along with tons of fun rails and boxes.  I was stoked to see Dan Broadbent there throwing down: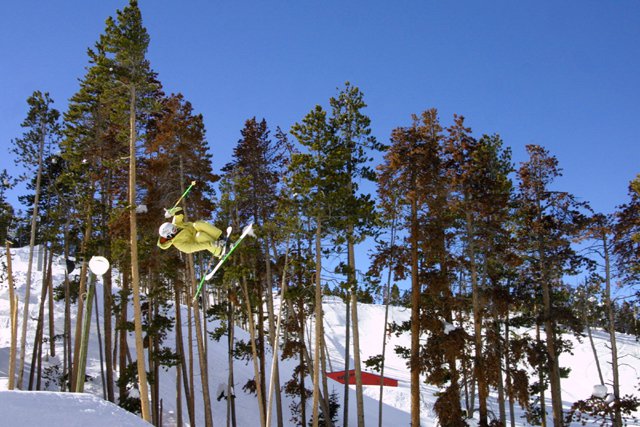 Jenn Hirsch was also there killing it.
Johnny Rossman was there... drinking all my whiskey.
Shooting photos is hard work.  Good thing I have Kenzie around to do it right.
Hard at work... or something.
We also got to ride with Sebastiaan Renooy.
Kenzie also spent a day at Breckenridge with Carrie Rossman, Patt Goodnough, and Sebastiaan Renooy.
Sadly my car died, but as soon as I get it fixed expect another update.  Huge thanks to Kenzie Morris for all the awesome photos.  Get out and go skiing!