Words: Angela Hampton
It's been a mixed bag of emotion for all the riders over the past couple of days at The Toyota One Hit Wonder Down Under, Australia's most watched skiing and snowboarding big-air event. For two days, athletes anxiously waited for the strong winds to calm down, so they can continue launching off the 90+ foot custom built booter. At the athlete's request, during the bad weather conditions, the jump was made even bigger by adding extra kick on the take-off, as well as making the landing steeper. This has unquestionably built even more anticipation amongst the riders.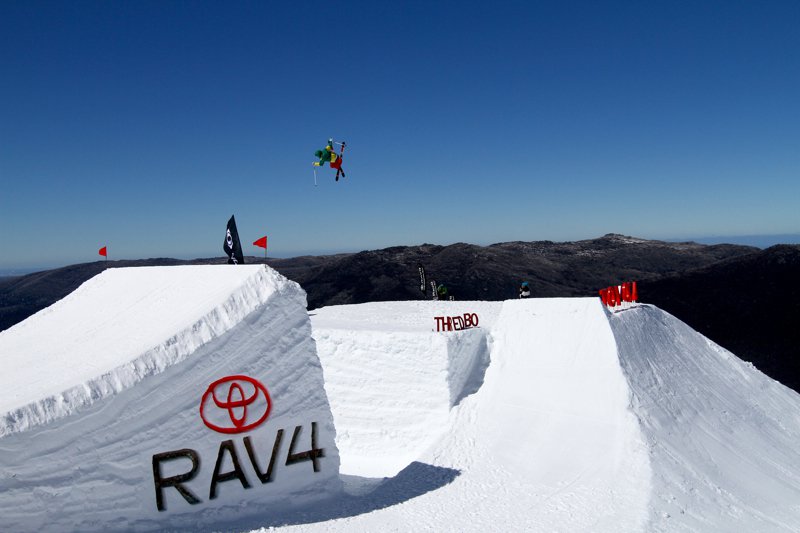 McRae Williams. Photo: Jose Purdam
Luckily, on Friday morning the athletes woke up to some better weather conditions, and although the winds were still present, some managed to step it up and nail some very impressive 'one-hits'. The stand out performer of the day was undoubtedly USA's McRae Williams, who threw down two personal best tricks, including a switch double cork 1440, and a right double flat 900. "I came to Australia to compete in the Toyota One Hit Wonder with the aim of landing a right double flat 900, and I'm so stoked that I managed to stomp it. This event is sick, and I'll definitely be back again next year", says USA's rising freeskier star, McRae Williams.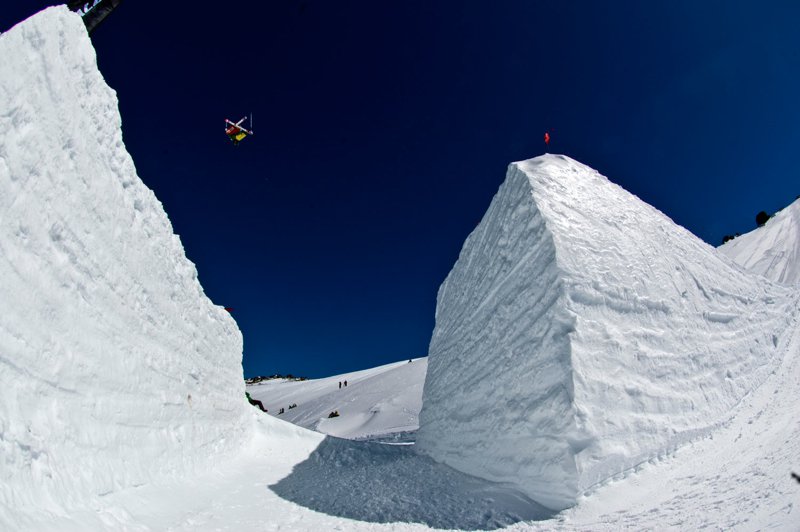 McRae Williams. Photo: Ben Hanson
Also on the top list of performers was New Zealand's Byron Wells, also landing for the first time a switch double rodeo 1080, as well as top Billabong snowboarder, Victorian Robbie Walker, outperforming other snowboarders on the day attempting an impressive front 1260.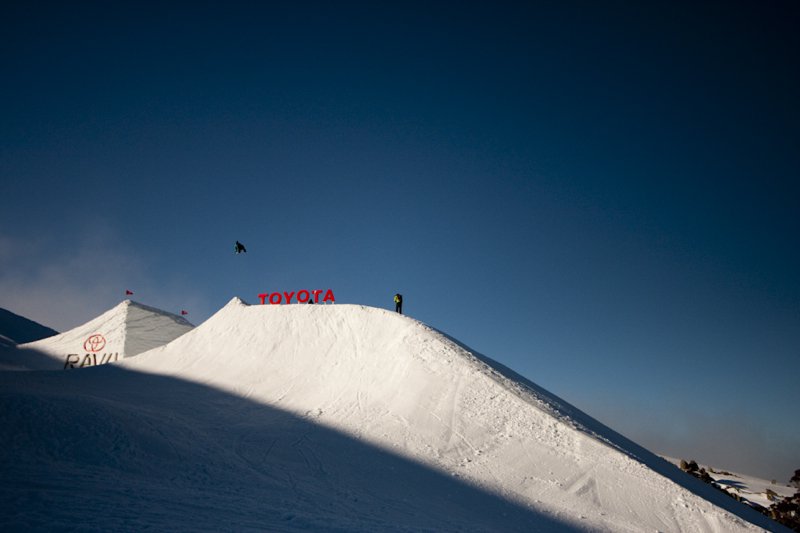 Robbie Walker. Photo: Ryan Anderson
The final day of The Toyota One Hit Wonder is today and the good news is that the weather is shining upon us, with little wind and sunshine predicted for the day. The wrap-up after party is also on tonight, where all the athletes and crew will be hitting up the Schuss bar, in Thredbo from 7:30pm onwards. During the evening's festivities, the 'Red Bull Riders Choice' award will be handed out to the skier and snowboarder, nominated by the riders, who charged the hardest during the event. Each award is worth $1,000.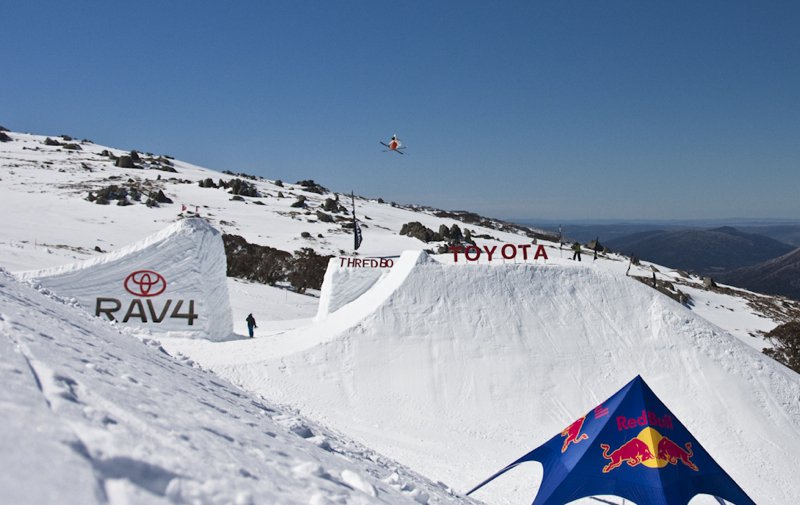 Charlie Timmins. Photo: Ryan Anderson
Footage captured from each rider's best 'one-hit' trick during the event will be uploaded to http://www.onehitwonderevent.com on Wednesday, September 22nd. The general public then has until the 10th of October to vote for their favorite and decide who will be crowned the 2010 Toyota One Hit Wonder Down Under ski and snowboard champions.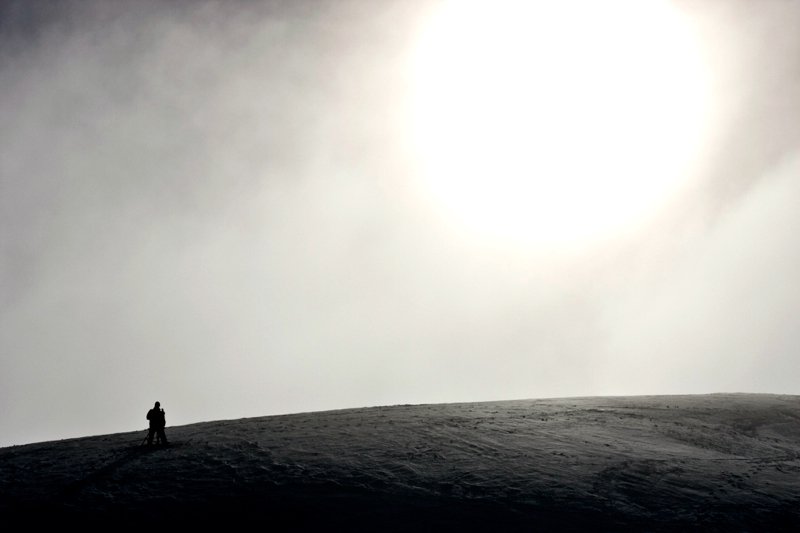 Photo: Ryan Anderson
By voting, consumers go into the draw to win the 'Ultimate Winter Package', including an all-expenses-paid holiday to Niseko Japan for two valued at $6,200, thanks to Deep Powder Tours Ski Holidays, and a Salomon ski and snowboard equipment package, valued at $3,800.
Mixed emotions from Day Two from One Hit Wonder Event on Vimeo.
For more information on the Toyota One Hit Wonder Down Under event, visit http://www.onehitwonderevent.com.