Whatup everybody!Can't believe it's already that time of the year again... it's starting to snow and we are SHREDDING! Wooo!! So I just took the roadtrip of my life! I wanted my car over on the west coast, so me and Maude Raymond decided to drive from Montreal to Mammoth Lakes, Californiaaa! 4,625 km through Ontario, Michigan, Illinois, Iowa, Nebraska, Wyoming, Utah, Nevada then Cali baby!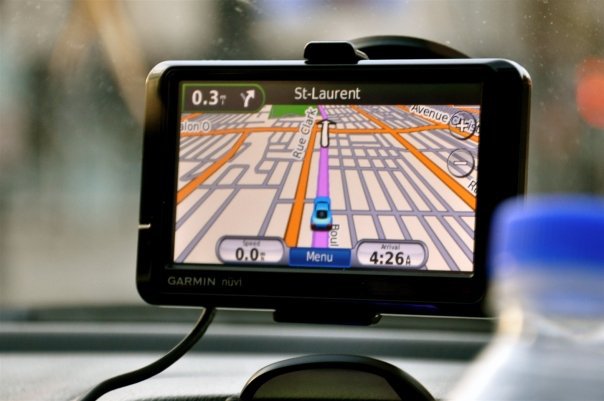 Day 1, point A: St-Laurent Street, MontrealSo we started driving, and about 4 hours in we got stuck in deadlock traffic. Turns out there was actually a truck that had been blown up (we saw it after, it was full of big black holes - crazy!) so we waited there for 3 hours. We sat there charging our stuff, watching a movie when suddenly I realize the battery is dead!! Great way to start out 50 hour roadtrip. Haha! So we got boosted right on time and went on our way.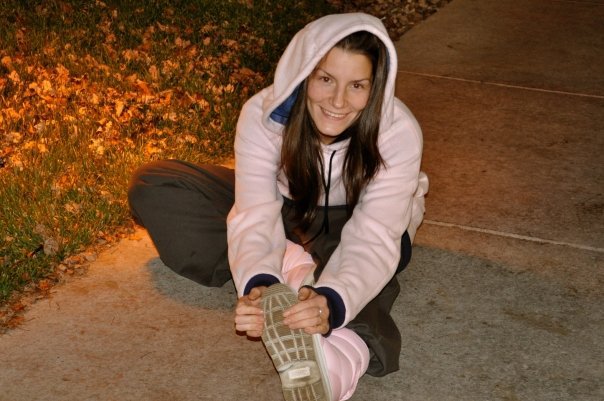 Gotta get my stretch on since we're driving so much!The first day was a breeze, we drove and drove and drove, taking turns to sleep (which was really hard in the car). The second night was when it  got a little rough. We pulled over on the highway for 30 minutes twice because we were both too tired to drive, but other than that we just cruised along.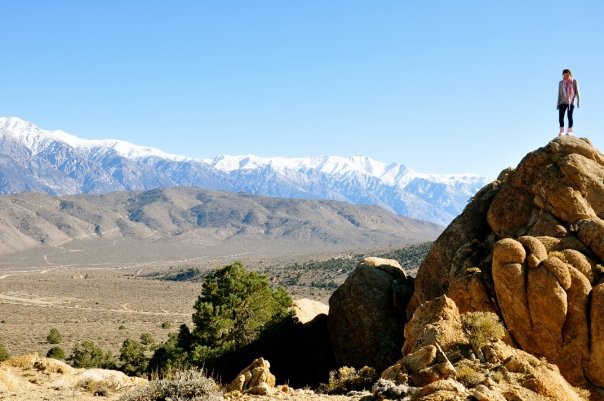 Went out in the desert to soak up some sunGetting into Utah, I got stopped because my tints were too dark. I mean really? Turns out they were fine and we kept on truckin, but common, don't you have better things to do!? Basically to keep ourselves busy we blasted a lot of lil wayne, jay-z, bob marley, zion i, moby.. (the list goes on) and I also whipped out some mags and books and started reading to Maude. Hey, 53 hours on the road and you need to find some time consuming things to do right!
Cute balloons, I know : )We finally got there on Wednesday evening (we left on Monday afternoon) to Chris Benchetler's place, where we are staying. What a good feeling!!!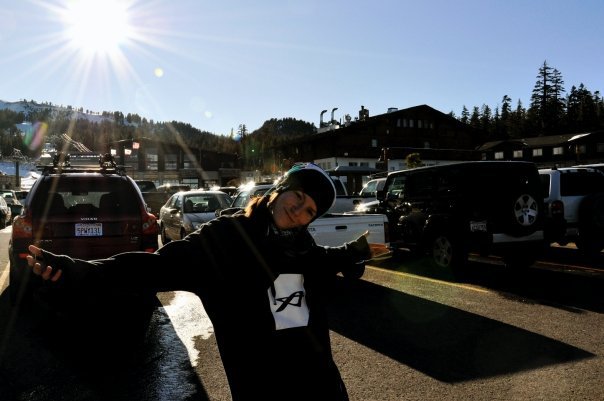 Stoked on the Cali sun!We've been skiing the past few days here and it's been awesome. So nice to be in the Cali sunshine, all day every day!Will keep you all posted, wait for our edits coming soon!!