Photos by Justin Wiegand, Darcy Bacha & Sammy Carlson
On Top of the Hood is the brainchild of skier Sammy Carlson. Sammy C skied, directed and produced his first motion picture with the help of Nimbus Indpendent and Tom Yaps. Sammy has a unique approach to skiing, and the style he captures on film. On Top of the Hood documents a spring season skiing with Sammy C and friends.
Here's some photos from what went down this summer on Mount Hood, and to read all about the film, check out the interview we did with Sammy Carlson earlier this summer by clicking here.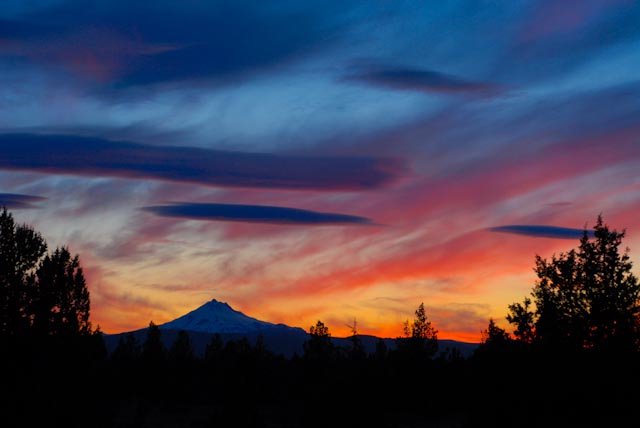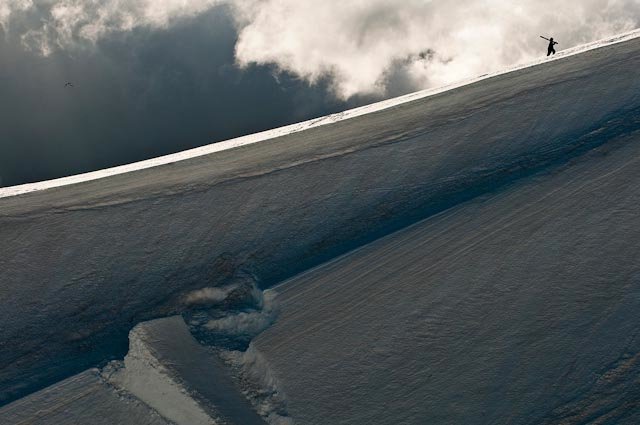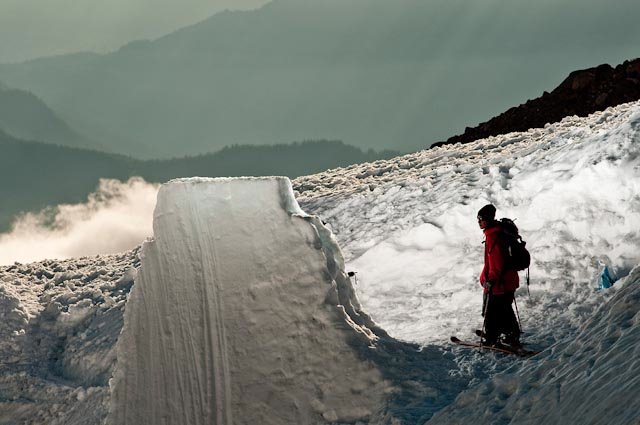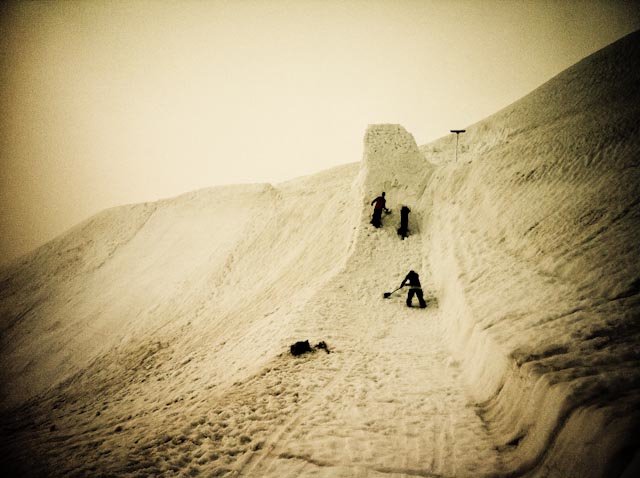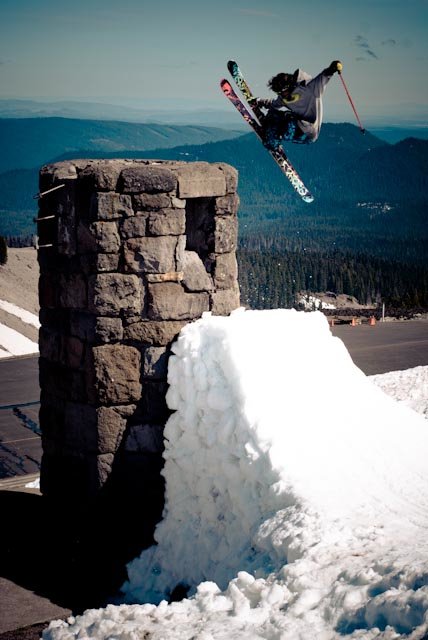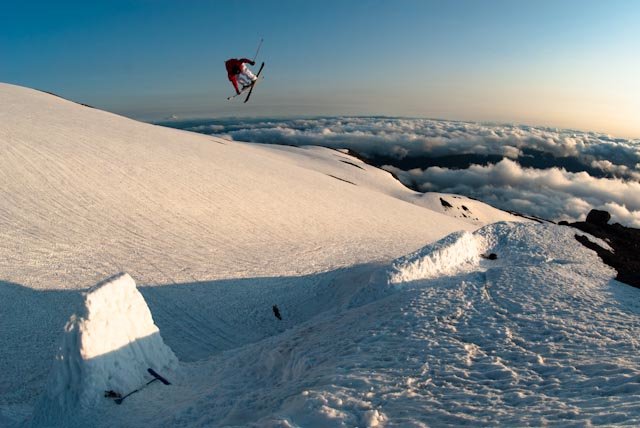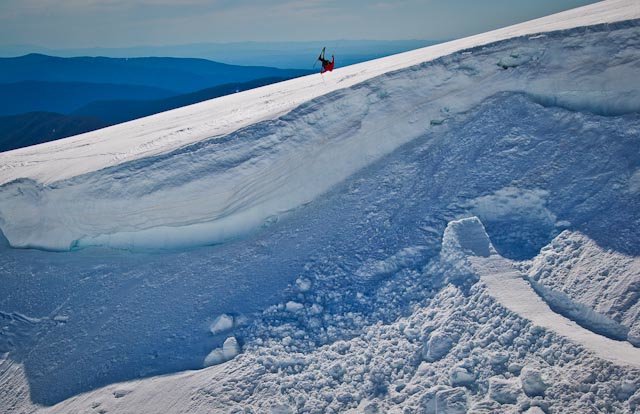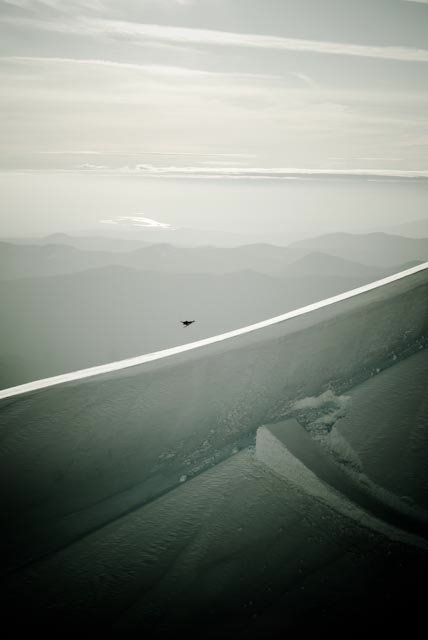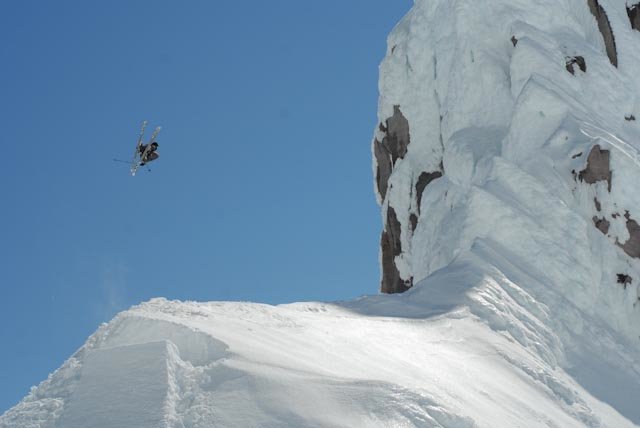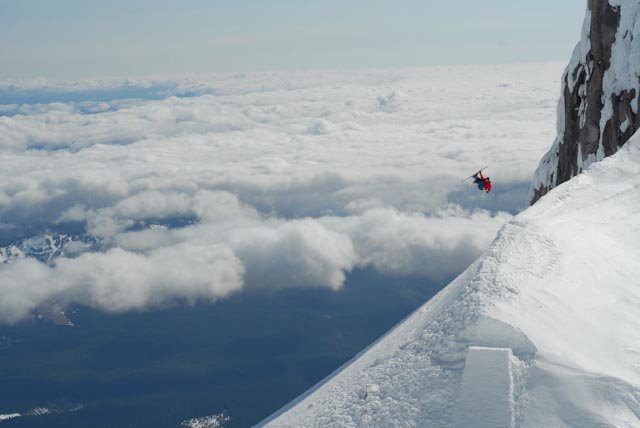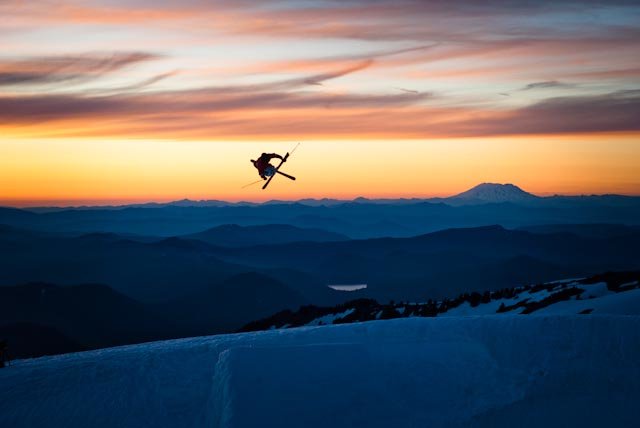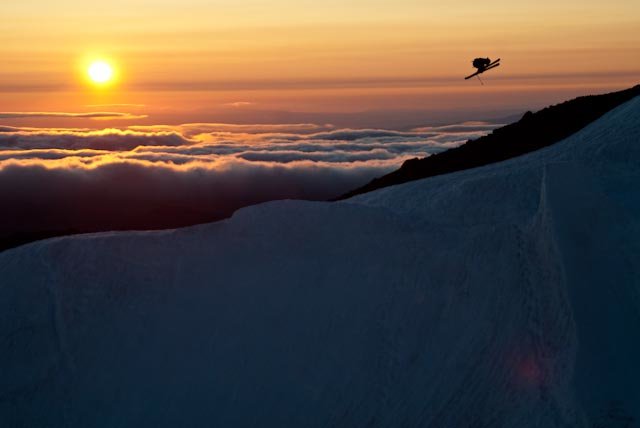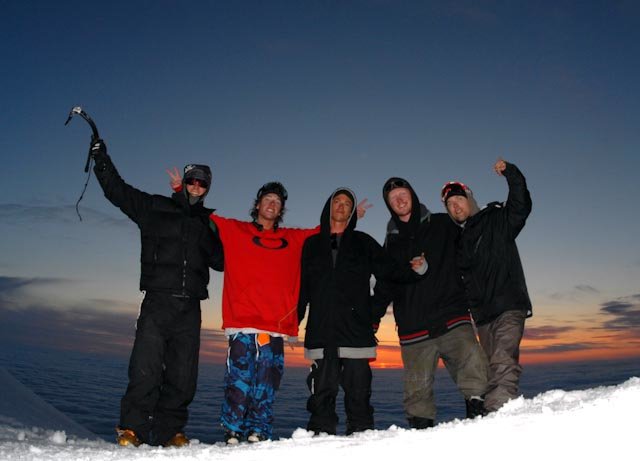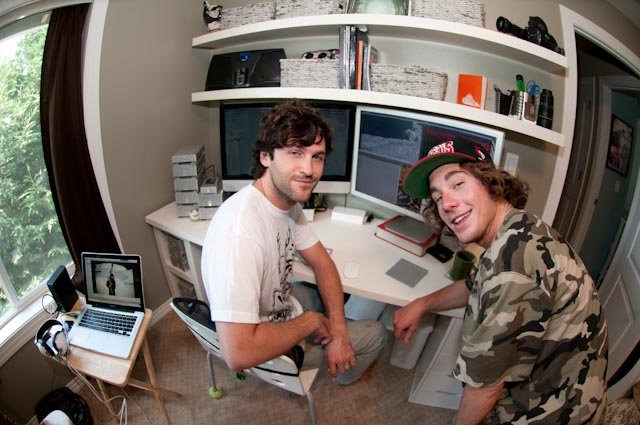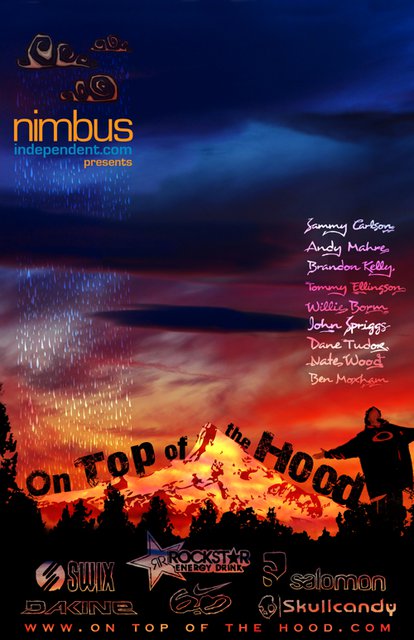 And now, enjoy Sammy Carlson and Nimbus Independent's new film, On Top of The Hood...
For more information on this film and Nimbus Independent check out ontopofthehood.com, nimbusindependent.com and
facebook.com/nimbusindependent.