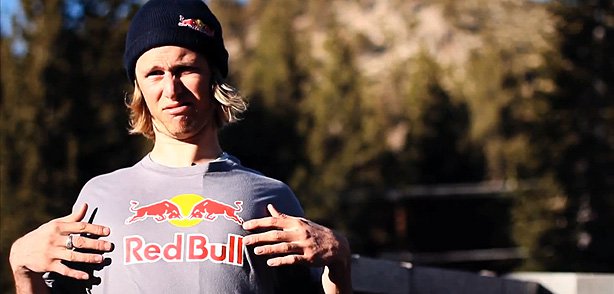 Russ Henshaw took a flight back to the US for the US Grand Prix where he managed a disappointing 12th place. It wasn't great for him so he decided that a bit of down time on the mountain would be beneficial. That in mind, he heads to the park at Mammoth to get some runs in and it's not an episode that will get you turning off!
"In this episode Russ heads to Mammoth mountain California to compete in the Grand Prix Slopestyle event. Then he gets a chance to shred the world renown Mammoth park as only Russ can."
Related posts:On The Road With Russ Henshaw – Ep 1 More and more pro skier webisodes are hitting the internet...
On The Road With Russ Henshaw Ep. 2 This episode takes him to the Winter X Games slopestyle...
On The Road With Russ Henshaw Ep. 3 In this episode he heads to Snowbasin for the Dew...