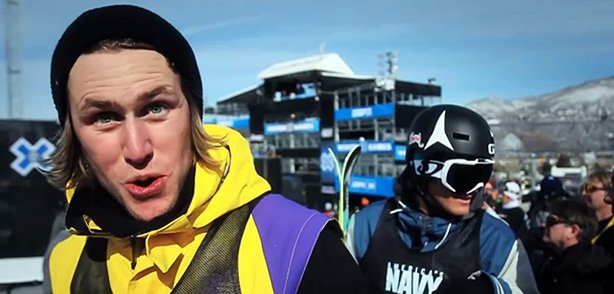 Episode 2 from Russ Henshaw has finally landed. This episode takes him to the Winter X Games slopestyle and to Breckenridge to prepare for the last stop of the Dew Tour. Check out for cameos from PK Hunder and Andreas Hatveit!
Related posts:On The Road With Russ Henshaw – Ep 1 More and more pro skier webisodes are hitting the internet...
Russ Henshaw re-edit from MSP Russ Henshaw re-edit Going in deep with MSP Films: Russ...
Russ Henshaw 2011 – Machine Style I've always wondered about the life of a pro-skier. How...