Been out lately, #SagaFam volume 2.1 coming soon.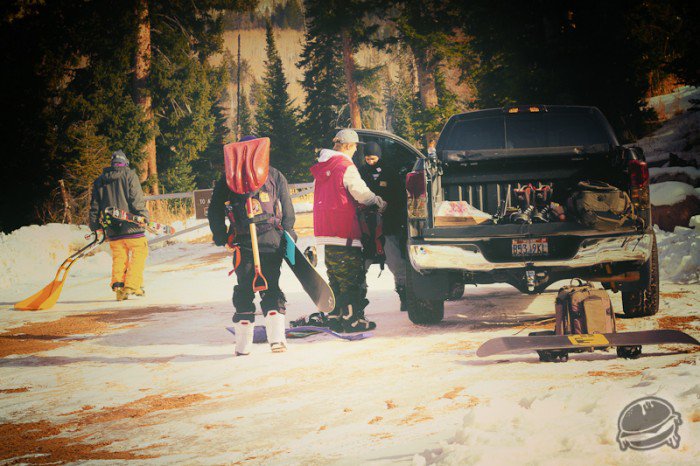 Durrell Williams was there and getting lifestyle Instie's of the whole thing.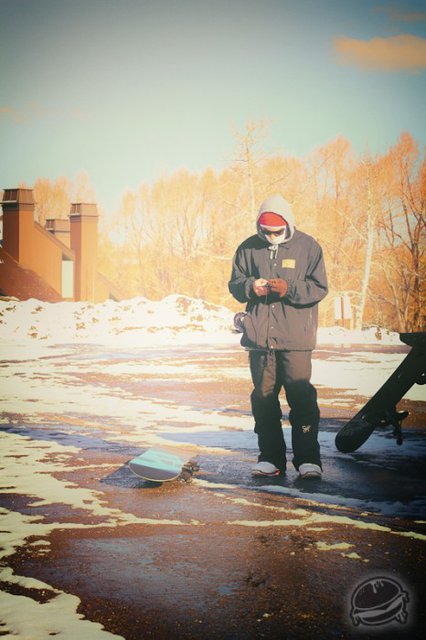 JERM has been out, sucks to be the new guy…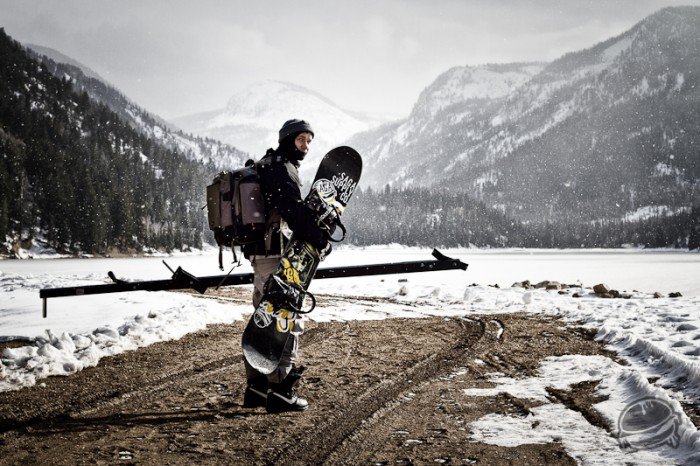 A successful business, the dogs are back for another season at Park City.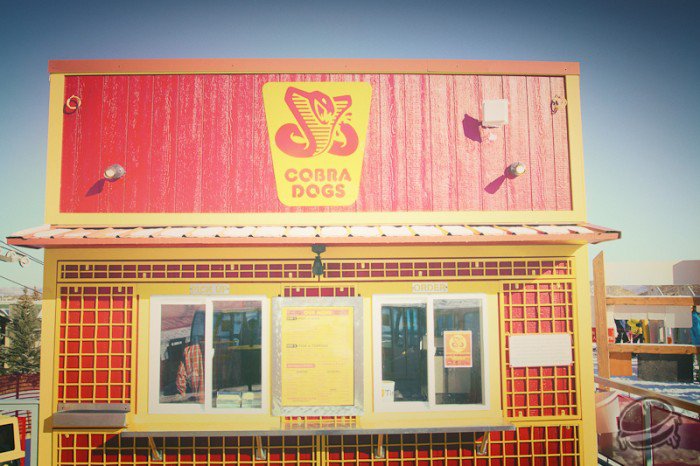 No day in the life post is complete without a stop at Skullcandy to boost the clout. Thanks Steph.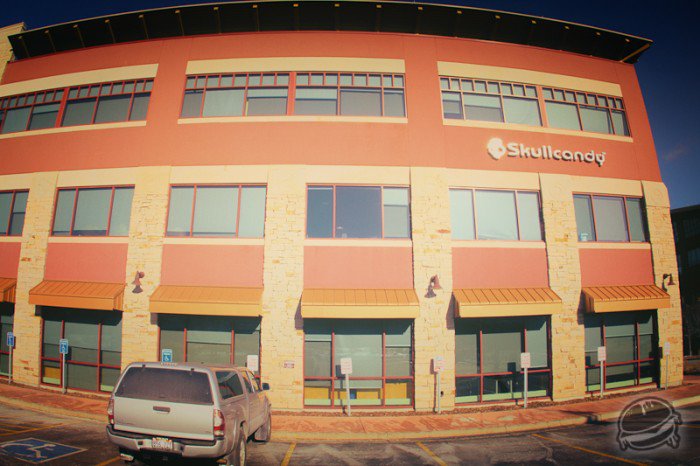 Do not make eye contact with the laser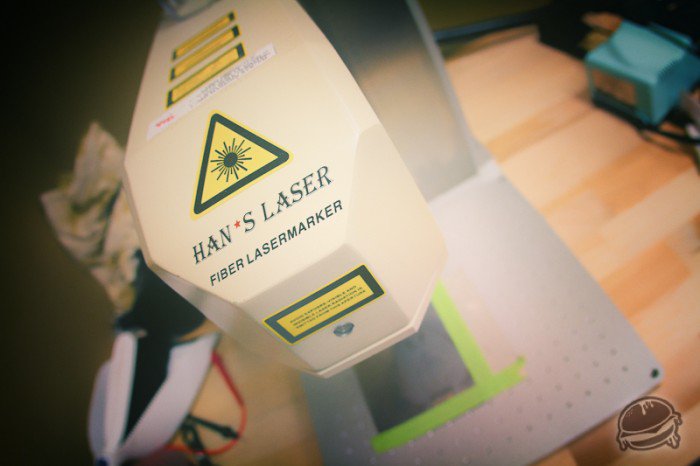 A few buttons and levers, then the laser magic happens. This is how fast food is made.