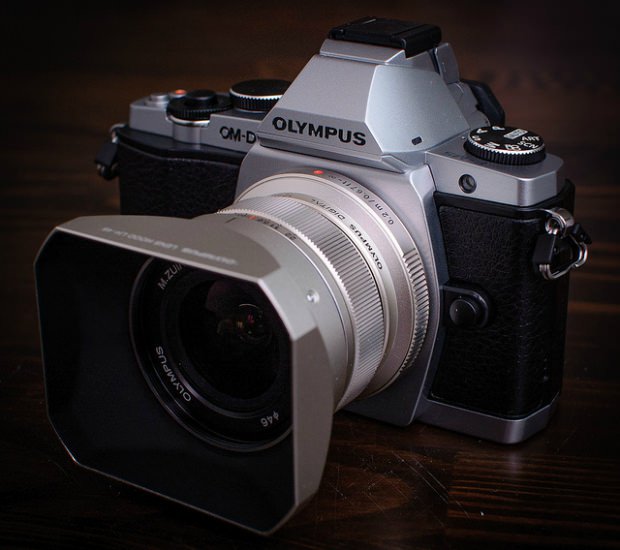 Firmware updates come pretty often, so they don't typically make news unless they bring with them a particularly impressive set of improvements, like v2.0 for Canon's 7D a few weeks back. And although Olympus' firmware version 1.2 for the OM-D E-M5 does help improve the functionality of your camera, it's also being talked about for another reason entirely.
As we mentioned, the update does bring a few noteworthy improvements to the table — among them improved "sleep recovery operation" and the addition of an autofocus tracking point for use when shooting in the camera's Sequential L setting — but it's also making headlines because it seems that Mac users don't get it. As of right now, Windows users can download and install the update using Olympus' Digital Camera Updater, but when the operating system is changed to OS X, users are met with the message that "No software is available at this time."
Of course, it is possible that this is just an online error, but since none of us here own an E-M5 we'll leave it up to you to let us know if the Mac version of your updater is showing the new firmware as downloadable or not. Whatever the case, don't forget to drop us a line in the comments down below once you find out.
Olympus OM-D E-M5 Firmware v1.2 (via PopPhoto)
Image credit: Olympus OM-D E-M5 Silver by stanhua