For some freeskiers, the Olympics have been an unwelcome addition to the contest calendar, every four years, since 2014. While resistance has generally fallen away, perhaps because competition skiing has drifted more and more into its own world, there is still a question over how much of a pedestal to put the Olympics on. I reached out to many of the pre-event favorites to see how they were feeling before the big show. Some of these guys and girls will probably have a bit of precious metal hanging around their necks in China, so what do they think about the games? Beijing lit the torch last week and our sport will be on show, starting tonight with Big air qualifications.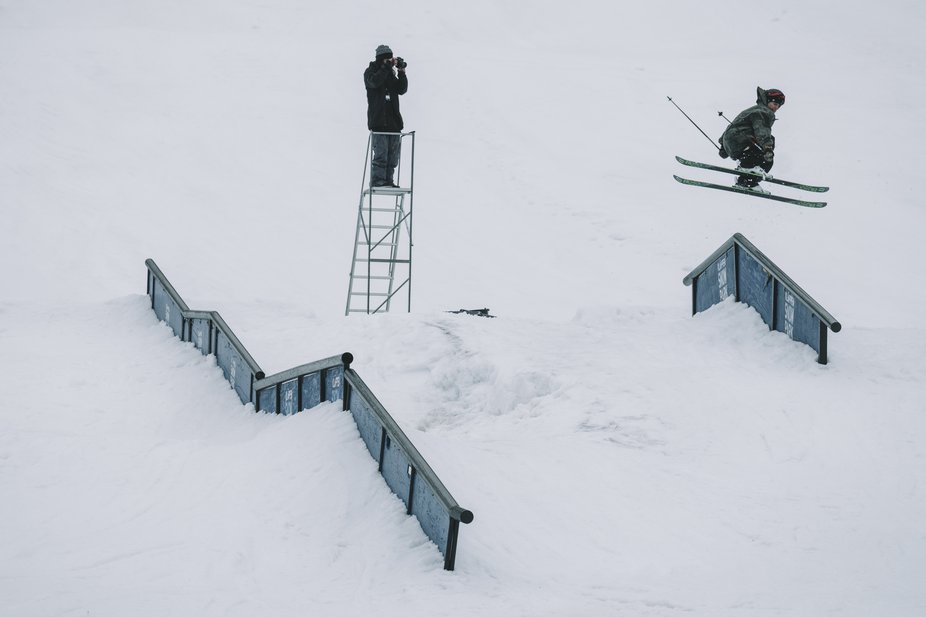 Henrik at Kimbo Sessions
_
Henrik Harlaut
No one's won more ski medals at the X Games, but the Swede has made no secret of his desire for Olympic success:
"It's a wicked opportunity to have the chance to represent Sweden and freeskiing on the Olympic stage!
I will try my best to showcase how ill and fun the sport is, so hopefully more people get inspired to try it out for themselves.
Very, very thankful to be in the position for the 3rd time. Illmatic!"
_
Sarah Hoefflin
The defending women's slopestyle champ is part of a stacked Swiss team this year:
"I'm really looking forward to these Olympics, but I'm also looking forward to having them over and done with!
Look out for Mathilde (Gremaud), Tess (Ledeux), Kelly (Sildaru) Johanne (Killi), Megan (Oldham), Eileen (Gu) and Olivia Asselin though!"
_
Matej Svancer
Controversy in Aspen saw the 17-year-old denied an X Games Big Air Gold Medal, but after his switch from Czech to Austria, what's he looking forward to?
"I am definitely hyped because this contest is really rare. It will be a sick experience and I've heard that they have a nice Big Air jump, so I'm looking forward to having some fun out there."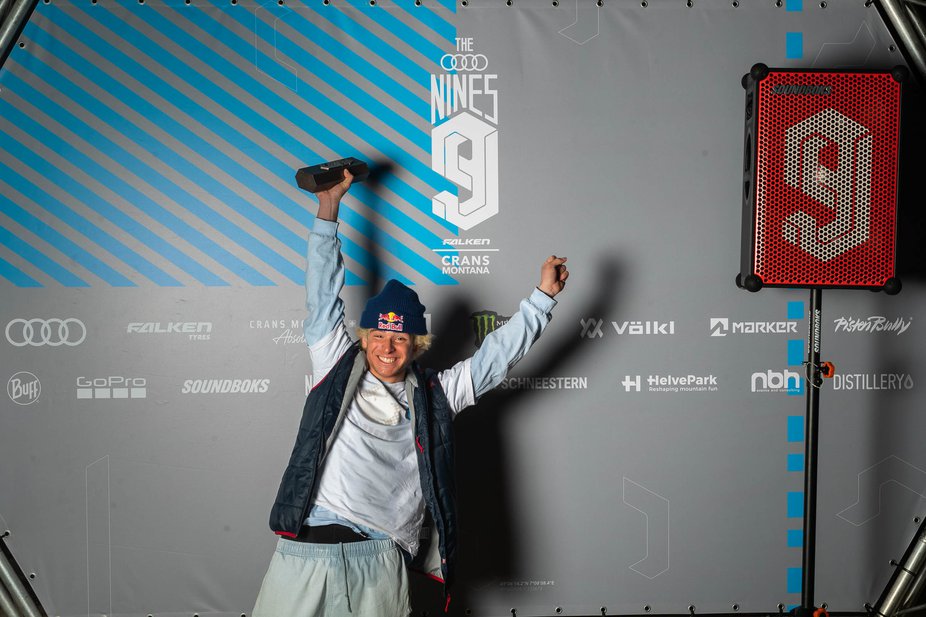 Will Matej Svancer be celebrating in china?
_
Alex Hall
The American was the other side of that big air controversy and many people's favorite to go add an Olympic gold to a youth Olympic Slopestyle silver he won in 2016.
"I'm just super hyped to be going there with a really dope group of freeskiers, that are also my close friends. Obviously it's a big comp but I'm still gonna ski like I do every day and just try to have fun with it."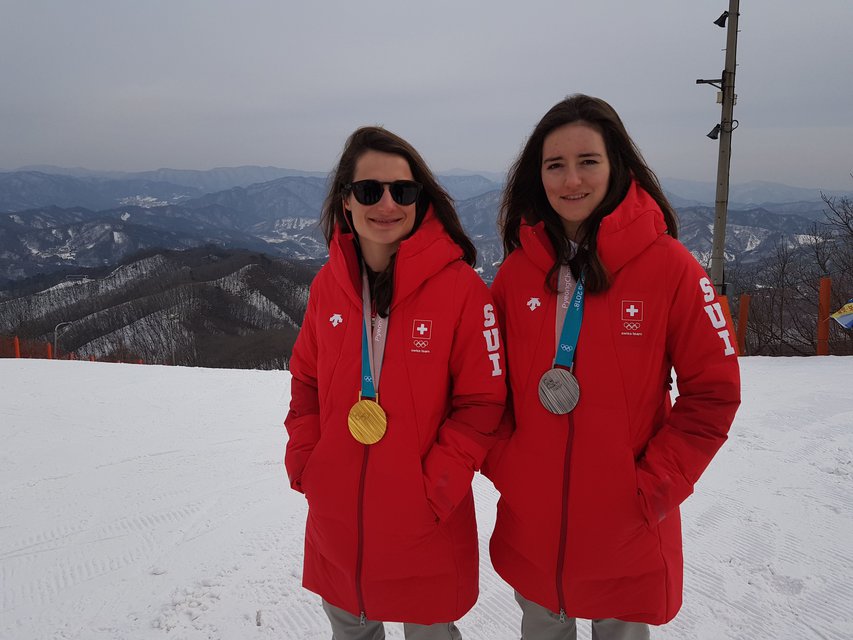 Sarah and Mathilde already have Olympic medals.
_
Mathilde Gremaud
A slopestyle silver at Pyeonchang 2018 and three X Games Big Air Golds, Mathilde is another Swiss with real medal prospects!
"I'm super excited. It's a big thing and what makes it that exciting, for me, is literally to ski in an Olympic Snowpark haha. Because, Pyeonchang was so sick and so perfect. So, i'm just looking forward to just ride a perfect park and show our sport to the big public!"
David Wise
David Wise is the only man to ever win an Olympic Halfpipe competition. Will it be three from three in China?
"If qualifying for the first two Olympic teams was a battle, this time around it was an all-out war! We have such a strong field of talent in the US this year that I count myself incredibly fortunate to even be part of the team. Every time I've gotten to be a part of Team USA, I've taken the mentality that making the team was a dream, and everything beyond that was a bonus. I'm excited to take the run I've been working on the past four years to China and see how it stacks up against the world's best."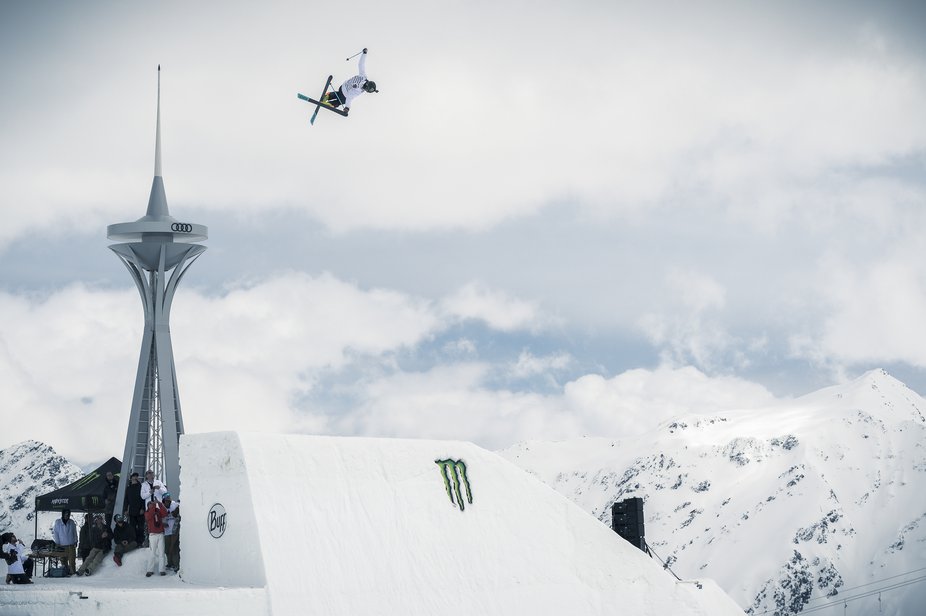 Will Wise complete his Olympic Hat Trick?
_
Birk Ruud
Norwegian, Ruud, has X Games and World Champs medals in Big Air and Slopestyle
"I am very excited to represent Norway in the Olympics and I'm looking forward to representing the Norwegian flag and I will ski my best.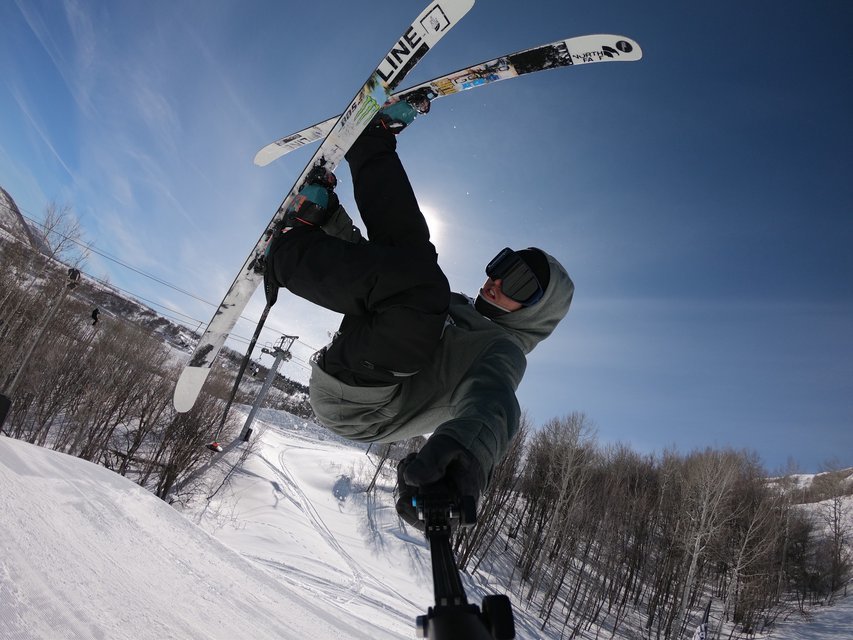 Todd Walnuts won't be skiing in Beijing, but he "loves" the Olympics
_
Tom Wallisch
Wallisch will be behind a microphone at Beijing 2022, whilst he no longer competes, his opinion is still very relevant in freeskiing. This is what the pretzel-man thinks of freeskiing being part of the games
"I love it. I think we've lost, a little bit of the independent events, that used to exist. There's less opportunities; XGames is still there, but probably not as big as it was, less Dew Tour, less European Opens and less open fun events. So to me, World Cups and Olympics are so cool that our sport is still seen on that huge stage, when really there's less opportunities.
If I was still competing, I would be so hyped. Obviously there are 'cooler' things that maybe mean a lot more to a core audience. I think winning an Olympic Gold medal probably helps you get sponsored by big rich companies that don't sell ski gear. I mean Henrik could go and get last and everybody's still going to go and get Harlaut Apparel and Henrik's skis, because of how he skis and not what he did at some Olympics.
To me, the best skiers are still the best skiers because of what they do off the course and away from events like that, but man, it's so awesome to see kids be allowed to try skiing and compete in skiing, because it's an Olympic Sport, rather than only basketball or whatever. Also now so many skiers can become coaches, make careers out of it and inspiring kids.
There's so many positives, I'm just happy it's part of our sport."