Sources: US Freeskiing & NBC Sports
While out in Mammoth for Superpark 21, defending gold medalist Joss Christensen landed awkwardly on the channel gap and felt a pop in his knee. "The first thought in my mind was, it's over," he recalls in an interview with NBC. Thankfully for Joss, it's not. Having undergone surgery for a torn ACL and meniscus, plus an MCL sprain on May 18th, he should be good to start competing at the first PyeongChang qualifiers in December.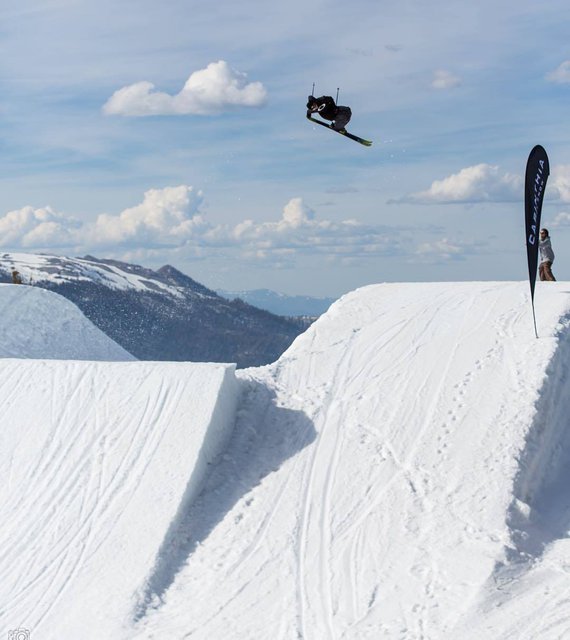 Photo: Brian Walker
Like the last Olympics, Joss will be the underdog going in to the qualifiers. "I know that a lot of the other skiers are probably counting me out right now," he said. "This puts me right back where I like to be. There's no target on my back this time. I'm the underdog again. I just want to prove everyone wrong."
Hell, damn near everyone on NS counted out Joss when he was controversially selected over Tom Wallisch for the final spot on the team in 2014. Joss proceeded to stand on top of the all American podium with one of the wildest endings in competition history.
Keep on fighting the good fight Joss! We hope to see you back this December vying for a spot on the American team.