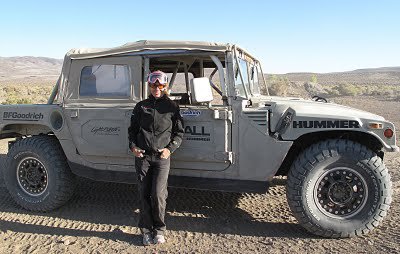 Last week, I had the pleasure of joining Emily Miller (pictured above) and a bunch of extraordinary women in Emily and Rod Hall's off road driving academy.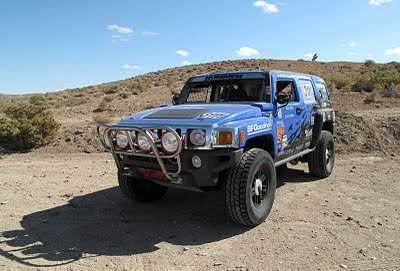 Emily, most recently won her first race from Vegas to Reno. It took a total of three days. She took down some trophy trucks in the race to the finish in the H3 pictured above.
The interior of the H3 is completely custom to Emily's petite size (she's a bit smaller than me). My favorite part of the day was doing the hot lap with Emily. We rallied through the desert, jumped the Hummer a couple of times, and I was blown away the entire time. So much fun!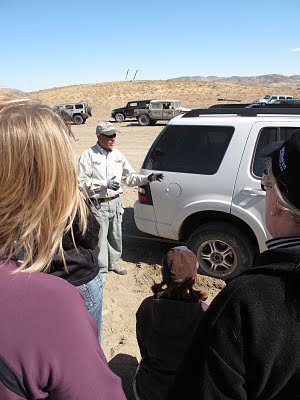 We did a ton of useful drills. Rod Hall, the legend himself, and Emily were our coaches. Rod Hall started racing in the 50s and has the longest unbroken string of race victories in off-road racing history with 35 total.
Wendy Fisher was there safely guiding her partner around the cone symbolizing a rock.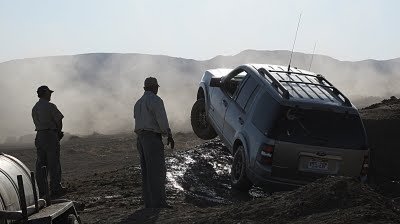 We drove the H3 and this ford explorer. The H3 was my choice vehicle in every situation, but the Ford was pretty fun to play with too.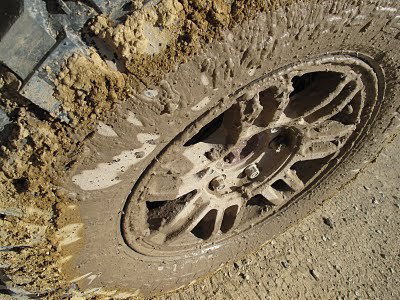 We got dirty.
And some wild mustangs even came out to play.