Here are a couple recent photos that I've taken. I have had a super busy last couple weeks, filled with mostly school and work. I haven't posted anything for a while (haven't had much to share), so here are some fall photos from here in Boulder, CO.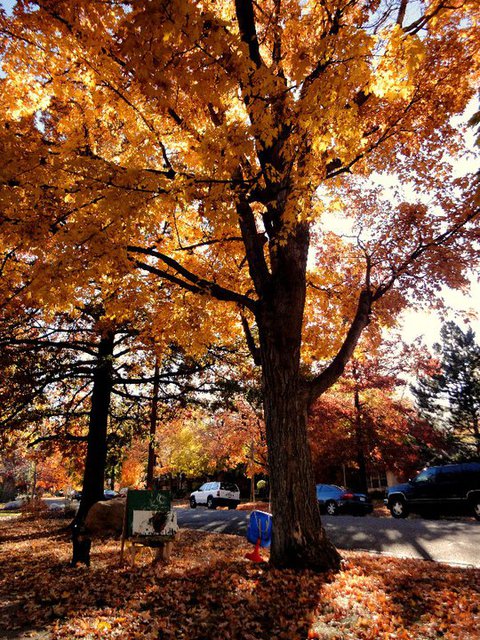 The girls next door finger-painting.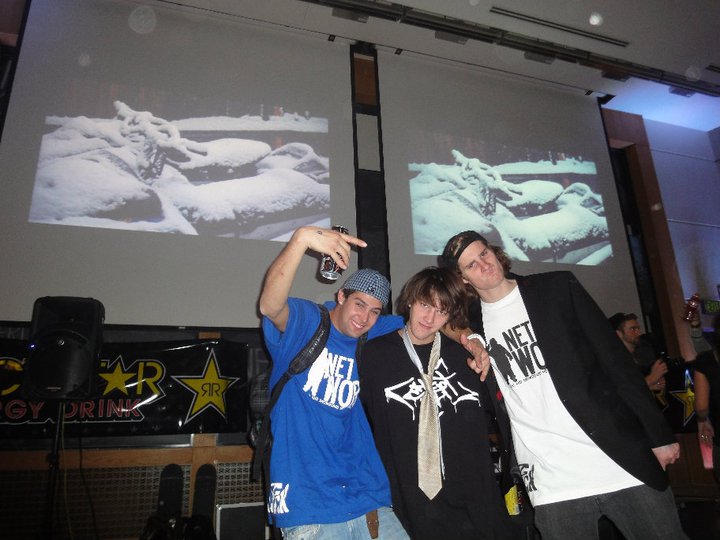 Stept Premiere. Bryan, Clayton, and Ian.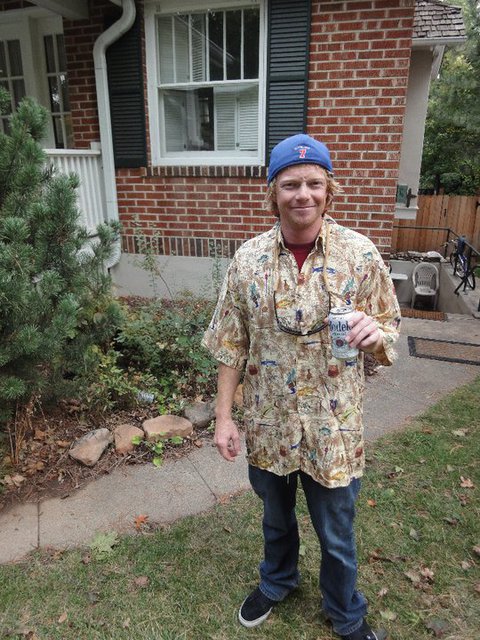 Cody Booth in his birthday party shirt.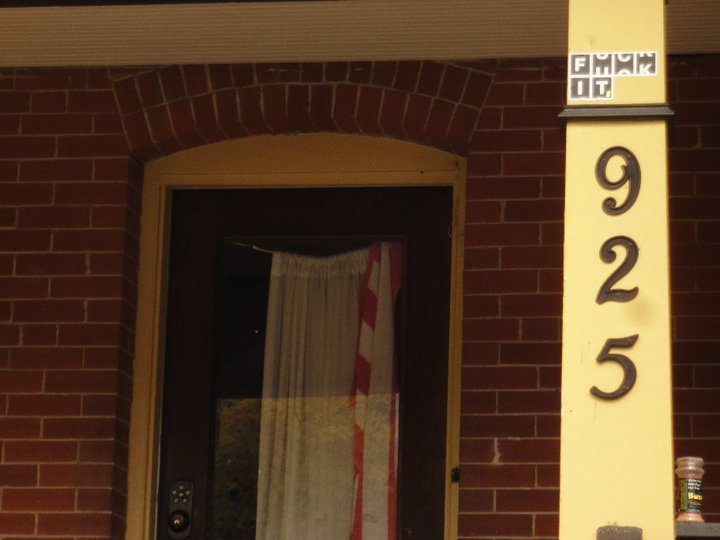 "F___ It."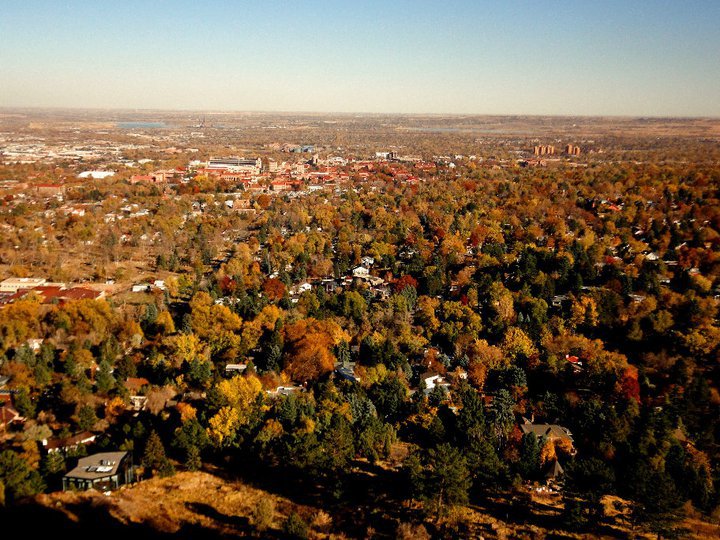 The hill, campus, Boulder, CO.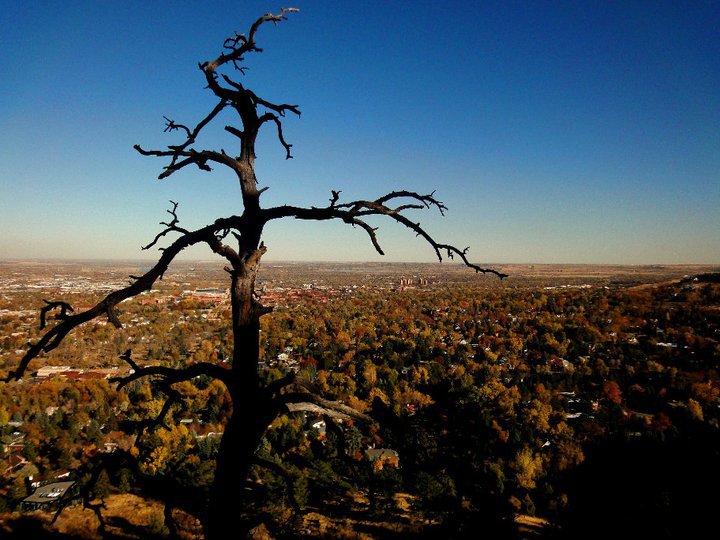 Colors of fall.
No related posts.