The people have spoken and we have a clear cut winner of the October Slytech 2nd Skin Back Protector contest. And why mess with that?
We originally were going to cast a Slytech panel's votes in with the Facebook and Twitter votes that the slam video submitters garnered, but must now retract that idea and just straight-up award the winner based on the peoples' votes and only their votes.
Based on all the vote tallies as of today, November 1st, 2010, here are the winners:
Slytech 2nd Skin Back Protector Grand Prize goes to… Danny from Steamboat Springs. Congratulations Danny, you've got a lot of people routing for you to win this sweet prize! You were able to garner 42 Facebook Likes and 40 Tweets for a total of 82 votes!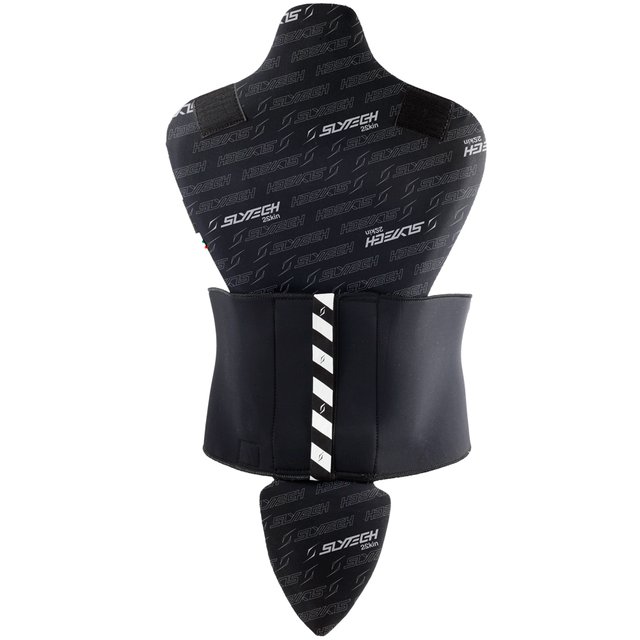 The Slytech 2nd Skin Grand Prize
Second place goes to Zack Kelly whose leg-breaking video from a down under slalom brought in a super solid 64 Facebook votes and 1 Tweet for 65 total votes. Zack, you win some sweet Slytech Swag.
Third place goes to Sean Van Horrsen whose missed back flip attempt got a total of 59 votes (45 on Facebook and 14 Tweets). Super solid performance. Sean, you'll also be receiving some sweet swag.
Other notable mentions are Willie Morris whose tow-in video was horribly entertaining and Jonah Elston's whose slopestyle slam got him a bunch of votes as well.
Thanks everyone for participating this first of many winter months in which we'll be giving away a 2nd Skin Back Protector to the slam video submission with the most votes! Send all your friends over to the official submission page so they can have a go at winning a FREE SLYTECH 2ND SKIN BACK PROTECTOR IN NOVEMBER.