I am a freeride coach for the Vail Development Team. I am old school, but really love trying to wrap my old school brain around new school tricks so that I can progress. Finding Newschoolers was kind of a fluke. One of the kids I coached years ago told me about it, and said I should check it out. I did and got hooked. I love the community. As I have said before, NS is like your family, and "if it ain't dysfunctional; it ain't family"! -Mr.Huck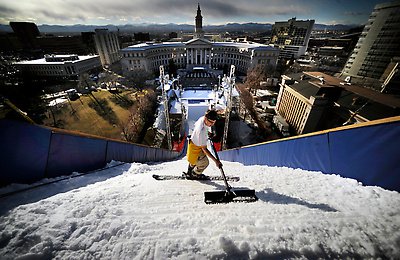 What landed Mr.Huck the honours of MOTM? Tons of quality posts and threads in the forums, highlighted by his n00bs guide to building the perfect backcountry jump. Here's an excerpt below.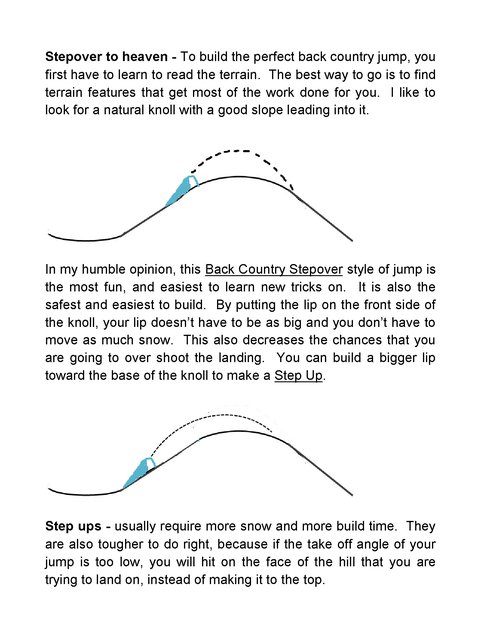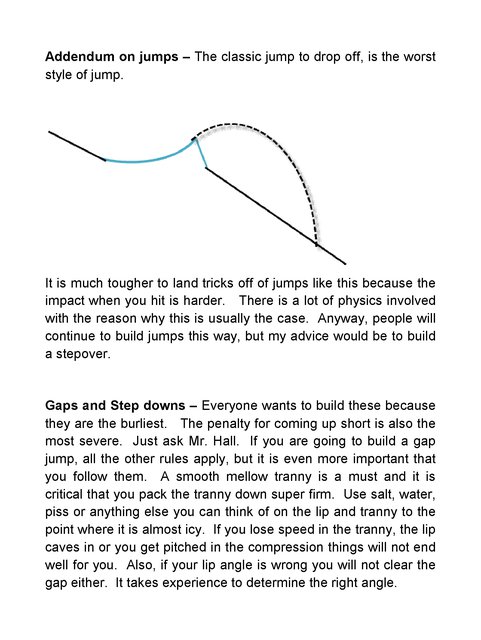 Read the entire thread here: http://www.newschoolers.com/membervideo/705692.0/Back-flippin-with-the-dawgz?s=119784&t=6&o=8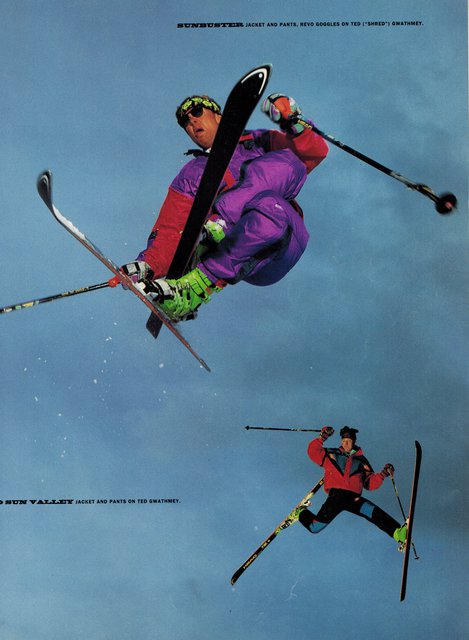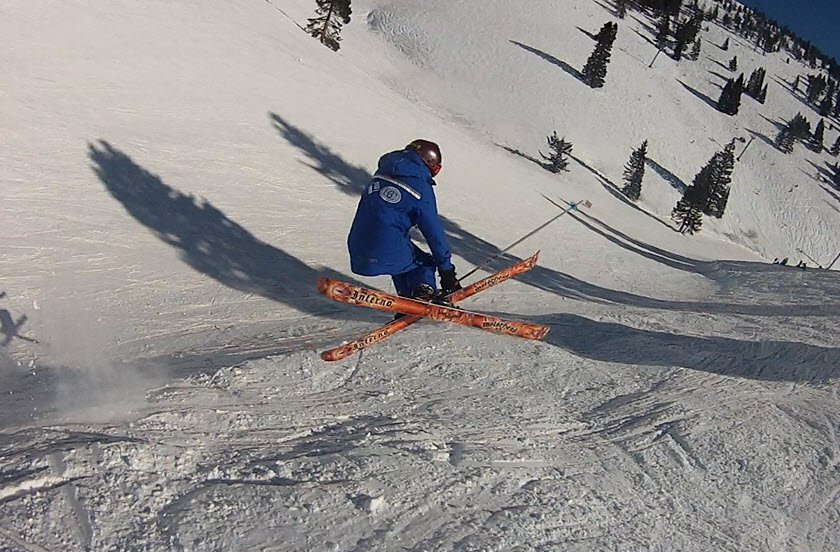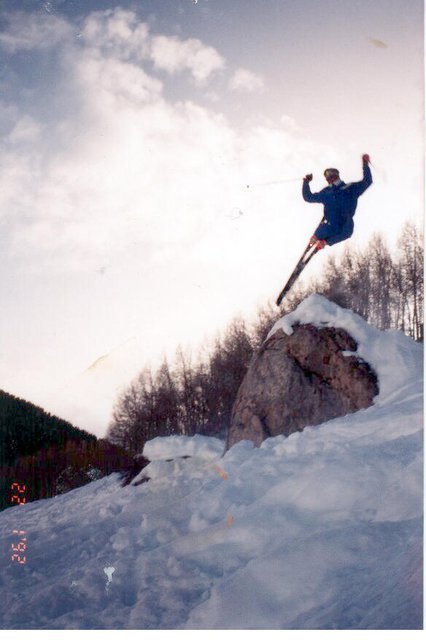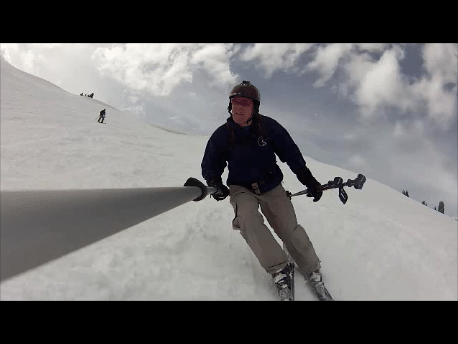 ---
What do other members have to say about Mr.Huck?
"one of the greatest members on ns imo" -iXXxXXi
"one of the most informational, and quality videos to ever grace NS. (edges and Railed) great member." -skiminnesota
"Legit member, super helpful guy and his age compared to the majority of this site gets me stoked on skiing" -B-runge
"I want to be like him when I grow up :)" -MatRich
"Such a sick member! woo!" -.frenchy
"One of Newschoolers' most valuable members." -Yung_Gnarley
"Legit, people are going to remember Mr.Huck for years to come..." -304NordMan
"Mr.Huck is HAM, legit member!!" -45LBS
"Quality member." -SteezoSaurus