ON3P Skis has released their 2016-17 catalog, featuring a new simplified ski lineup. Simple seems to be the name of the game this year, and ON3P has stuck to that theme, as well as their roots in quality hand-built skis. The copy of the catalog reads somewhat seriously, but truly emphasizes the pride and hard work that goes into crafting these skis.
"For 2017, we're proud to, once again, offer a ski line free of gimmicks and technology doublespeak, built by our own hands, tested on our own feet, and directed at skiers who understand, like we do: it matters who builds your skis."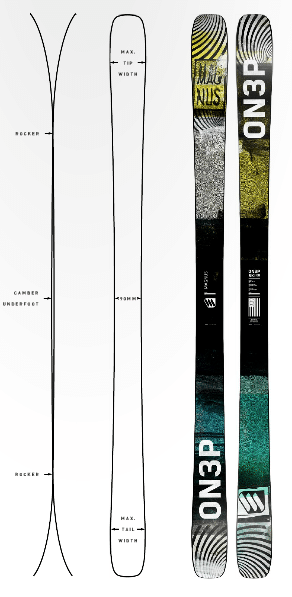 Building upon the Filthy Rich platform, along with the help of team rider Magnus Graner, The Magnus is the new ON3P rockered park ski. The ski features an updated rockerprofile, sidecut and flex from the Filthy Rich.
The Kartel 98 returns with tweaks to its sidecut and tip taper. The 108 is built as a do-it-all one ski quiver. Finally the 116 incorporates the Jeffrey design with some new tweaks.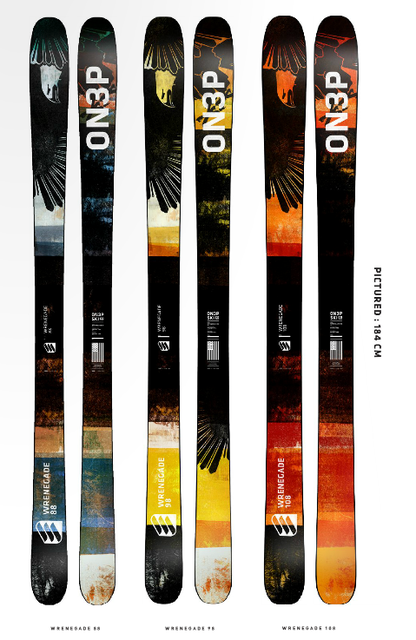 Skinnier but "not on a diet," the new and improved Wrenegade line comes in 88, 98, and 108mm waist widths.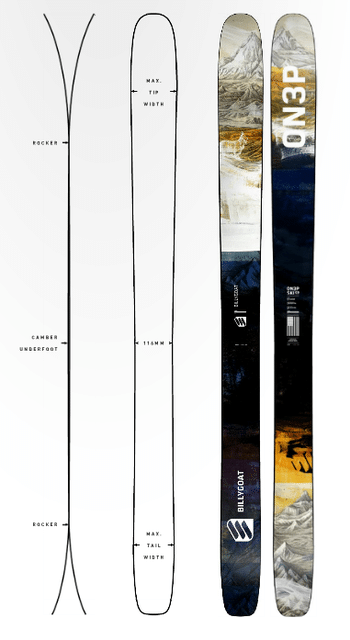 The Billy Goat returns with only minor sidecut tweaks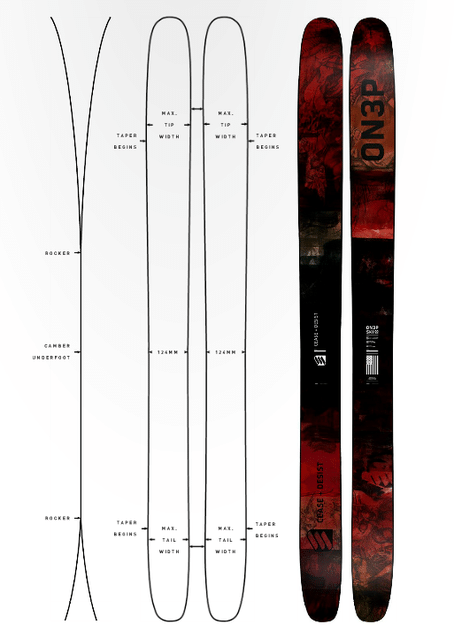 The flagship pow slaying Cease and Desist now features asymmetrical sidecut, along with weight saving changes.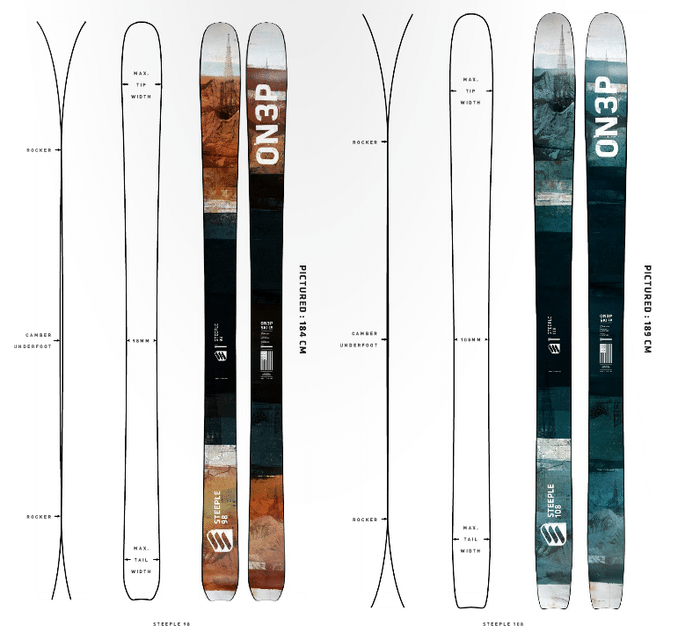 The Steeple series has been redone, featuring the 98, built upon the wrenegade platform (with changes made, however) and the more soft snow oriented 108
The ladies Jessie 98 has been completely redesigned based upon the Kartel 98.
New to the party is the 141cm and 151cm youth ski the Charlie Murphy. Taking design aspects from the Kartel series ON3P offers an one ski option for the little rippers out there.
Check out the full catalog here:
http://issuu.com/on3pskis/docs/on3pskis_sia_catalog_2016_issuu/1?e=3608669/33049783
Shop For on3p

Merchant

Sale Price

Retail Price
Shop For on3p

Merchant

Sale Price

Retail Price