(Check out our Kickstarter page with information on pledges and prizes!)
https://www.kickstarter.com/projects/krissman/the-big-turtle-shell-rugged-wireless-boombox-and-p
Dear Newschoolers,
We are proud.... No, we are excited, eh.... We are delighted, elated, jubilant, and ecstatic about the release of the new Big Turtle Shell®.
The Big Turtle Shell® is a rugged wireless Bluetooth speaker built for a life of action. Water resistant and durable with a huge sound.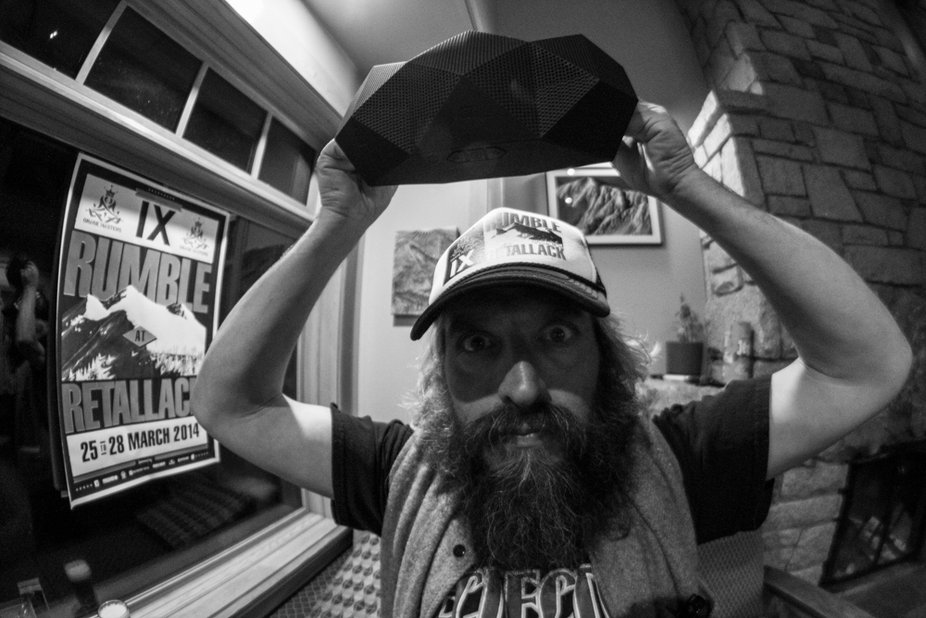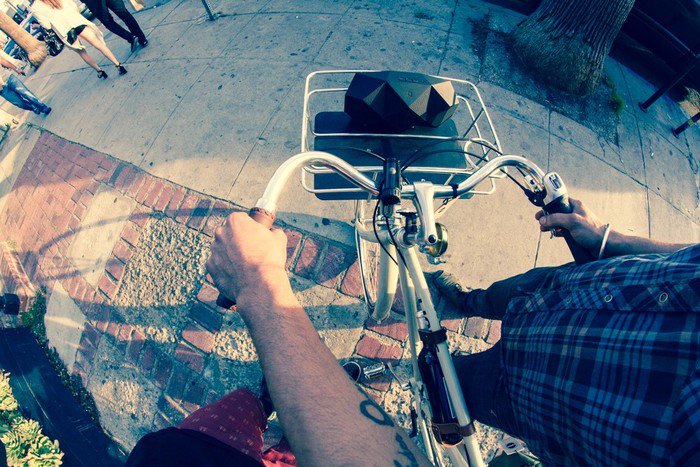 Your boombox just got re-invented.
We've created a rugged, shock proof, water resistant bluetooth speaker with a huge battery that doubles as a PowerBank. The Big Turtle Shell® Bluetooth speaker will give you the best wireless audio experience in any setting; from the beach to the pool party, the campfire to the backyard BBQ, The Big Turtle Shell® can handle it all with style and ease (aka STEEZE).
The Big Turtle Shell® provides a full wireless audio experience.
Using Bluetooth 4.0 technology, the Big Turtle Shell® wirelessly connects with your smartphone, tablet, laptop, or any other Bluetooth-enabled device to bring you 110 decibels of auditory bliss. It streams crystal clear audio from a range of over 30 feet and will play for 16 hours on a single battery charge.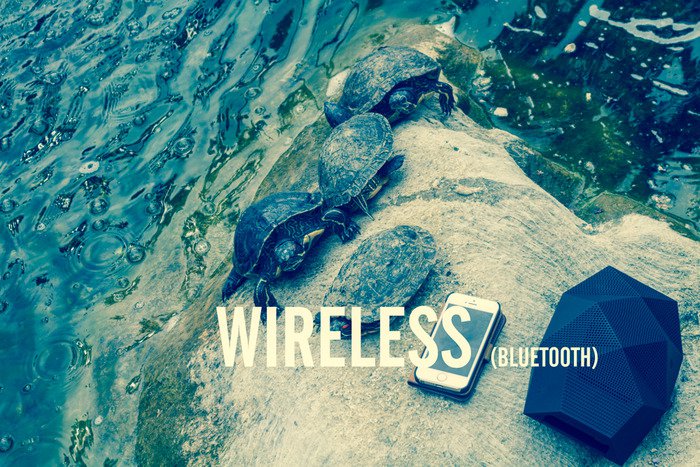 7800 milliamps of battery power (more than 3x that of the Big Jambox) gives the Big Turtle Shell® the capability to charge external devices through it's power bank via the USB port. It will charge your iPhone 4 times, your Samsung Galaxy 3 times and your power thirsty GoPro 6 times!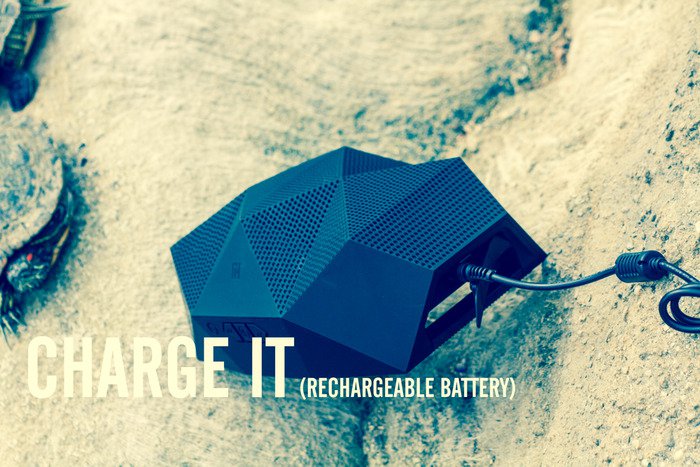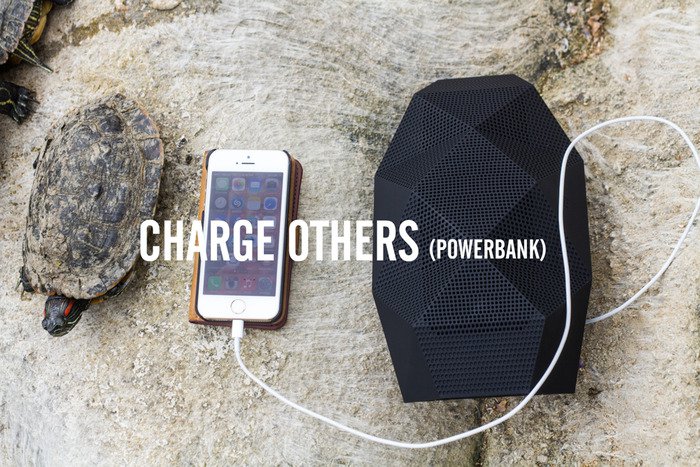 Your Big Turtle Shell® is built with a powerful and rugged housing so you no longer have to be afraid of taking your speaker off of your coffee table and into the wild. The Big Turtle Shell® was built for the wild, it's begging you to take it to the extreme corners of the world, but it will settle for your bi-weekly shower jam session if that's the best you can throw at it.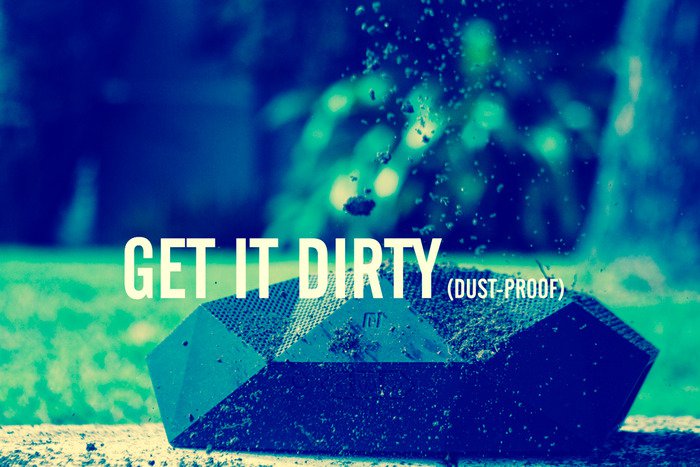 The same great water and dust resistance as the original Turtle Shell® - IPX6 - means that you can take the Big Turtle Shell® everywhere without having to worry about it getting ruined by the elements.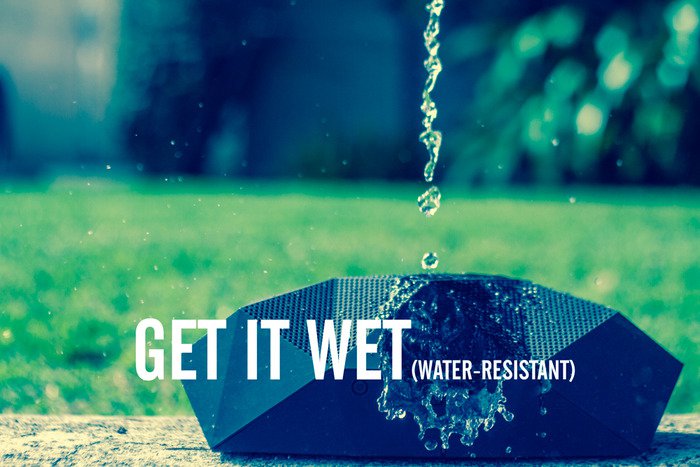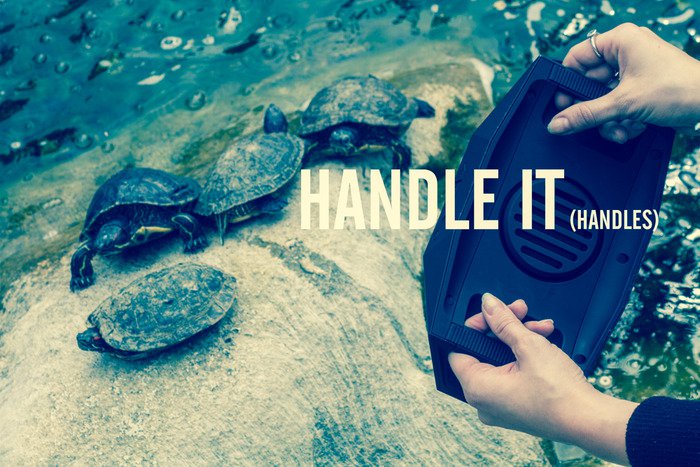 The Big Turtle Shell® is capable of 360° omnidirectional sound when laying down. You can also place the Big Turtle Shell® on its side for directional sound not unlike other traditional brick shaped speakers. It's your choice, not ours.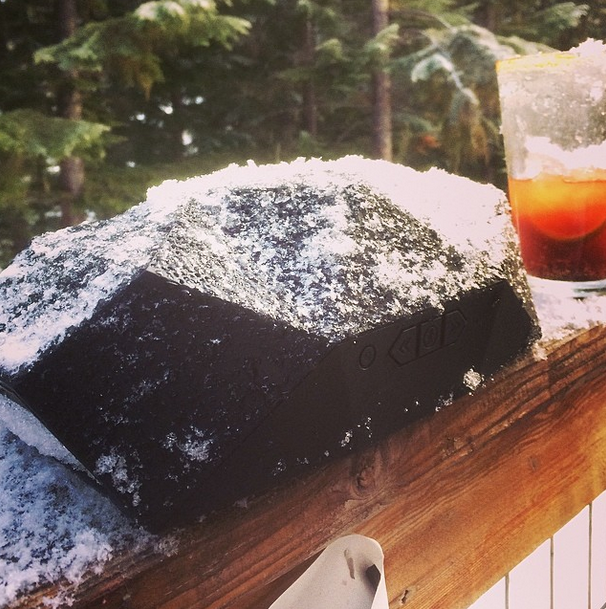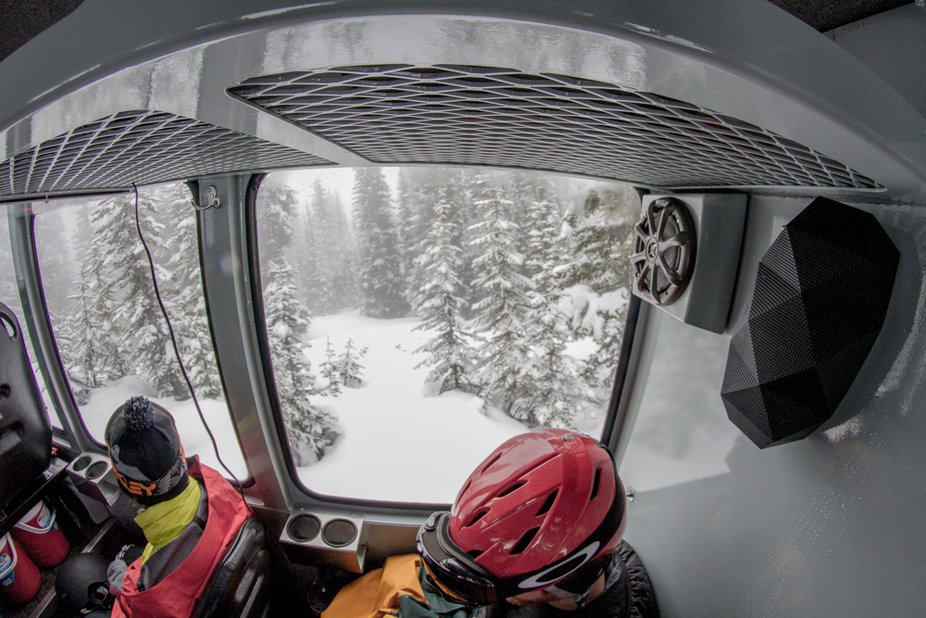 We are a scrappy group of expert product developers determined to bring you Stuff You Probably Want.
We have been working on this for a long time, it hasn't been easy but someone had to do it. Now help us take that last step and you can be the first to have the amazingly loud, super portable, and aesthetically pleasing Big Turtle Shell®.
Love,
-OutdoorTech
Check out our Kickstarter page with information on pledges and prizes!
https://www.kickstarter.com/projects/krissman/the-big-turtle-shell-rugged-wireless-boombox-and-p