The boys came a long way this winter, after their debut movie "The Pilot", dedicating their whole season to an exciting new film project. The mixture between the commitment of some of Europe's finest freeskiers and the high-end cinematography of Andre Nutini is sure to turn heads once again.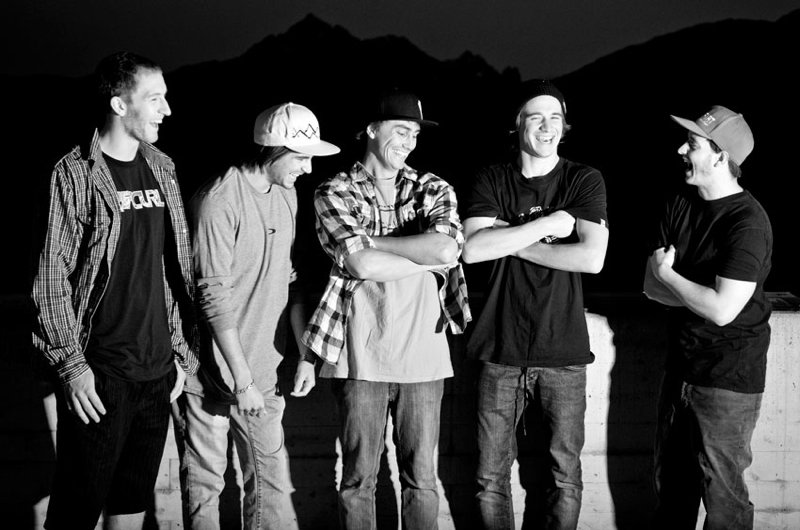 Legs of Steel: Thomas Hlawitschka, Bene Mayr, Andre Nutini, Paddy Graham and Tobi Reindl. Photo by Pally Learmond
Filmed with precision on some of the world's most advanced camera systems, the young crew of friends have certainly been able to showcase their talents. Join Paddy Graham, Thomas Hlawitschka, Tobi Reindl, Bene Mayr, Sven Kueenle, Fabio Studer, Max Hill, Laurent 'Lolo' Favre and introducing Lucas and Tobi Mangold as they chase snow in the European Alps till they ski the deep powder in BC. Keep your eye's peeled for the film's grand finale, when LOS assembled the wildest of Europe's finest skiers under their flag to create something the world has never seen before!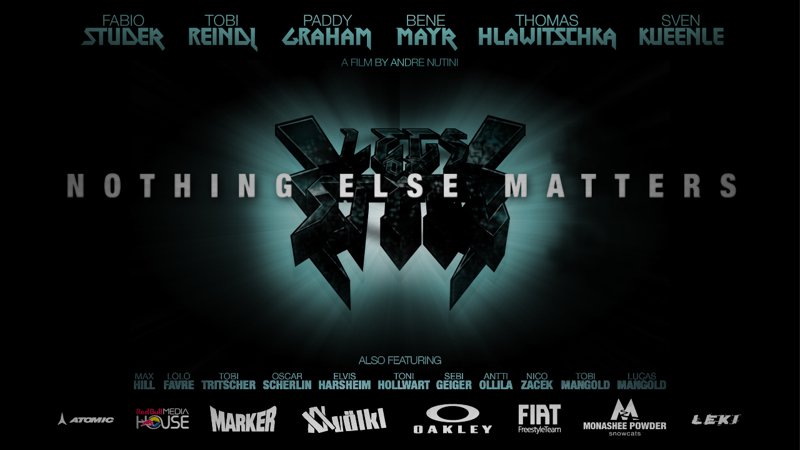 LOS are proud to announce the release of a film about skiing, winter, snow and our friends: "Nothing Else Matters".
Legs Of Steel "Nothing Else Matters" Official Trailer from Legs of Steel on Vimeo.
For more information Legs of Steel check out http://www.legsofsteel.eu, and feel free to get updated on a daily basis on their Facebook page.