Legs of Steel (LOS) is a ski film crew based out of Innsbruck, Austria, who are currently filming for their second movie entitled 'Nothing Else Matters', which is to be released exclusively online in Autumn 2011. In only two years, it seems LOS are leaving their unique mark on the International freeski scene, partly thanks to their skiing skills but also because of the chemistry amongst the crew and the 'band of brothers' mentality that exists between them.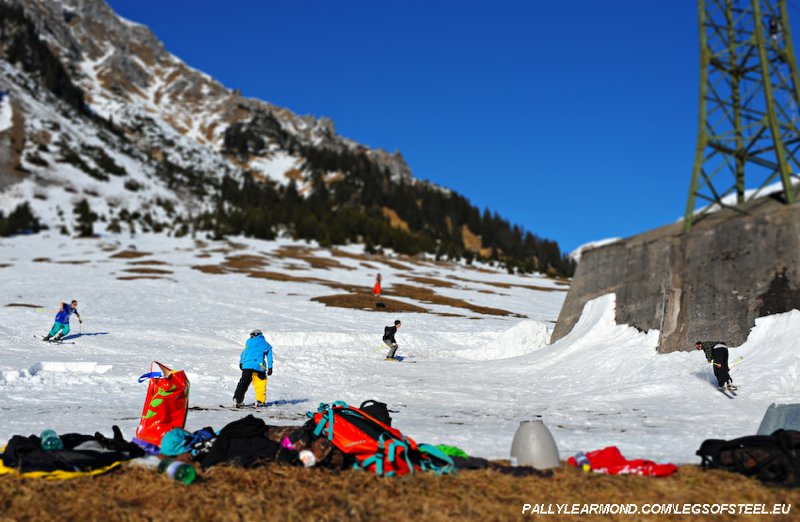 'Nothing Else Matters' follows their critically acclaimed debut, 'The Pilot'. It was an enticing glimpse into the skiing and 09/10 exploits of skiers Bene Mayr, Tobi Reindl, Thomas Hlawitschka and Paddy Graham, four friends with a mutual passion for freeskiing, filmmaking and music. LOS was formed in 2009 after the four decided it was time to work on a project unique to them and their ideas. LOS is partly influenced by nostalgia for older ski movies, when heavy metal music and a crash segment were almost obligatory, but the root cause is simply about having as much fun as possible and skiing with your friends.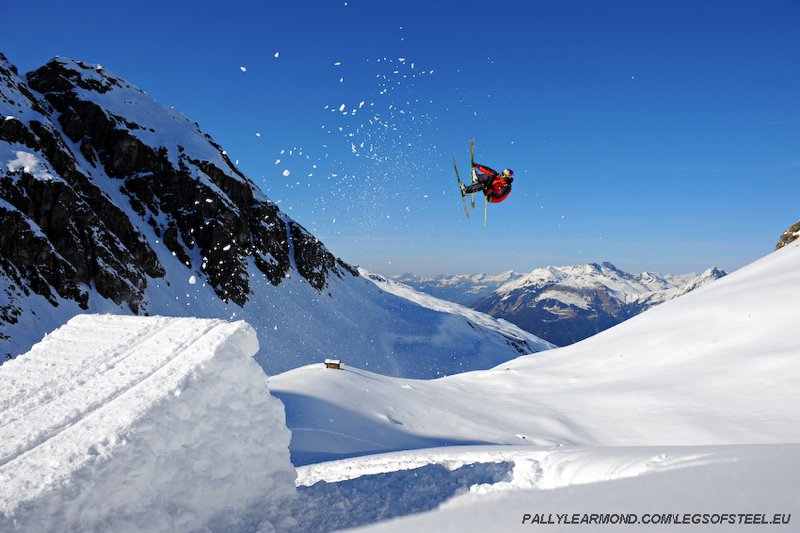 Bene Mayr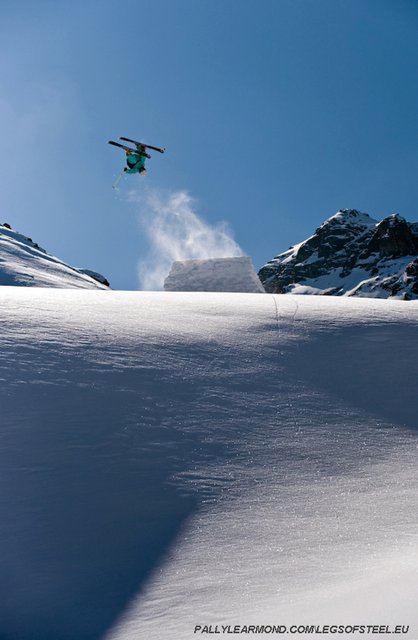 Tobi Reindl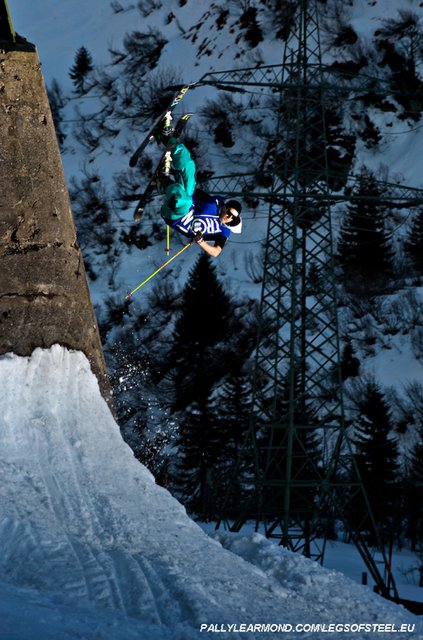 Thomas Hlawitschka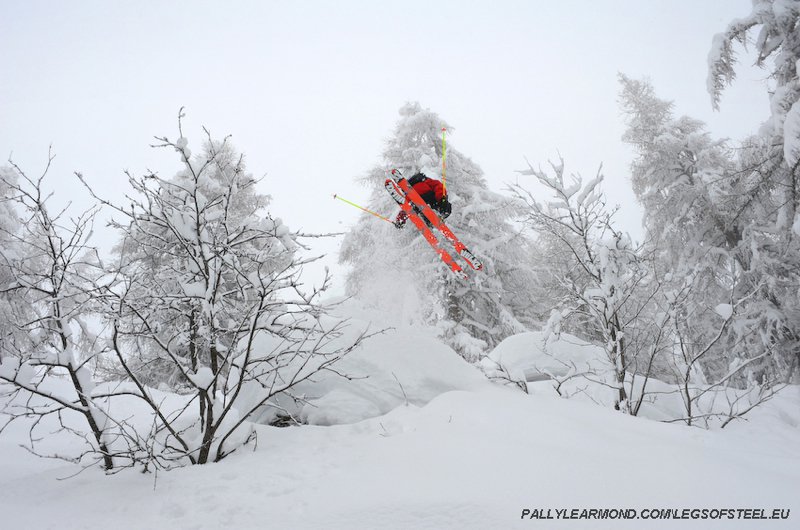 Paddy Graham
In this spirit, the new movie will see a number of other comrades joining the LOS crew. You can look forward to seeing, amongst others, Sven Kueenle charging lines, Fabio Studer killing it on the jumps, and young guns Tobi and Lucas Mangold making their first appearance on an International stage. Also joining forces with the crew this year is Andre Nutini, a talented young Canadian filmmaker who's skills behind the lens are sure to up the ante on the new project.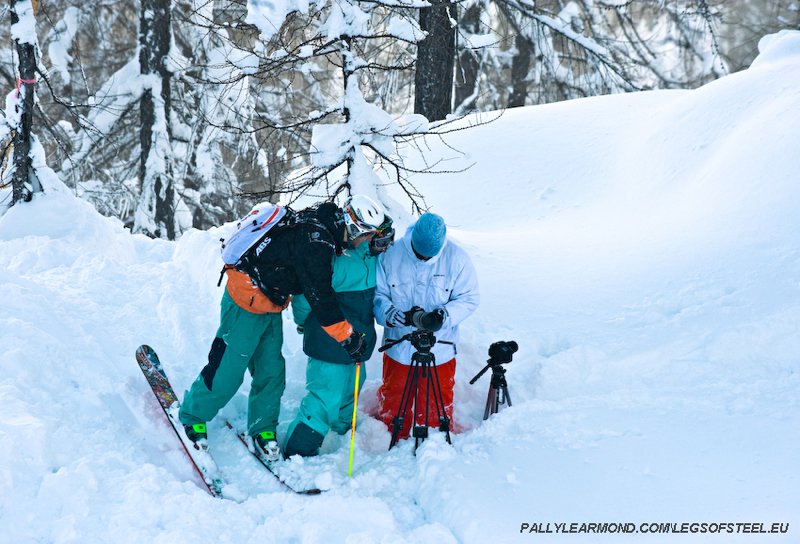 Not content with the job of just making a ski movie, LOS filmer and editor Andre Nutini has also been filming behind the scenes in order to release a series of five webisodes. These bring us closer to the action and the crew, as well as showing candidly what it takes to get a ski film made, from the first shot to the last details during the editing process. The first installment takes place in the backcountry of St Moritz, followed by a kicker session in Davos before heading to the Red Bull Linecatcher event in Vars. Future episodes show what the crew get up to on and off the mountains, what it takes to try and score shots in a less than cooperative European winter, and what happened when they lucked out on a trip to British Columbia.
Legs Of Steel Webisode 1 from Legs of Steel on Vimeo
For more information and news about the project, be sure to check out their brand new website at http://www.legsofsteel.eu, where you can also learn more about the crew, stay up to date with all of their exploits and most importantly, keep track of the movie's release date.