Yo Saga fans,
Sorry about the lack of postings. I guess I just have litting going on, or at least nothing that has been documented or is worth documenting, haha. I've been going to class and partying I guess. Also working on some new stuff for the upcoming season. Nothing wrong with that. Matt Walker, Andrew Hath(banger), and JDubbs have been helping orchestrate some of the fun. This is what they will be doing for the Stept Productions Boulder Premiere of "How We Livin'". It will be LOUD! 3 PA's and a stage sub. Poppin!!
Be there! CU campus Chem 140. Thurs. Sept 8th. 7:00pm.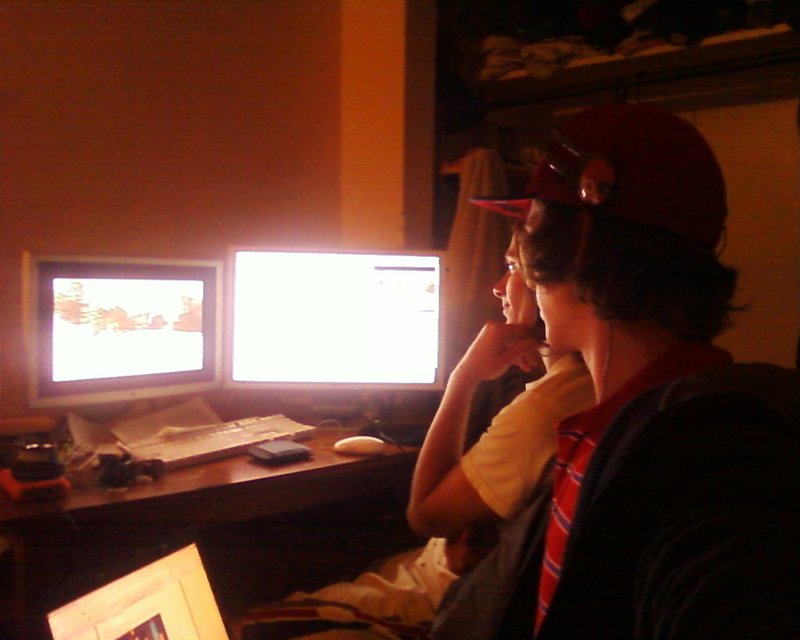 Cam Boll making the final touches and bonus stuff as I look on while do nothing truly productive.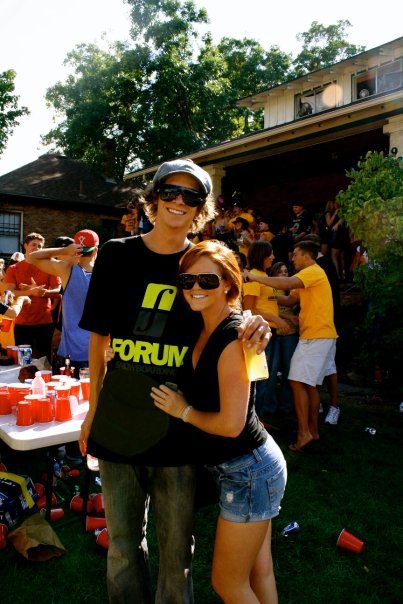 Babes hanging off of me. All the time of course. Ha.
Friend Katie and I at an absurd house party before CU vs. CSU game.
What's that shirt say?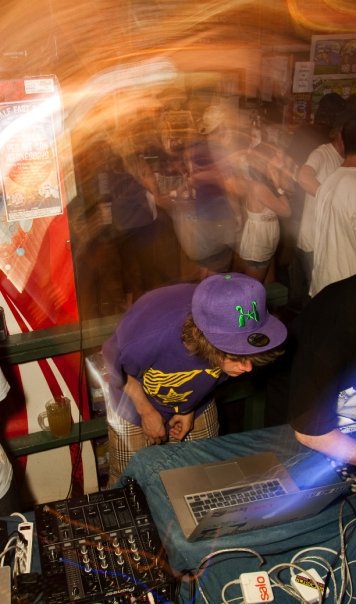 Hathbanger Mixin'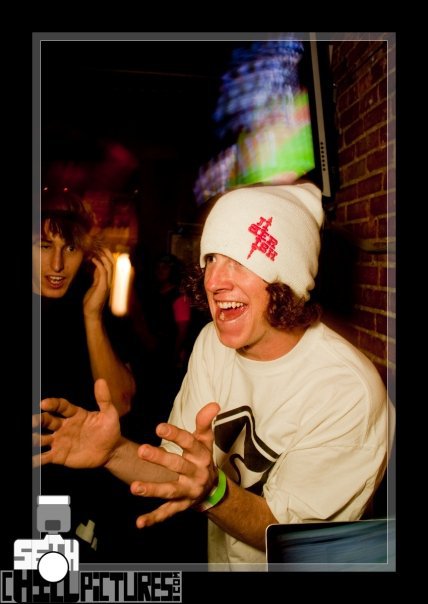 Walker Getting Down