Ah first stop, Portland of course!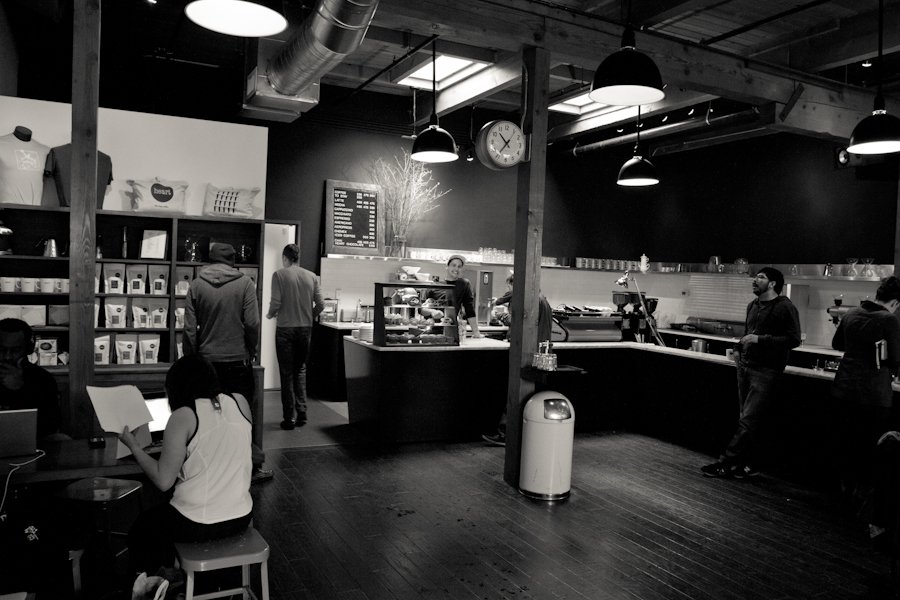 While in RIP City I got a chance to meet up with the wiener man himself, Cory Grove. Cory has followed his dream and built a successful small business called Cobra Dogs (yea, that guy). Even though some might say our respected industries draw the dividing line for who you can and can't associate with but that's just the politics of it all. Cory and I geeked over "business talk" all morning at Heart roasters, the main topic being our customers because without them we would have nothing to show. Trust me when I say Cory has got your back. It was refreshing seeing someone so dedicated and involved in pursuing their passion and that drive is not specific to any industry but something that every business owner can attest to. Even though it was just another morning it is one that I will certainly remember, not only for the lessons learned but the friendships gained. Thanks Cory!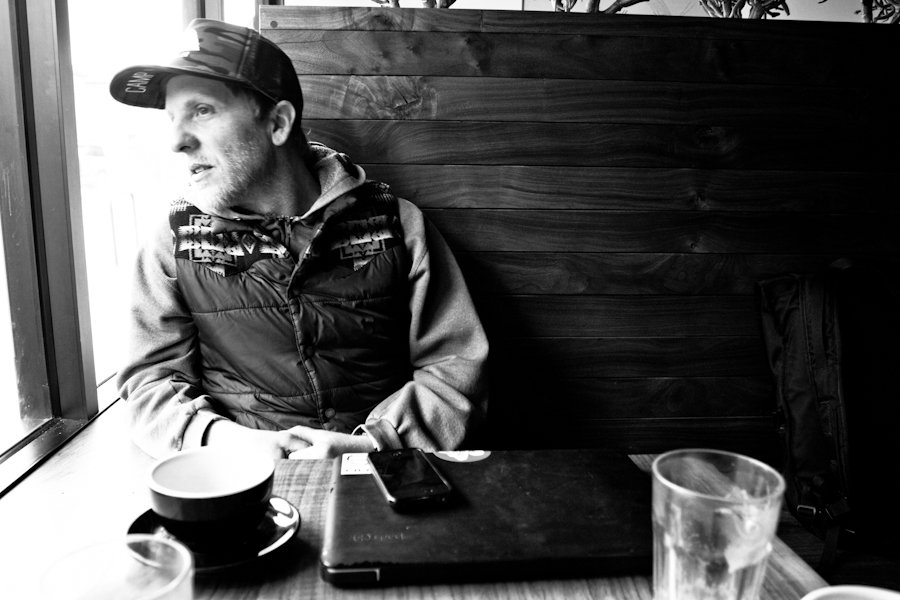 And if your in Govy this summer, treat yourself to a dog and feel good that you are helping Cory to keep living his dream. The Hotsnake would be choice.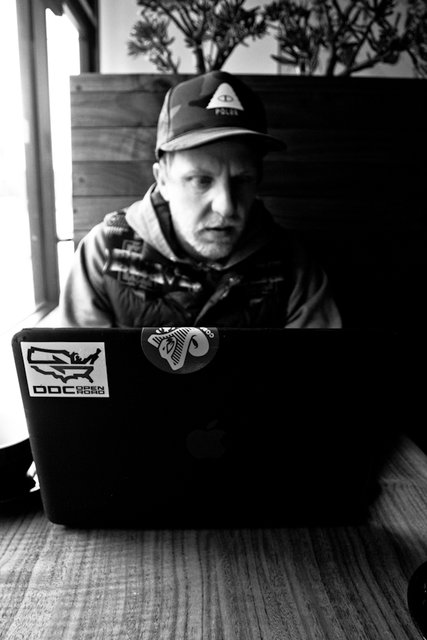 If you ever happen to find yourself on the east side, Heart roasters will take care of that coffee fix.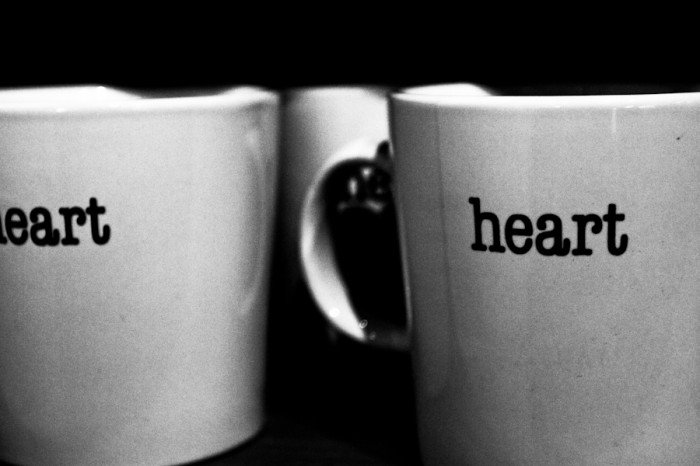 Cory also informed about this breakfast spot, Genies. Now you know.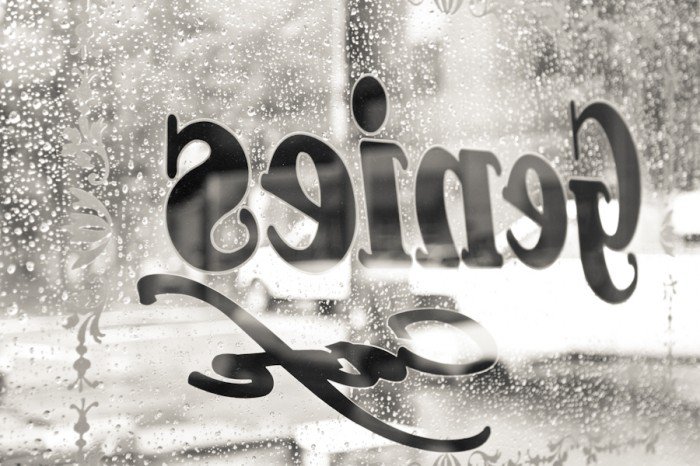 After a short stay in Portland, it was time for the fun to really start and by fun I mean disappear off the grid for a few days and get weird at Sasquatch music festival. A dream come true, 4 straight days of Rock n' Roll and all I had to do was survive the rave zombies (that looked striking similar to this).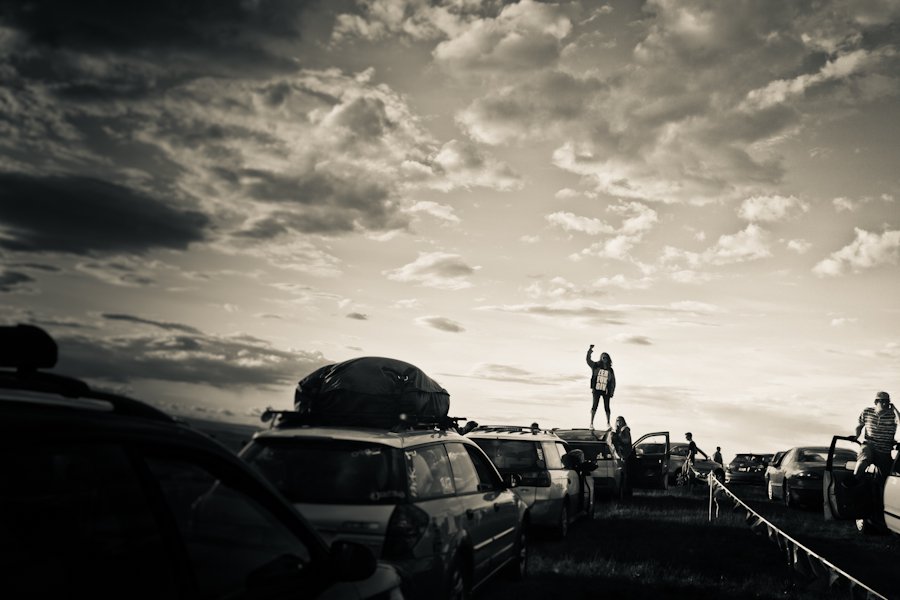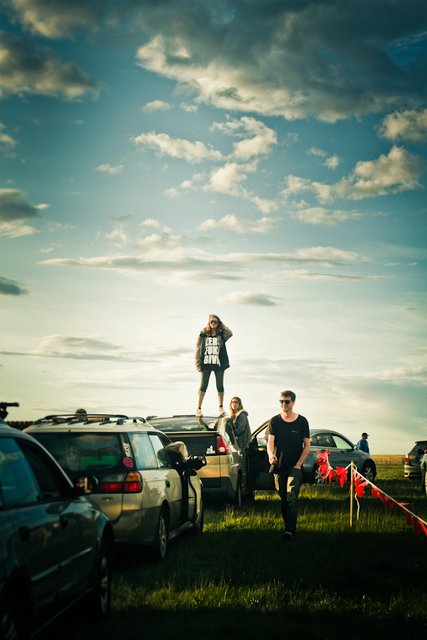 The calm before storm. Soon after there was more than 10,000 people camped in these fields.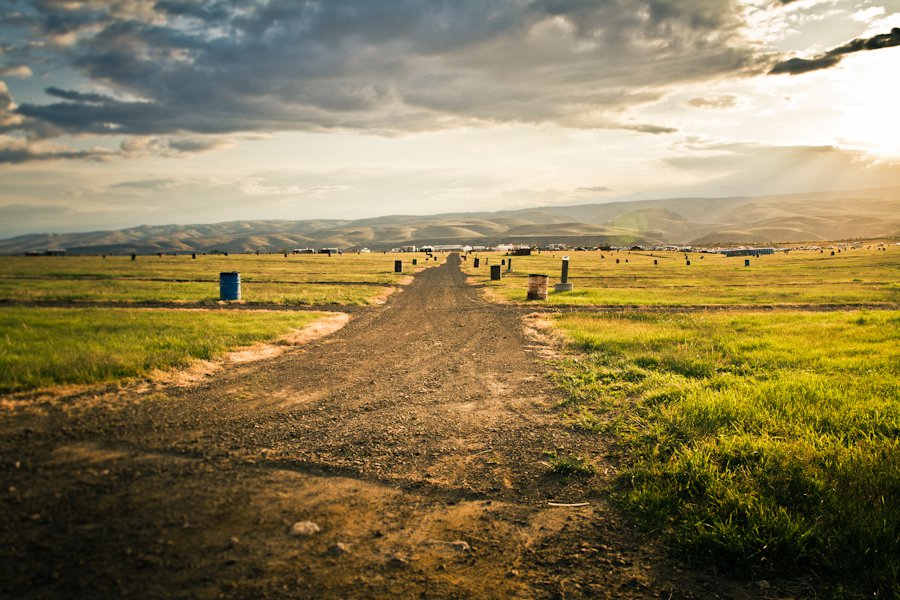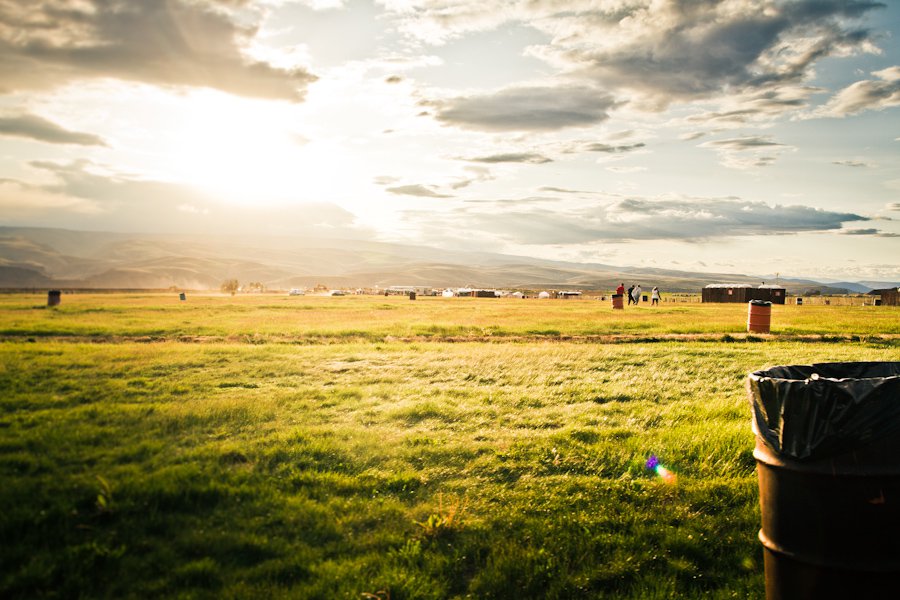 Home-sweet home.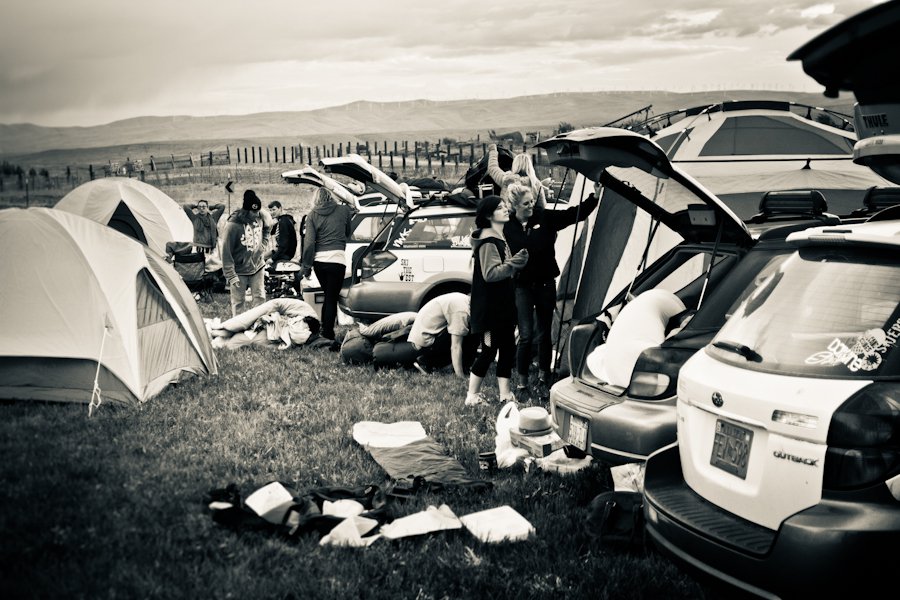 Welcome to the Gorge.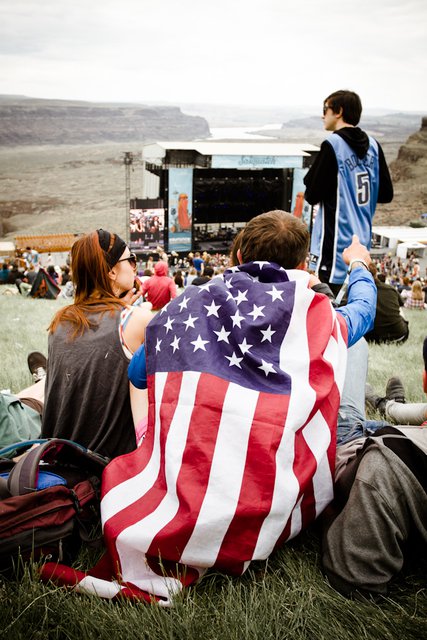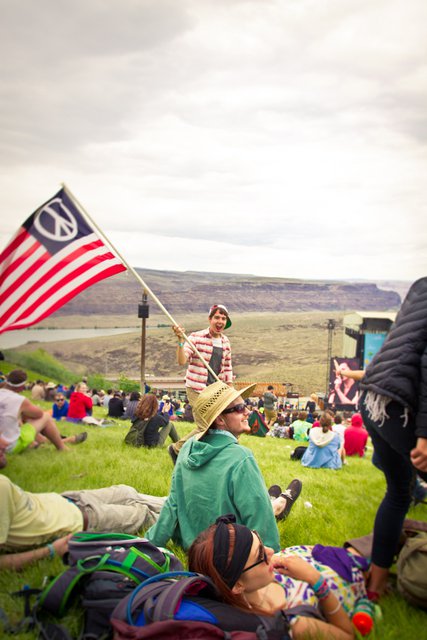 If you haven't been to the Gorge amphitheater, this is what your missing.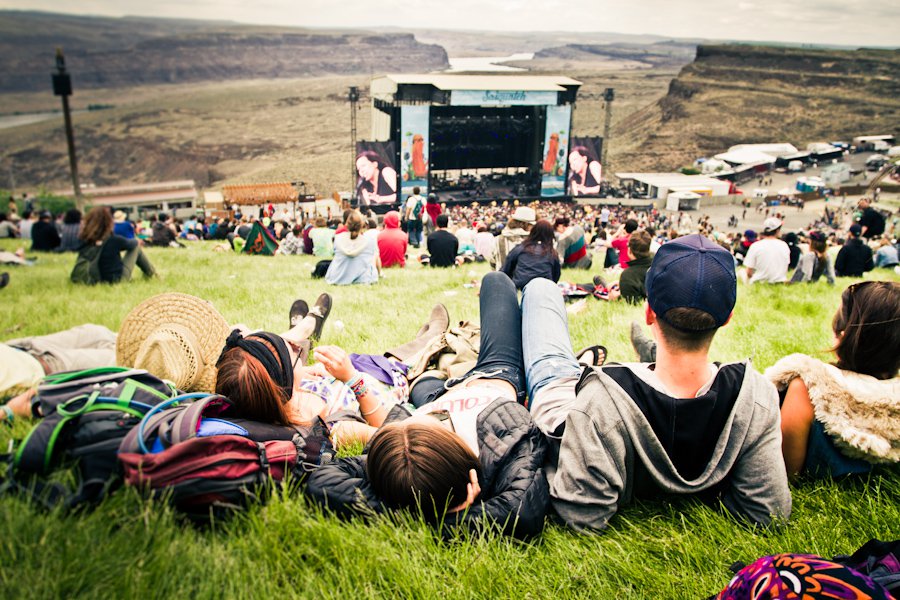 After the 5 days, it was time to head home.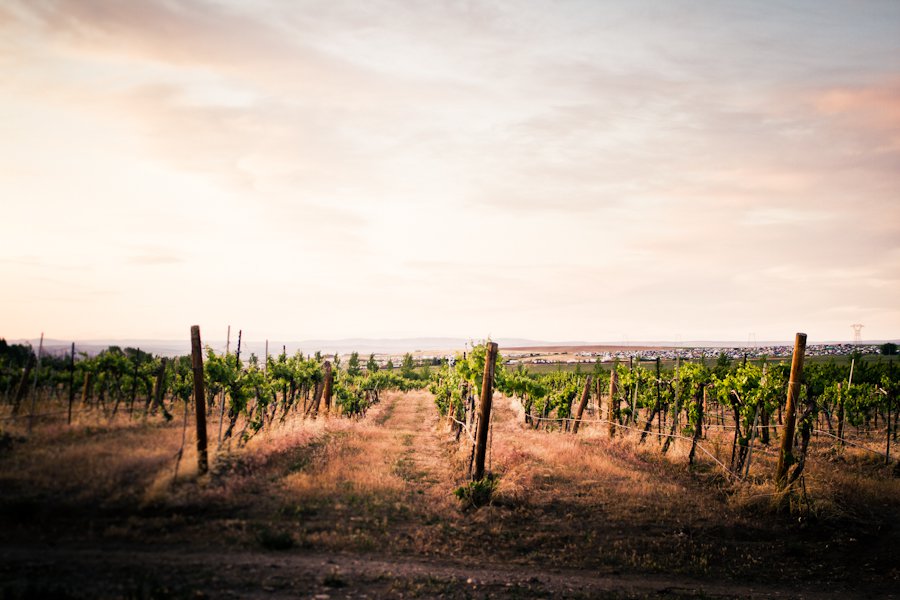 See you next year.