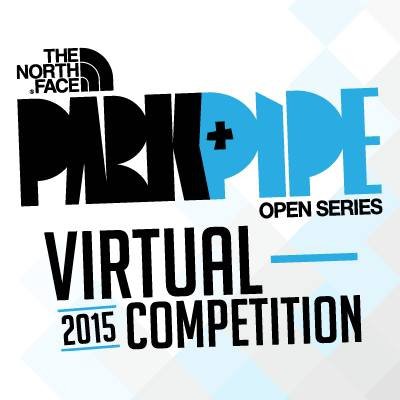 From initial entries to finalists to final winners, The North Face Park and Pipe Open Series Virtual Competition has finally wrapped up! After intense deliberation the judges have chosen their winners (full results below).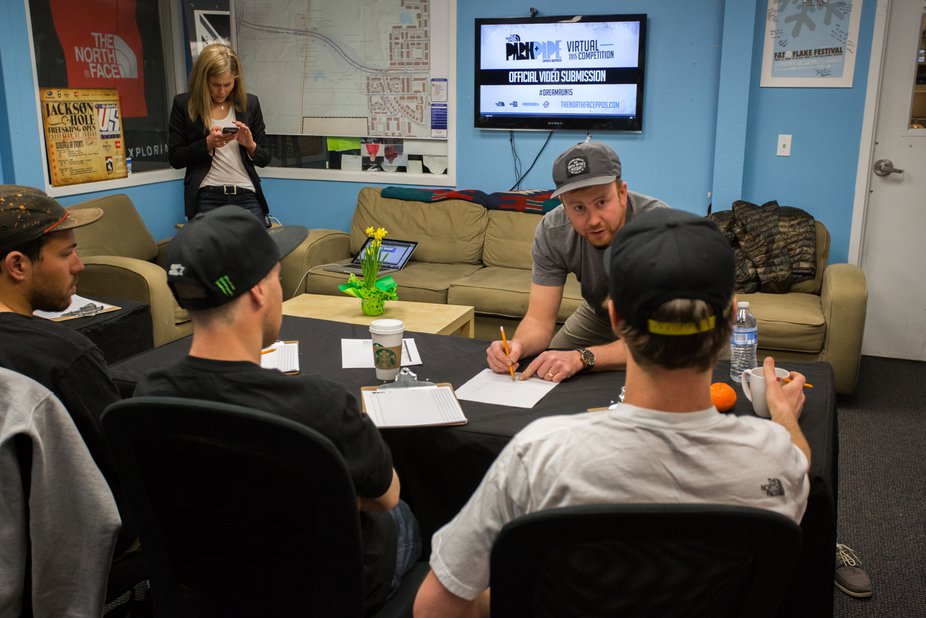 Noah Wallace took home the top honors for the Men's Slopestyle as well as the Viewers Choice Award and Grand Prize, filming with Tom Wallisch for Good Company. Judge Mike Atkinson commented: "Noah Wallace was able to spin all four ways and link his tricks with an effortless style. While the other top scores were all great runs, Wallace's run just had something special. He was the only competitor to include a pole tap rodeo 5 in his run." Right behind Wallace, Colby Stevenson and Brent Whipple rounded out the men's Slopestyle podium.
Kyle Smaine took top Honors in the Men's Halfpipe division and well as walking away with Best Air with a huge, high consequence alley-oop flat 5 Japan screaming seaman. Broby Leeds and Austin Simonpietri rounded took second and third in the closely contested halfpipe division.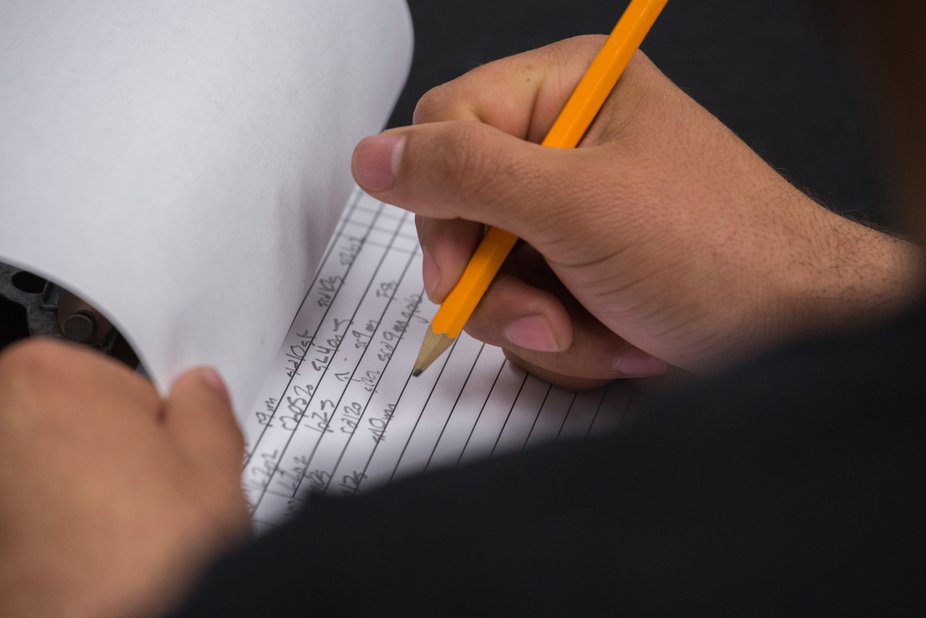 On the women's side Newschoolers own Katrina Nicole took first for the Slopestyle where Judge Mike Riddle exclaimed that Siegfried laid down the most technical rail combo he had ever seen from a girl. Vile Johansen took second with a run that included a very clean switch 5. Nadia Gonzales rounded out the podium in third.
Allison Welsh took the women's halfpipe with a rodeo 9 while Isabelle Hanssen took second.
Ian Hamilton took home the Best GoPro Footage award for his inclusion of a POV replay and Casey Arnold won Best Rail with a 270-on underflip 450-out. Max Moffat's switch triple 12 earned him Best Trick and Jason Wong took home the coveted Biggest Personality with a unique style and commentary.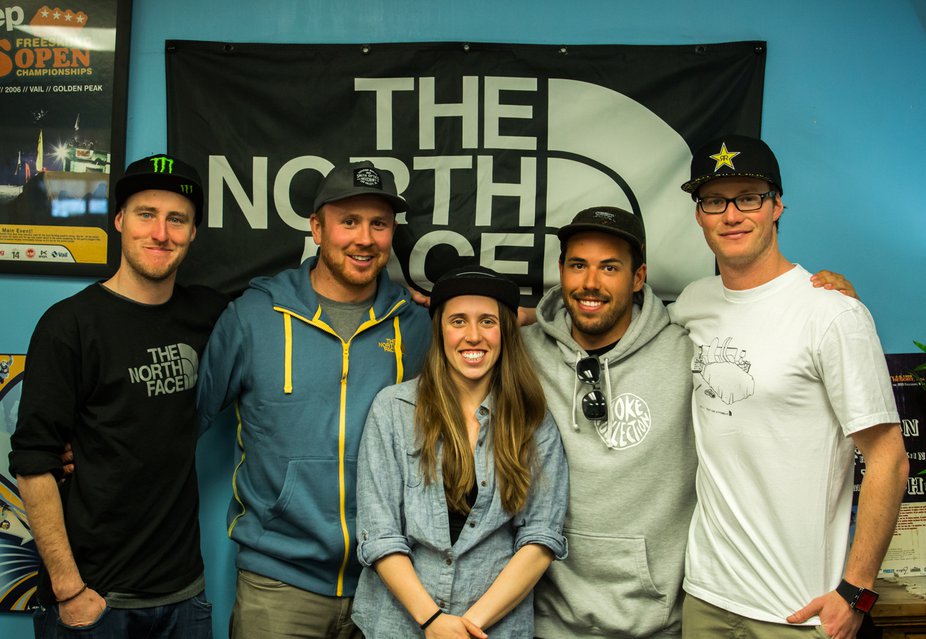 Full Results:
Specialty Awards
Grand Prize - Wallisch Select - Noah Wallace
Best GoPro Footage - Ian Hamilton
Viewers Choice - Noah Wallace
Best Trick - Max Moffatt
Best Rail - Casey Arnold
Best Air - Kyle Smaine
Biggest Personality - Josh Wong
Runs can still be viewed at: thenorthfaceppos.com