Hey Guys, this is Bobby Brown, coming to you from a Switch Gloves update. So far my season has been out of control, I have been competing a bunch and it has been going pretty well. Best comp so far was the North American Open.
 
The course was made to perfection and everybody was throwing down. On qualification day I was the 4th person to receive a bib, which I was so stoked on because instead of having to try super hard all day, I got to chill out and practice for the finals the next day. It was such a relaxed comp, and I got to ski with a bunch of friends I don't usually ski with.
 
On finals day the weather became a little questionable. There were snow flurries coming in and out all day which made the speed a problem. but fortunately, a local shop in Breck brought all there equipment to the top of the course and was waxing everybody's skis before they dropped. (Thanks Colorado Freeride for the wax.) I ended up having perfect speed, clearing the jumps pretty easily. On the first run I did my run and ended with a kangaroo flip. I was so excited to get that run out of the way because a lot of people weren't clearing the jumps.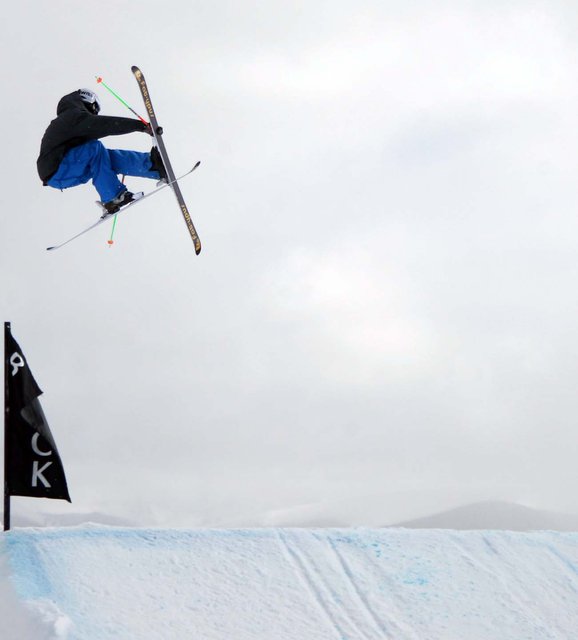 On the second run I wanted to step it up a little more and instead of the Kang flip on the bottom jump, I did the most recent double I have learned, the Hexo Flip. I was AMPED to stomp that run. After that run it started to clear up a bit and everybody was landing some of ski history's best runs. Crazy spins, flips and grabs. For example, Cody Ling's switch cork 9 guitar grab. It was the best switch 9 I have ever seen. Tanner R.'s run was so smooth and he made his 9 on the last jump look like a 5. And of course Jon and Jacob's double flips. I was watching all these runs going off and I was thinking to myself, "what am I going to do?"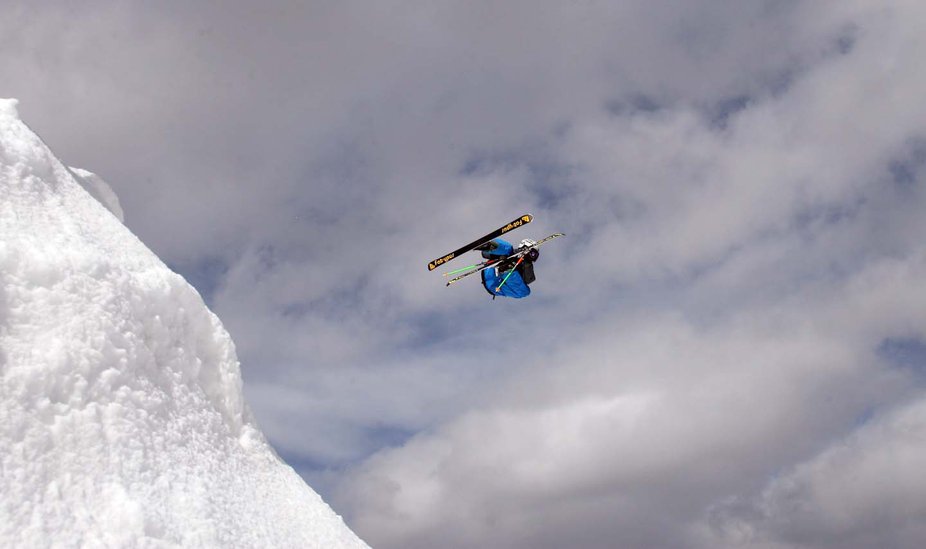 The third run, I took what might possibly be the best slopestyle run of my life...so far. It consisted of a switch right cork 7 into a switch left 10 into a switch double rodeo 10. I was stoked. I ended up taking 4th place behind Jacob, Jon, and Tanner. It was the craziest comp ever! Thanks Jon and Simon!
 
Now I am off to California for the Big Bear Open. I am pumped to ski in some warm weather.....finally!
 
 
In case you missed it, check out my latest edit skiing keystone:
http://blip.tv/file/720068?filename=Bobby_B-BobbyBrownADayAtKeystone952.mov
 
See Everybody later, Peace
Bobby