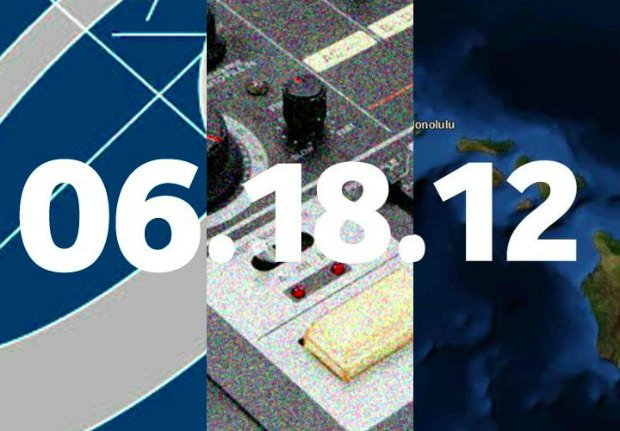 Over the last few days Nokia US has been dropping hints left and right of an 808 PureView announcement coming on 6.18.12. For most people it wasn't immediately obvious, but as the astute folks over at AllThingsD pointed out, every one of the pictures released with the aforementioned date on it had something to do with the number 808.
Hawaii's area code is 808, that drum machine pictured in the center is a Roland TR-808 and the most recent hint, the picture on the far left, is a close crop of the album ex:el by the British electronic band 808 State. The rumors certainly seemed to be pointing towards a US release of the 808 PureView. The only questions left were when and how — when will it officially release and how much will we be paying for it?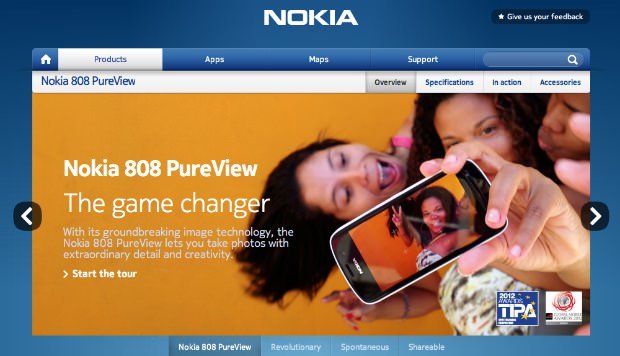 Fortunately, we now have confirmation from Nokia. Besides putting it on the NokiaUSA product page complete with a little bit of info, Nokia has also released a statement saying that they are working closely with Amazon to bring an unlocked 808 PureView to the United States.
The phone will only work to its full potential with an AT&T SIM card (T-Mobile users can only get 2G speeds on the 808) and as expected it will not be available subsidized, so you're looking at spending a whopping $699 dollars to get your hands on it. As for when that might happen, no release date has been announced, but if you want to hear about the launch as soon as it happens you can click here to put your name on Nokia's notification list.
NokiaUS [Facebook]