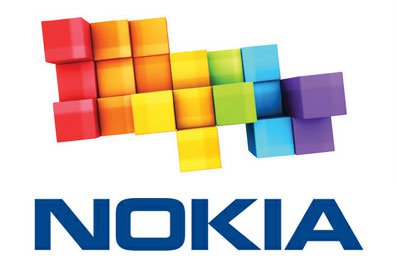 Scalado is a big name in imaging, having come up with some pretty phenomenal ideas like the Rewind and Remove apps — the first of which made a big splash when it was demoed as part of RIM's BlackBerry 10. And now it seems someone is finally trying to move in and steal Scalado all for themselves: Nokia.
We told you yesterday that Nokia was planning on putting PureView camera technology (you know, that behemoth 41-megapixel sensor in the Nokia 808 PureView) into future Lumia phones, but it seems that the new sensor and the phone's Carl Zeiss optics would only be the beginning. Nokia is making plans to acquire Scalado's developers, technologies and IP portfolio in order to pack some more seriously impressive technology into future Lumias.
Because of the obligations Scalado has to other companies (think RIM and HTC) Nokia isn't acquiring them outright, but they have said that Scalado will "not be seeking new work with existing or new customers." If the deal goes through, we can expect great things coming out of Scalado and straight onto Nokia's future phones during Q3 of 2012.
(via Engadget)