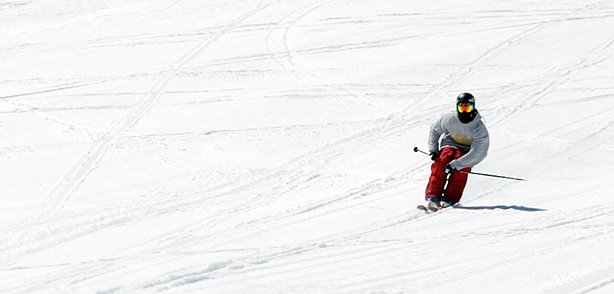 Some spring edits are good but miss that little bit extra that you need. Noah Wallace went to Stevens Pass for a weekend so that Matthew Ballard could be set loose with a camera, making sure that this spring edit doesn't miss anything extra.
Filmed and Edited by: Matthew Ballard
Filmed on: Canon T3i w/ Tamron 17-50 and Canon 70-200L (Thanks Thomas!)
Stabilization: Glidecam 2000HD and Manfrotto 501+055xprob
Edited on: Sony Vegas Pro 10
Song: B.o.B- So Good
MPORA Action Sports
Related posts:Torin Wallace X Aidan Sheahan – Spring Edition Spring time for the guys means more of what they've...
Wasatch Spring Skiing MPORA Action Sports >>...
Spring in the park 2011 Lvdmedia.net have created a storming edit which they're calling the...